LUCKETTS, Va. — Droumavalla Farm in the eastern Loudoun County hamlet of Lucketts, Virginia touted itself as one of Loudoun's newest wineries, largest event spaces and home to some of the best drinking water in the area that it wanted to drill out and bottle up. Now, its owner finds himself facing federal charges for what prosecutors call a more than $100 million credit transaction scheme.
Located close to the Potomac River, Droumavalla Farm touted its future product, "Earth's Brew" as "some of the most minerally-rich water in the nation." Owner Ed Vaughn received approval by Loudoun County to build several wells, but not approval to begin pumping water out yet. Neighbors told WUSA9 last year they were concerned about the environmental impact of massive water drilling.
"We've managed to live in this community and to balance the agriculture and the public health and safety," said neighbor Beth McClain. "But this is just a whole new element that is completely out of proportion to anything that's ever been done here."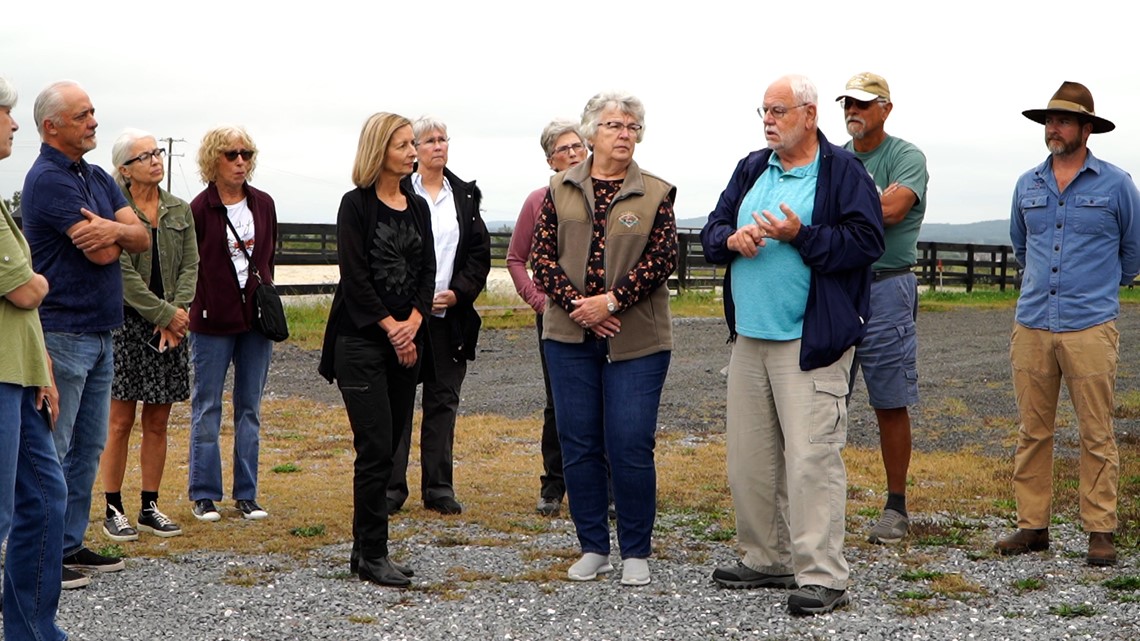 This section of Loudoun County, and Frederick County Maryland north of it, have limestone underneath, which is great for holding water in underground aquifers. But scientists say if you drain it too fast, limestone can collapse, creating sinkholes. There haven't been any sinkholes due to Earth's Brew drilling. It hasn't extracted water yet. But there has been sinkhole damage in Loudoun County in years past from other projects.
"It damages our entire way of living here to drain the water from the aquifer to that extent," said neighbor Sally Soles.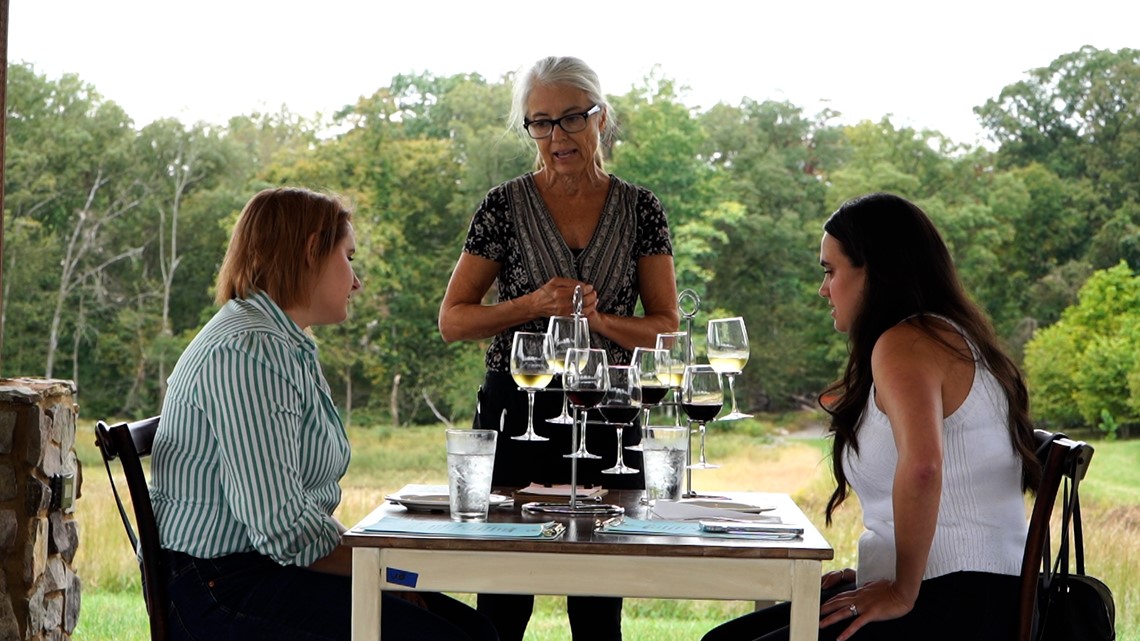 Vaughn also owned Virginia-based credit transaction company ETS Federal. Prosecutors allege Vaughn and five other defendants "defrauded merchant clients by disguising a portion of processing fees." Court documents go on to say they allegedly "enriched themselves through multi-million dollar bonuses, luxury vehicles, private aircraft and high-end real estate purchases."
Vaughn sold ETS in 2018 for $107 million.
Prosecutors wrote they want to seize Vaughn's property at the Loudoun farm, as well as three other Loudoun homes and one home in D.C.
In court filings, Vaughn's attorney is disputing the charges, but multiple calls and emails From WUSA9 to Vaughn and his attorney were not returned.
All of this leaves neighbors hoping Loudoun County denies all future major water drilling projects in the area.
"From my understanding, someone can dig more deep water wells," Soles said. "There's nothing there to prevent that."
Despite federal prosecutors wanting to seize this farm and event venue, Droumavalla's website claims it's still open for business.
If found guilty of the charges, Vaughn could face 30 years in federal prison.