WASHINGTON — A WUSA9 investigation into the death of a D.C. woman resulted in a change in how police officers protect domestic violence survivors.
DC Police say Sylvia Matthews was stalked and murdered last December by a man she knew for decades who had just been released from prison.
Police report Matthews had called them four times to alert them of her stalker in the weeks before, and the day of her death.
When asked if a call with DC SAFE could have saved her aunt's life, Sheila Matthews replied, "It absolutely could just even knowing her options. And even as family, we didn't know that was an option. So it's kind of hard to help somebody or for someone to get help or know what to ask for when they don't know what their options are."
Matthews added, "It's been like the toughest year of my life, honestly, because so many good things have happened that I would want to share with her. And that she's been here and supported me in so many ways to make it possible. It just kind of felt like, right when I got to those places, and right where all the things I wanted to share with her, she was literally snatched from us."
Defendant Michael Garrett pled not guilty and is being held without bond awaiting trial.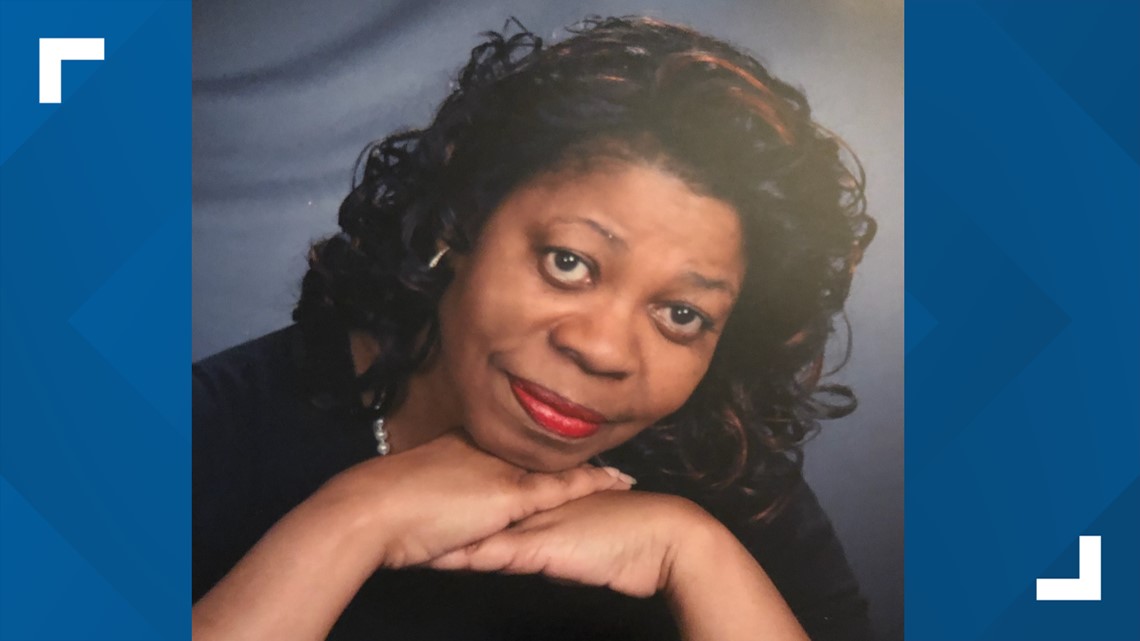 After our investigation into Matthews' death aired this past February, DC Police and DC SAFE entered into an agreement.
Patsy Walker is one of those DC Safe counselors. From her home basement, she connects domestic violence survivors with emergency shelter options, despite the emotional toll on all involved.
"That drives me crazy. That makes me so mad," said Walker after receiving a survivor's call. "She's got her kids, and she's concerned about her kids. When you're a mom, you're like a momma bear, you know what I'm saying? It's like – attack. You heard her say he was choking her and he hit the kid. That drives me crazy."
One domestic violence survivor talked after asking WUSA9 to shield her identity. We met her inside a hotel room arranged by DC SAFE as an emergency shelter.
"He hit me, hit me, threatened my life with a gun. What made me give up is when he tried to get me to have oral sex with this man. You don't do that."
But this woman is now on a path to getting a DC housing voucher and restarting her life away from the physical and mental abuse DC SAFE says she faced at home. She hopes to be able to cook her first Thanksgiving meal in 14 years.
"First month's rent, security deposit, they help you furnish your apartment, they help you [with] anything that you need, anything. DC SAFE is the best. They saved my life," the domestic violence survivor added.
While DC Police officers are now mandated to connect by phone with any domestic violence survivor they meet, that hotline is open 24 hours a day. It is 1-844-443-5732.