PRINCE GEORGE'S COUNTY, Md. — WUSA9's investigation into reports of alleged home appraisal bias in Maryland exposed serious concerns within the home appraisal process. Nearly two years later, after our first report, have things improved for Black homeowners who claim they were lowballed?
When we first introduced Kym Taylor, she was a Prince George's County homeowner calling foul after her house appraised $300,000 less than the purchase price.
"This could have been a deal killer," said Taylor when WUSA9 spoke with her and her husband in July 2022.
Taylor blamed the low appraisal on bias on two primary factors: She is Black and lives in a majority Black neighborhood.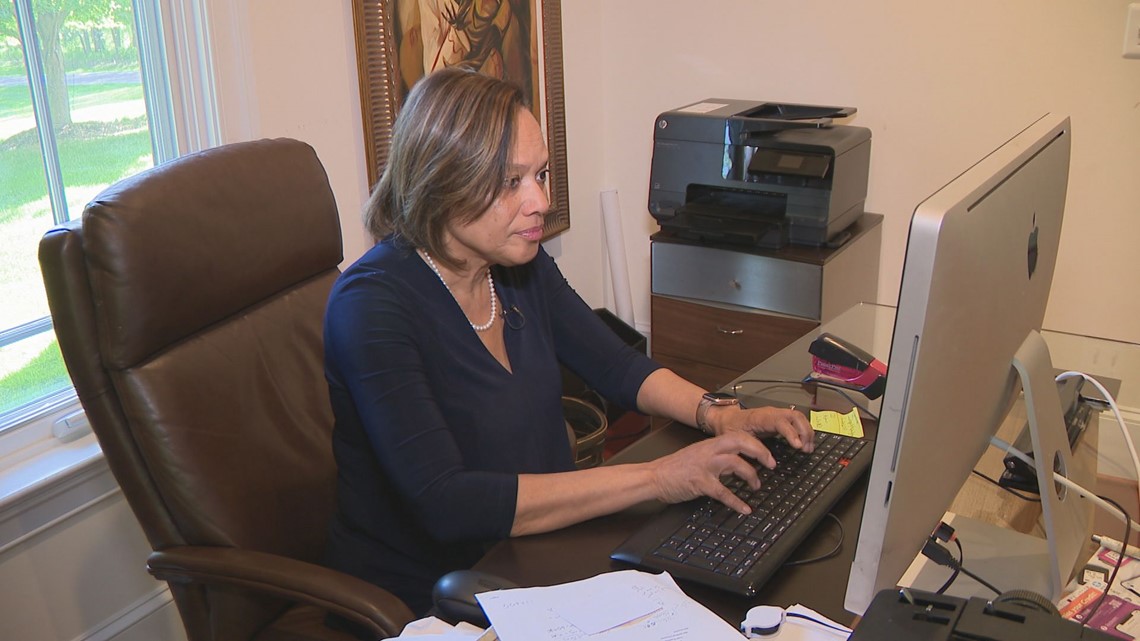 Others in her neighborhood complained they too were dealt lower than expected appraisals that didn't make sense given the market.
Since then, Taylor has been working to help other homeowners get a fair appraisal. Her fight has led her to Maryland's General Assembly as a delegate representing District 23.
"Now that I know the importance of having a seat at the table, we need to have people in key positions," said Taylor who recommended several people to participate on the Maryland Commission of Real Estate Appraisers, Appraisal Management Companies and Home Inspectors. "I know at least one made it and that was Melody Gamble."
In addition to her work in Annapolis, she and her neighbors formed the group FUAA (Fair and Unbiased Appraisal Advocates). They have been organizing meetings and trainings to help other homeowners know what to do should their house receive an appraisal that's lower than expected.
Data from the Brookings Institute showed homes in Black neighborhoods were unvalued by about $48,000 on average. Additional government and academic reports further strengthened the claim of bias within the home appraisal process.
A report released last year by Maryland's Department of Housing and Community Development noted, "BIPOC groups in Maryland are more likely to experience challenges in the appraisal process than whites."
Even with evidence and published reports demonstrating examples of alleged home appraisal bias, the problem has not been solved.
"There is still a problem around valuation," said Dr. Andre Perry, Senior Fellow for the Brookings Institute.
After our initial reporting in 2021, Maryland Delegate Marvin Holmes co-sponsored a bill creating a task force to investigate home appraisal bias in Maryland. The bill passed. He told WUSA9 members should be seated within the next few months.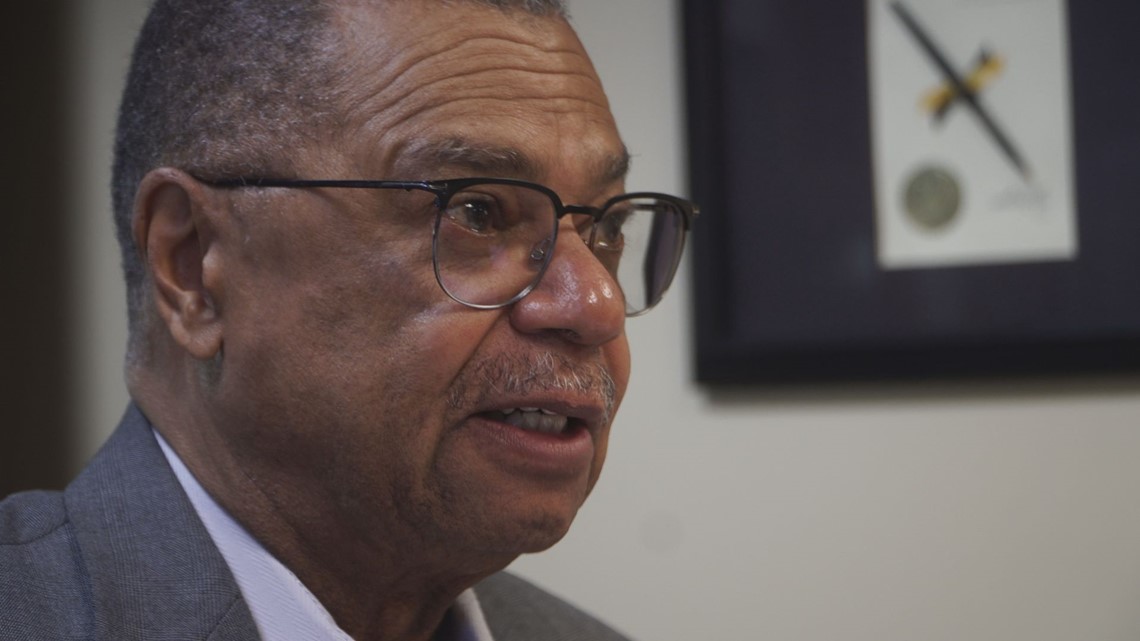 Holmes is also trying to tackle diversity within the appraisal workforce. African American appraisers make up only 2% of appraisers nationwide and 4% in Maryland.
Maryland House Bill 669 would change qualifications for those looking to become an appraiser – removing barriers that some say make it harder for potential candidates of color to meet. The bill is slated to be signed by Gov. Wes Moore on Wednesday.
"In lieu of supervisors, everyone has to take these classes and pass the exam," explained Holmes, who noted that some trainees cannot find supervisors in order to complete their license requirements.
On a federal level, The PAVE Task Force has been implementing administrative changes aimed at improving home appraisals nationwide.
The task force laid out a series of action items after its six-month investigation in 2022 which included providing appraisal bias information in first-time home buyer courses and requiring anti-bias training for appraisers who conduct appraisals for federal programs.
"Over the last couple of months, we've trained over 1,500 housing counselors, to talk to first time home buyers about what it means to have your property appraised and what value means. So, we've just made amazing strides in that area," said Melody Taylor, Executive Director of the PAVE Task Force.
So, have things improved? It depends on who you ask. While homeowners are vigilant, policy changes both locally and nationally have yet to be fully implemented making the journey to equity one that continues to move forward.
"You are going to see improvements, but it won't come without pain. It won't come with challenge, but the evidence is there," said Perry.