STEVENSVILLE, Md. — A two-passenger helicopter crashed into the water near Kent Island Saturday afternoon and killed two men on board.
The Coast Guard confirmed they found two bodies at 8 p.m. near the debris.
Maryland's Department of Natural Resources said the two men they were searching for are 38-year-old Charles Knight and 36-year-old Matt Clarke.
An eyewitness who lives right on the edge of Bloody Point, near where the crash happened, said he saw the helicopter faltering not long before it crashed into the water.
"He come up from there," the neighbor said, pointing at the trees behind his house. "Went over Poplar Island, turned around and come back. When he come back over them trees, the helicopter started missing."
The neighbor asked that his name not be revealed.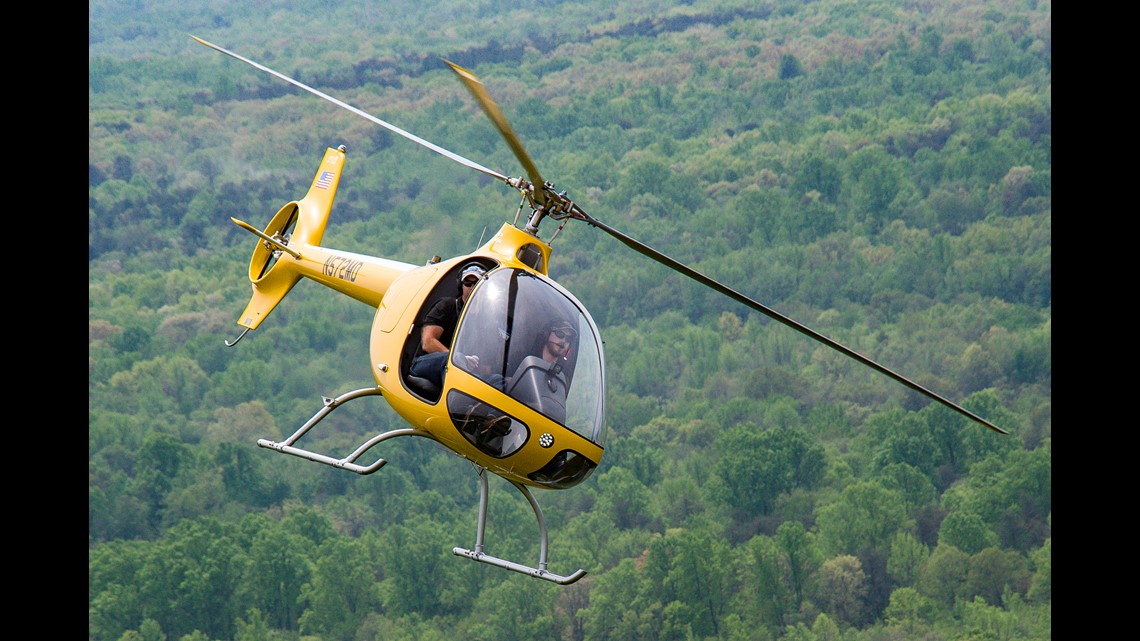 The company said a private pilot, who the DNR identified as Knight, rented it this morning.
The DNR says Knight and Clarke took off from Tipton Airport in the morning and around noon, a call came in that a two-passenger helicopter had crashed into the water near Kent Island off of Bloody Point.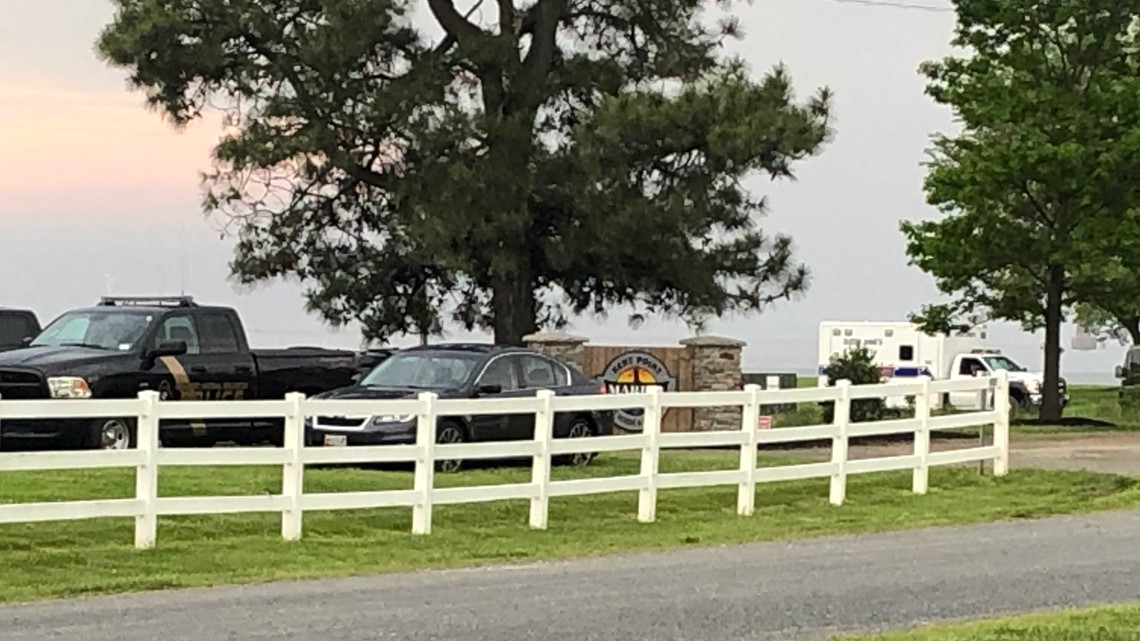 "I thought he was going to hit the house. I really did," the neighbor said.
The neighbor can see where crews had been meeting all day to start the search and rescue mission from his doorstep, but officials said that about a mile off shore, there is a large pile of debris.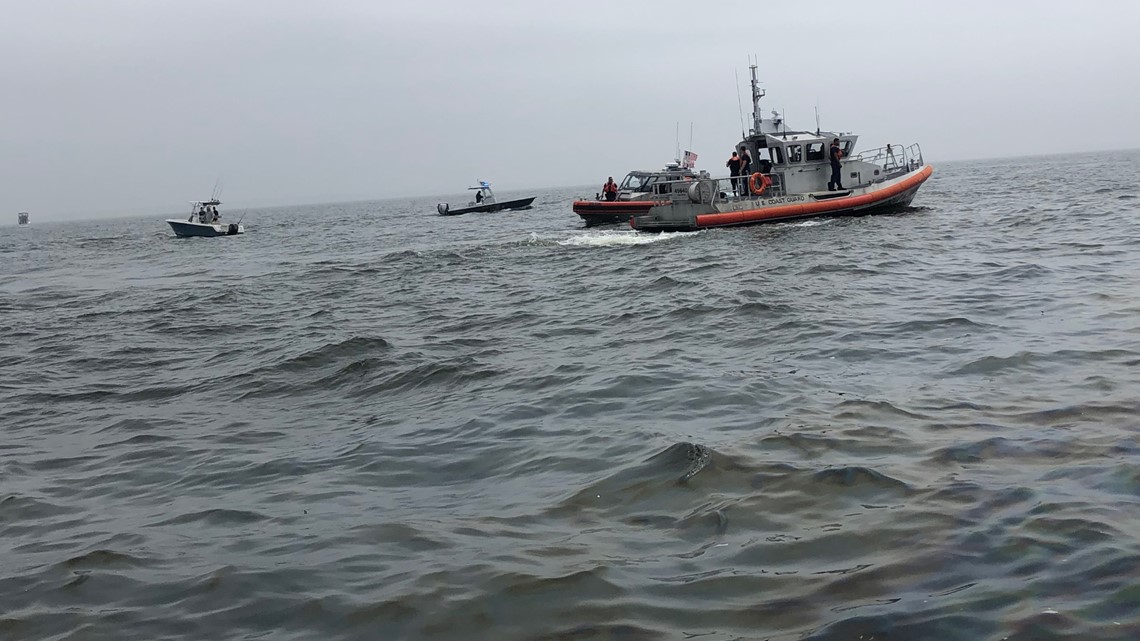 The Coast Guard said the wreckage eventually led Anne Arundel divers to find the helicopter and bodies of the two men killed in the crash.
DNR officials said the weather wasn't that bad the morning the chopper was flying, with low winds and only slightly limited visibility.
However, they're still looking for the cause of the crash.
They suspended their search for the night because of weather but plan to continue Sunday morning.