GAITHERSBURG, Md. — A plane crashed into a family home in Montgomery County in December 2014, killing Marie Gemmell and two of her children.
Now, Ken Gemmell, Marie's husband, and his surviving daughter want to build a new playground to honor their loved ones.
DONATE: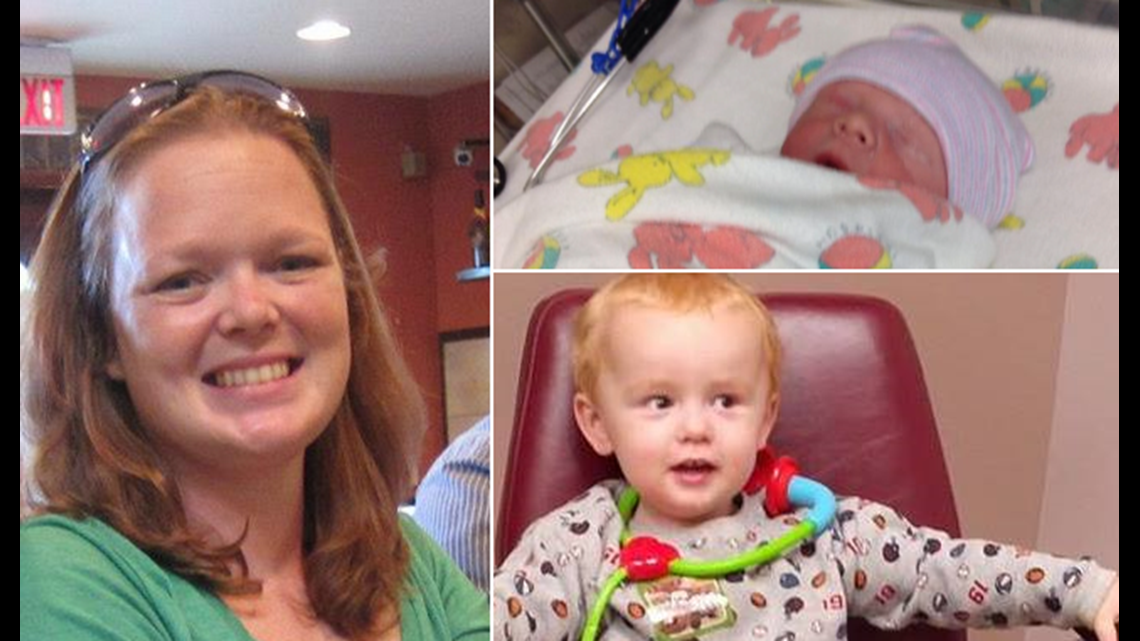 Gemmell and his daughter joined together with the Where Angels Play Foundation, Bar Louie-Rockville Town Square and WUSA9 to raise $100,000 to build the public playground at Griffith Park at City Hall in Gaithersburg, Md.
Where Angels Play Foundation helps build playgrounds to honor families and communities following a tragedy.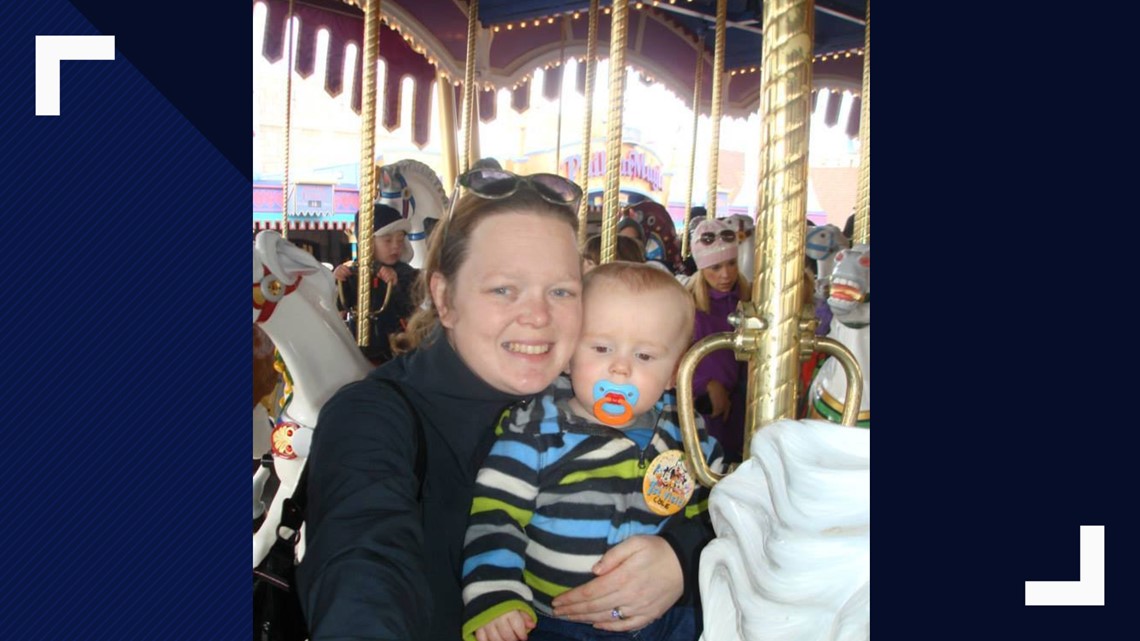 Donations to support The Gemmell Family Playground can be made here.
"We have the privilege of working with the Gemmell family and our partners to honor the memory of Marie Gemmell and her two sons by raising funds to build The Gemmell Family Playground," Lesli Foster of WUSA9 said. "This is a project that has touched our hearts and we invite our viewers and the community to help us build hope for children and families through this project."