ASHBURN, Va. — The health department in Loudoun County is putting out a warning to anyone who may have come in contact with a rabid cat at a local shopping center.
The cat and its kittens were at an Ashburn restaurant and shopping center.
Residents were exposed this week near the Chick-fil-A and Red Robin restaurants on Yukon Drive in Ashburn, as well as the Shoppes at Ryan Park on Greenway Corporate Drive.
The cat is described as a gray/brown tabby with white markings and was demonstrating abnormal aggression and experiencing tremors when it came into contact with the people, the health department said.
The cat was seen with three kittens, two light orange and one dark gray with white markings.
Anyone who may have visited the shopping center between July 31 and Thursday, and came into contact with the cat or kittens, should contact their health care provider or the Loudoun County Health Department at 571-233-7317 or health@loudoun.gov.
Loudoun County Animal Services is investigating the area for additional animals. Anyone who sees animals that are behaving irregularly or aggressively should call LCAS' Humane Law Enforcement Division at 703-777-0406 or 703-777-1021 after hours. Additional information is posted on the LCAS website.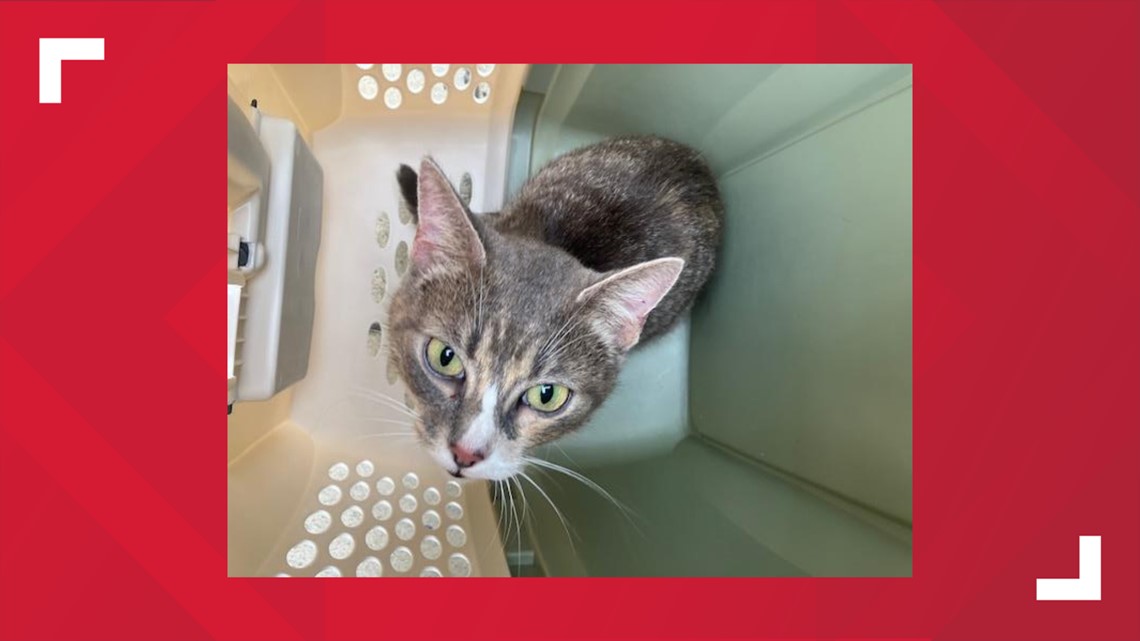 Rabies information
Rabies is a virus that is spread through the saliva of infected animals, typically through a bite or saliva-contaminated scratch. Residents are encouraged to avoid contact with unattended animals to minimize the risk of bites or disease. Seeking evaluation and potential medical care for exposure to animals with rabies as soon as possible is very important because rabies is a fatal disease if treatment is not begun before the start of symptoms. More information on rabies is posted on the Centers for Disease Control and Prevention's website at cdc.gov/rabies.