WASHINGTON — Gaithersburg elite runner Chris Sloane has experienced joyful victories and bitter defeats. At 35-years-old he describes himself in the prime of his running career.
How could anyone argue otherwise? Like a fine wine that improves with age, Sloane's times are the fastest they've ever been.
He just ran a personal best half-marathon time of an hour five minutes in the elite Chevron Houston Half-Marathon. Now, he's looking to freeze the rest of the field in the United Airlines Rock 'n' Roll DC Half-Marathon Saturday on what is expected to be a chilly but dry morning.
"I was third last year," said Sloane. "I'd love to go out and get the win this year. Being a local being from Gaithersburg. It'd be pretty awesome to take that."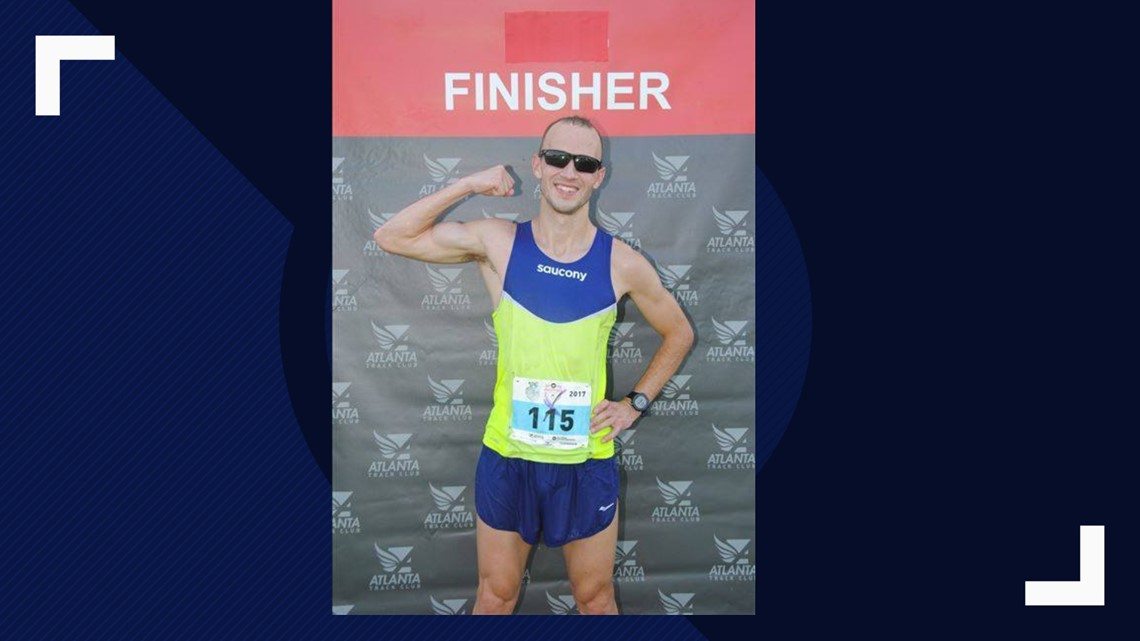 17,000 runners will participate in the United Airlines Rock 'n' Roll Marathon, Half-Marathon and 5K Saturday. Each race sets off from 14th Avenue and Constitution Avenue in Northwest D.C. and ends at RFK Stadium.
Sloane has lofty ambitions for this running season. His sights are set on making the U.S. Olympic Trials for marathon. The Rock 'n' Roll DC race is a stepping stone for him to advance his goal.
"It's really tough. something I've been working towards for the last several years," said Sloane. "The standard is (two hours and nineteen minutes for a marathon time) and this race is a good springboard towards that."
Much of his time is spent training with other Maryland runners who are part of the Montgomery County Road Runners Club (MCRRC) and Sloane also coaches runners privately and through Montgomery College.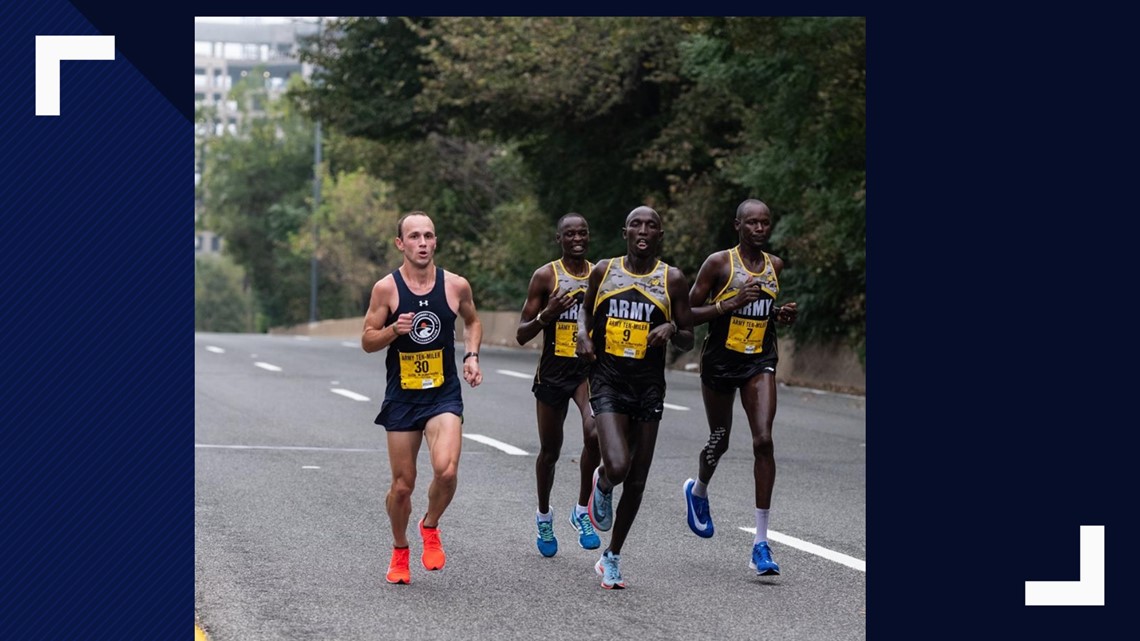 As a coach, Sloane says plenty of middle-aged runners or amateurs can surprise themselves with what they're capable of.
"I can't tell you how many athletes I coach who are crushing it in their 50's and 60's," he said.
You can follow Chris' progress during the half-marathon by clicking HERE. He will be wearing bib #7.
You can also follow WUSA9 anchor Adam Longo who will not be running as quickly as Chris. Adam is wearing bib #13092.