LEESBURG, Va. — After going through chemotherapy, Libby Westphal decided she wanted to focus the rest of her life on helping others overcome their own barriers.
"Believe it or not having a sash or a crown allows you access to more people," said Westphal.
First, it took a couple rude awakenings for Westphal to get her own life on track.
Nearly 15 years ago, she was trying to start a family, when the doctor came to her with some upsetting news.
"My ovary was the size of a brick…and I had cancer," said Westphal.
They removed the cancerous ovary.
Libby Westphal fighting cancer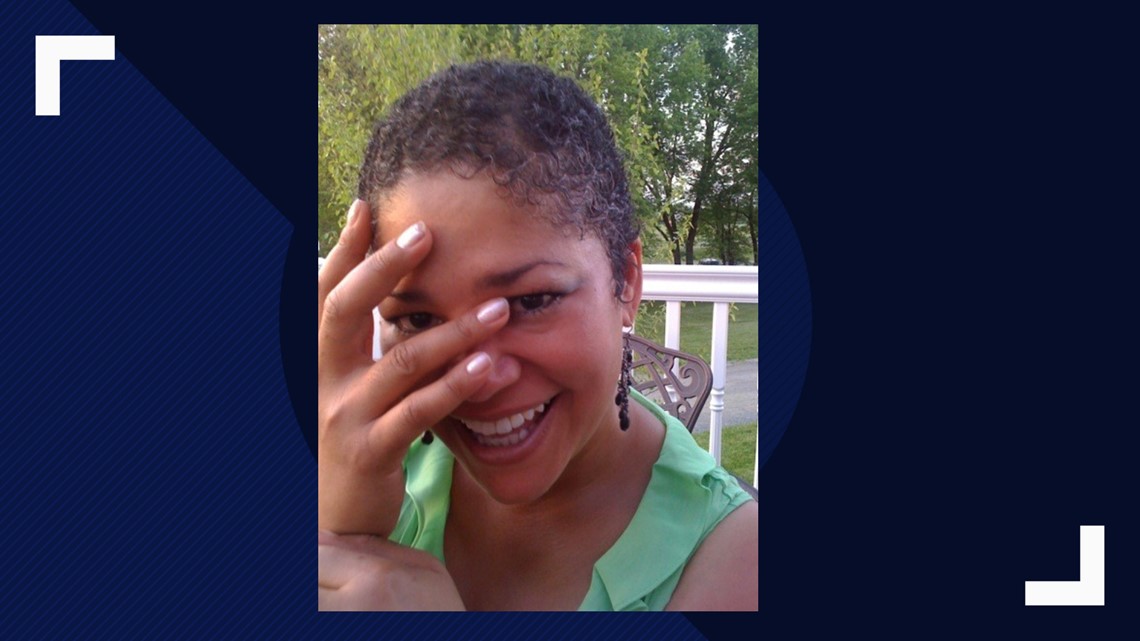 She conceived her son Fletcher.
Then, in the operating room, right after her son was delivered, doctors discovered a growth, and upon testing relayed to her that her cancer had returned.
"The second time to me was much harder than the first time…and I just remember just crying…at that moment, I knew that if you ever have cancer, you have to always be ready for the news that it could potentially come back, because if you don't, it really could set you back in a way that's not good," said Libby.
She beat it again.
Then, her 40th birthday hit, and she realized she needed to turn her life around.
Libby was overweight and had just lost her mom to cancer at age 61.
She started exercising and ended up losing nearly 70 pounds.
Throughout that process, her cancer came back two more times.
This time, though, her body was better prepared to fight back.
She got through the chemo and has been cancer free for 10 years.
Libby realized her journey could inspire others to better themselves, so she changed careers, becoming a personal trainer and opening a fitness studio in Leesburg.
By her 50th birthday, she had placed in multiple bodybuilding competitions.
"I have something that I wear, and it says she believed she could, and she did, and so as long as I believe that I can, I will, and I don't use age as a barrier," said Libby.
After knocking down her own barriers, she volunteered to become Mrs. Leesburg to give back to her community.
Come March, she'll be competing in the Mrs.Virginia pageant against women 20 years her junior...but, she's not worried.
"That's the gift that cancer gave to me it's that I don't worry, because whatever is going to be is going to be, and my focus is very different now, because it's very important for me to really enjoy life and absorb things in a way that's not fleeting," said Libby.
Libby also served in the Air Force for 12 years, so she spends a lot of her time volunteering with vets.
Libby Westphal
You can catch her at the Mrs. Virginia pageant March 22-23.