WASHINGTON — One of America's premiere dance companies, The Alvin Ailey American Dance Theatre, is performing at the Kennedy Center until Sunday. The company is slated to perform a series of works but will also include a fan favorite: Revelations. The widely known ballet explores the journey of the human condition from pain to eventual triumph.
"People come to see Revelations every single year," said Courtney Spears, a dancer with the professional company. "I do believe they come to see us do a lot of other things. People come for the Revelations experience."
Spears is one of several dancers in the company with ties to the Washington, D.C. Spears began her pre-professional ballet training at Baltimore School of the Arts. At age 11, she entered the Alvin Ailey organization working her way through its pre-professional program and eventually earning a coveted spot in the main company in 2018.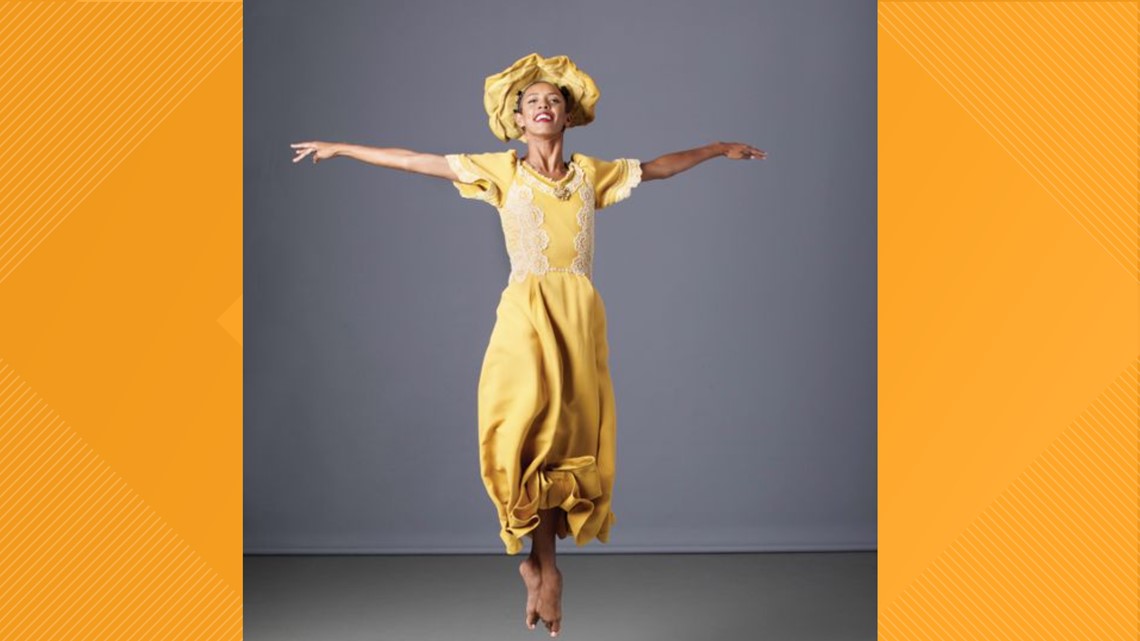 "I grew up going to see performances at the Kennedy Center. So, to be there with the company feels so surreal," Spears said.
In addition to seven nights of performances, Spears is also taking the time to work with young artists in Prince George's County and Washington, D.C. She'll conduct training classes with students at Suitland High School. Master classes will also be held at Duke Ellington School of the Arts in Northwest D.C.
"I love teaching and I love giving information back," she said. "I'm certain it's going to be a great time."