WASHINGTON — A woman living in Southeast begged her neighbors at a Ward 7 community meeting to install private security cameras at their home.
Deborah Evans-Bailey has four dogs on watch at her home, but said, it's still not enough. She installed six surveillance cameras on her property. "To be aware is to be alive," she said.
Evans-Bailey's daughter was shot and killed in the neighborhood in 2004. The suspected killer wasn't arrested until late last year and Evans-Bailey said it took so long because she believes many witnesses kept quiet. "Had I had those cameras in 2004, I wouldn't have gone 14 years still trying to find out what happened to my daughter."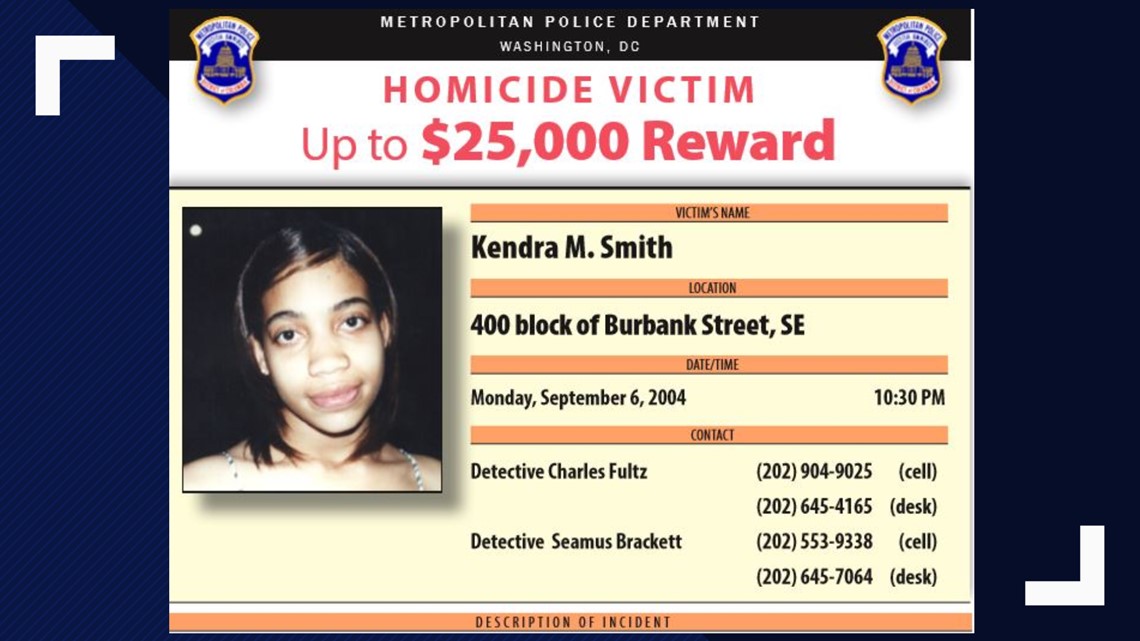 She decided to install the cameras after receiving a leaflet in the mail advertising DC's Private Security Camera Incentive Program, which is now in its third year. ""I just don't want anybody else to go through what I went through," said Evans-Bailey.
Through the Office of Victim Services and Justice Grants, residents, businesses, nonprofits, and religious institutions can receive a rebate for installing a security camera system on their property and registering them with DC Police.
According to the OVSJG, "The program provides a rebate of up to $200 per camera, with a maximum rebate of up to $500 per residential address (e.g., home offices, condo buildings, and apartments) and $750 for all other eligible addresses. The rebate is exclusively for the cost of the camera(s) including any applicable tax."
City leaders have encouraged those who live in high-crime neighborhoods to install the cameras. Mayor Muriel Bowser introduced a voucher program to provide interested residents who receive public assistance with a free camera system.
Based on the program's performance data, there are 13,466 cameras registered with the Metropolitan Police Department, but the smallest number of cameras are in Wards 7 and 8, where most violent crime occurs.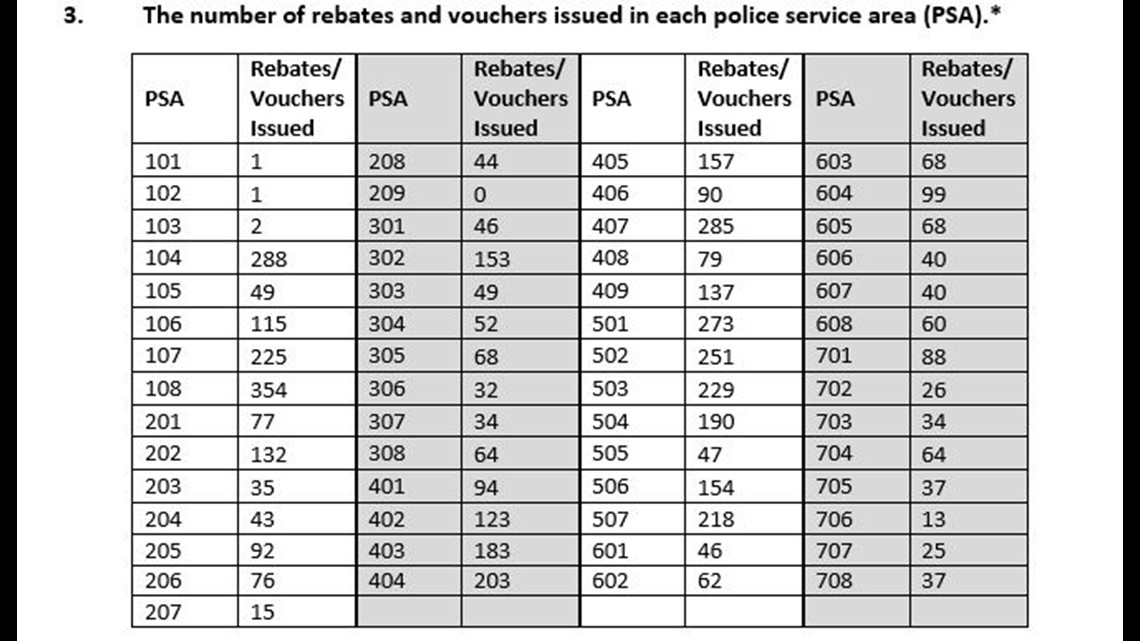 So far, the program has helped solve at least eight murders, two assaults with the intent to kill and a kidnapping.
Director of the Office of Victim Services and Justice Grants, Michelle Garcia said there are a few misconceptions about the program. "It's not live, it's not live surveillance."
Garcia said, police can't view footage without a resident's permission. "As the camera owner, you have a right to refuse. You own the footage."
Mayor Bowser's office said "it's too soon," to say if the program will continue to be funded in the mayor's new budget.