SPRINGFIELD, Va. — Fairfax County Police confirmed two people have been stabbed at the Casa Blanca Tandoori Restaurant off Hechinger Drive in Springfield, VA at 9:25 p.m. on Sunday night.
Both patients have been transported to a nearby hospital with trauma to the upper body, one in life-threatening condition.
The restaurant has since been cleared, but police are still searching for the suspect.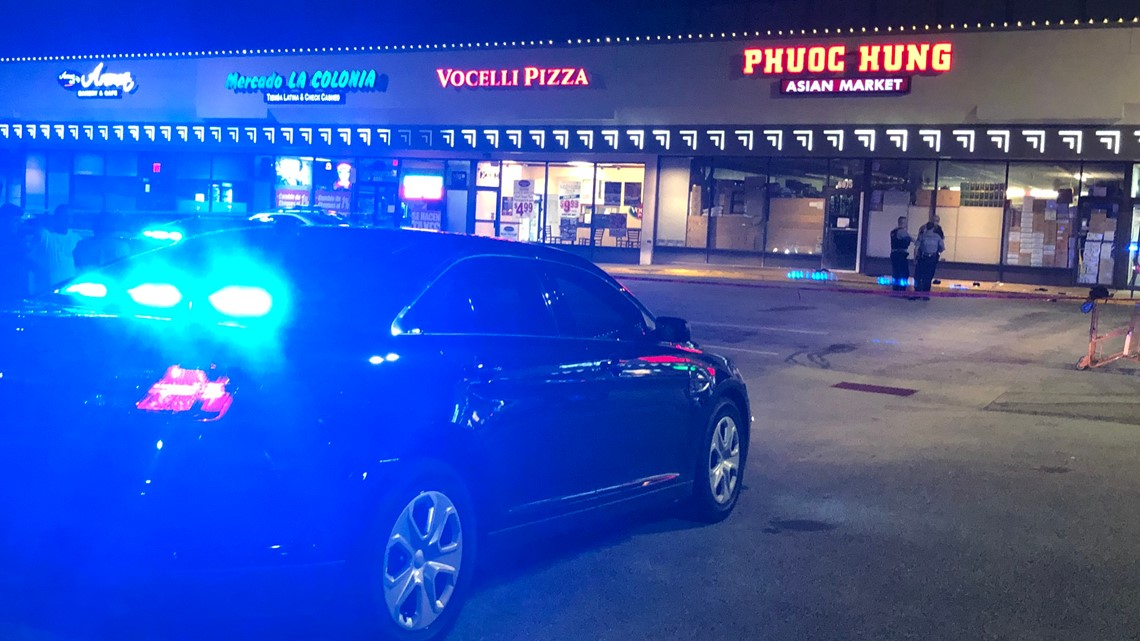 This is developing news story. We will provide further details as information is updated.