ROCKVILLE, Md. — Montgomery County Police say the body found at Upper Paint Branch Stream Valley Park in Colesville is that of a missing Rockville woman.
Keylin Yolibeth Chavez-Dominguez, 20, was last seen by friends and family in her apartment on Braxfield Court on Dec. 30, according to investigators. She was reported missing to police on Jan. 2.
According to officials, a witness told detectives that they saw the 20-year-old get into a car with a Hispanic man on Dec. 31.
Nearly a month later, her body was found near the ICC after police received a call about a suspicious situation. Montgomery County Police are calling the case an active homicide investigation.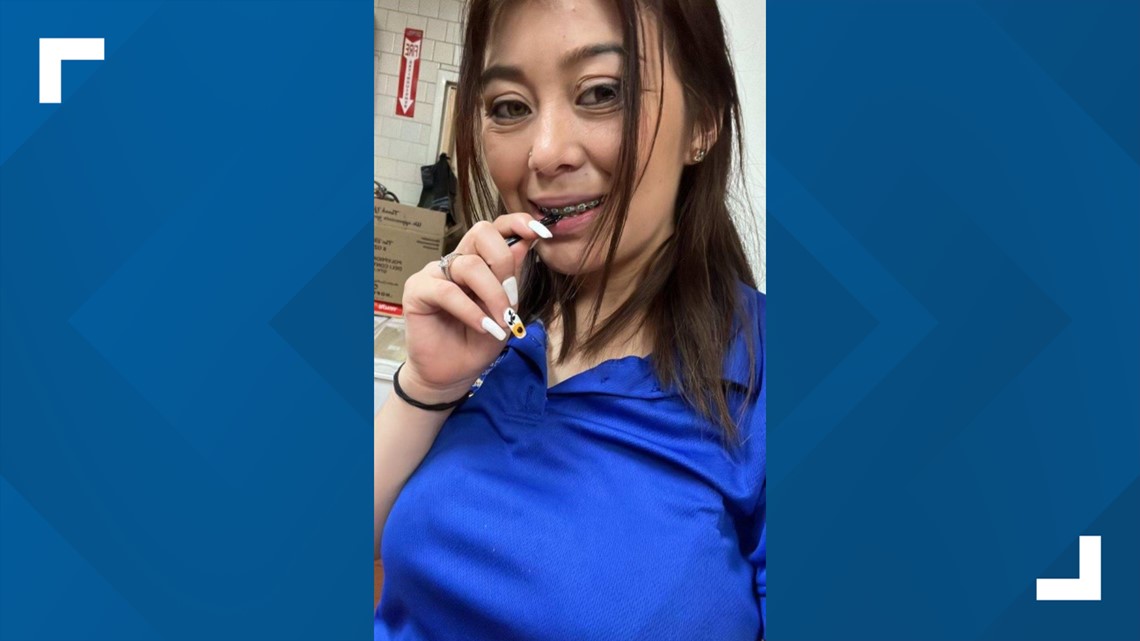 Chavez-Dominguez's body was taken to the Office of the Chief Medical Examiner in Baltimore where they are conducting an autopsy to determine the cause and manner of death.
"I am just taken by it," said Mary Johnson who lives in the Rockville apartment complex where Chavez-Dominguez went missing. Johnson said she saw the woman's photo but did not realize it was her neighbor.
"I saw it on the TV, and glanced at it, but when I saw your picture I noted that I had seen this face before, walking this way," she added.
A friend of Chavez-Dominguez who asked not to be identified told WUSA9 that the young woman had migrated to the United States from Honduras in search of a better life. She says Chavez-Dominguez worked to provide for her family back home, and that her mother Sandra, was devastated by the death of her oldest daughter.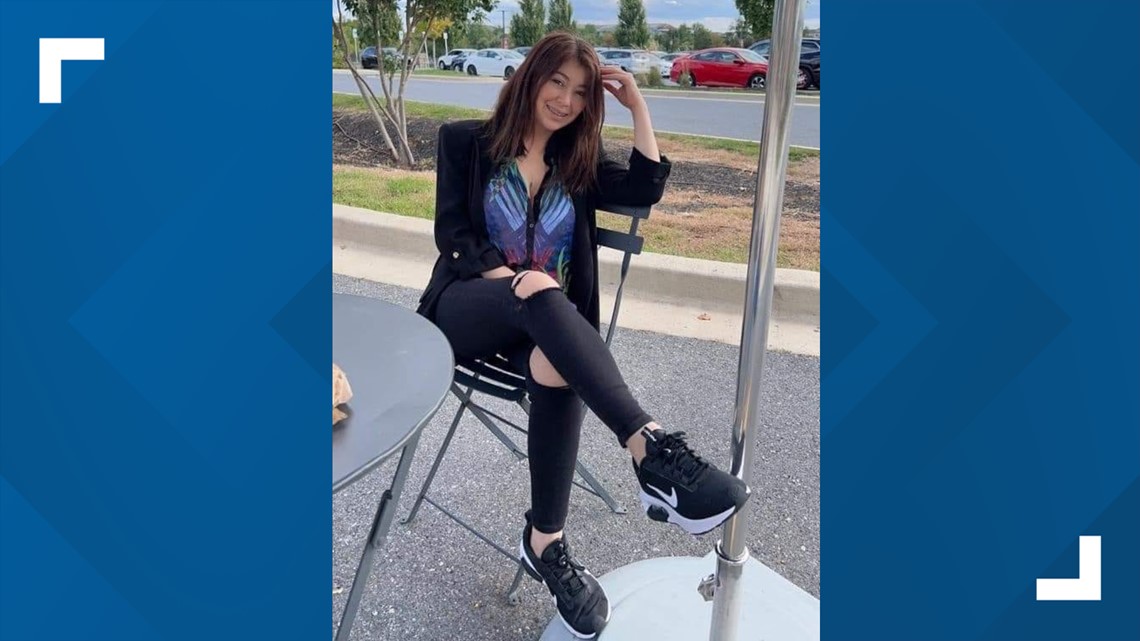 Police have not taken anyone into custody in this case. They are offering up to $10,000 for information that could lead to an arrest in this homicide investigation.