NORFOLK, Va. (WVEC) -- The man accused of kidnapping a young woman from a military base and killing her is expected to be in court on Tuesday.
Eric Brown is accused of killing Ashanti Billie. His preliminary hearing will be in federal court in Norfolk at 2:30 p.m.
Billie was last seen the morning of September 18 as she headed to work at Joint Expeditionary Base Little Creek. However, she never made it to work at the Blimpie restaurant.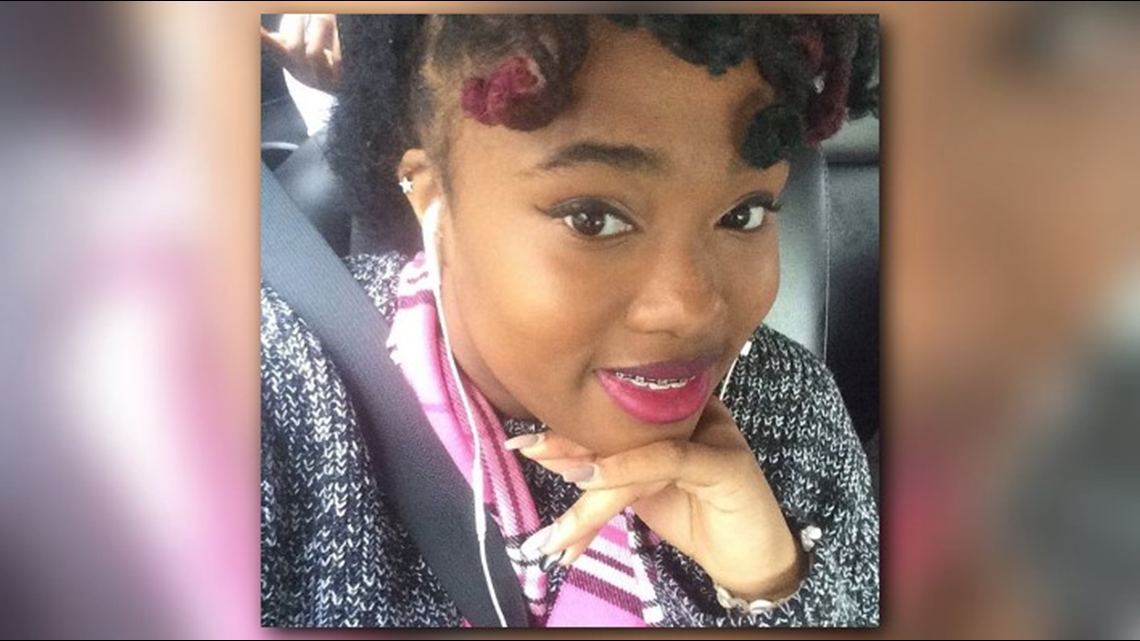 About two weeks later her body was found near the church Brown attended as a child and around 300 yards from his childhood home in Charlotte, North Carolina.
Her body was found with missing teeth and her arms bound.
If convicted, Brown faces up to life in prison.