LA PLATA, Md. — It was a horrific killing that shocked the entire La Plata, Maryland community.
On Nov. 4, a 28-year-old man entered a Charles County home, killing his 21-year-old ex-girlfriend, Sara Mann, along with her 18-year-old brother, Kai Mann, and her 48-year-old mother Sommaly Mann.
The shooter also killed 23-year-old Jovon Watson, who was there on a date, in what's being described as a "new relationship," according to his cousin. The shooter, 28-year-old Andre Sales, then took his own life.
Dwayne Hyman was a friend of Jovon, who said they bonded over their love of the church.
"He was always spiritually motivated," he said. "And always talked about family. That was his number one priority."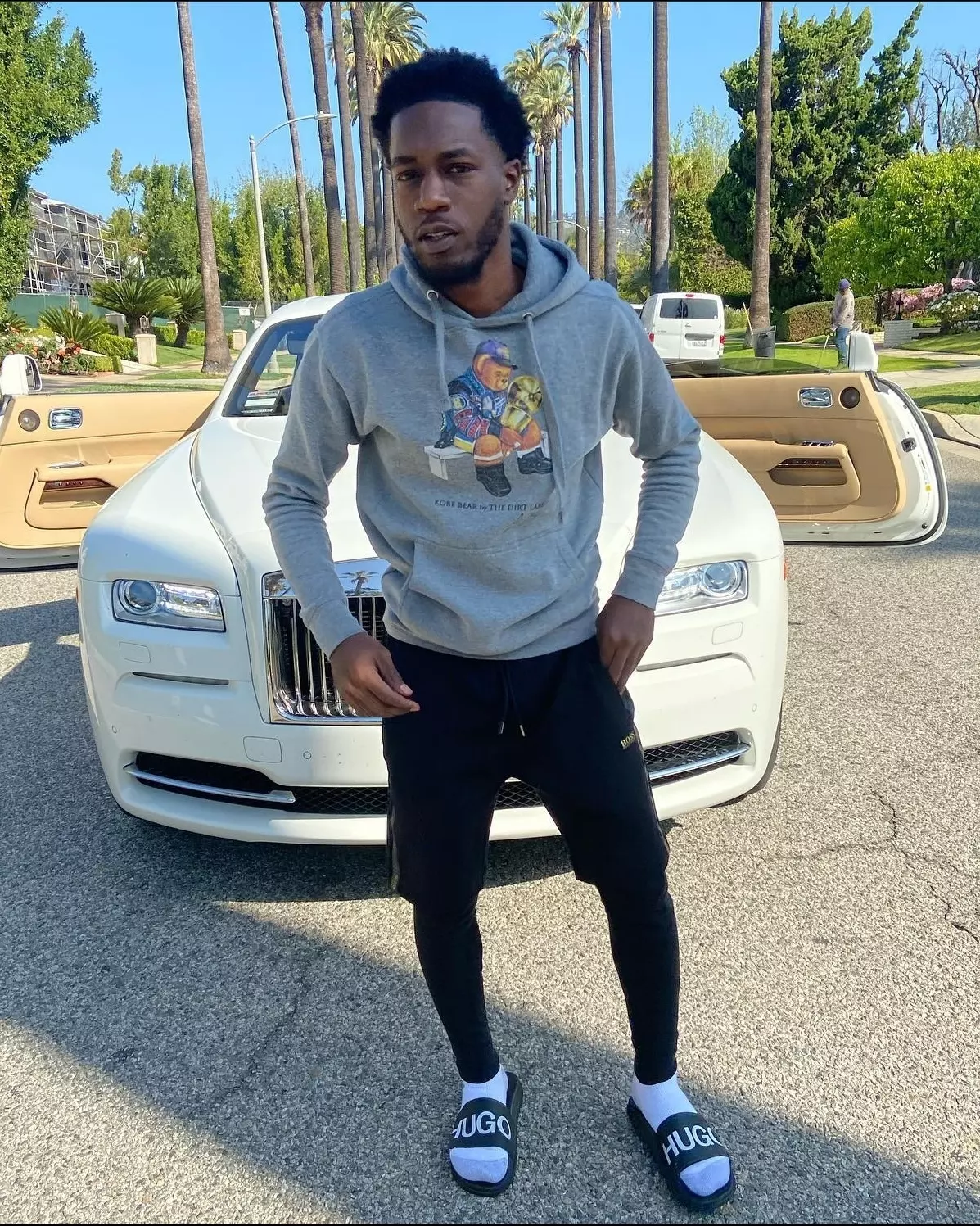 A GoFundMe page, created by Watson's family, referred to him as a 'family-oriented person' and a 'determined entrepreneur.' According to the page, he had two sisters, who he was devoted to.
"When you remember Jovon, think of a Caribbean carnival," the page read. "Full of life and joy! Jovon loved to dance, sing, and enjoy quality time with family and friends. Jovon brought sunshine to a rainy day. He brought peace to conflicts."
The GoFundMe page, which has already raised over $23,000, included an anecdote about one Valentine's Day, in which Jovon showed up to his sister's school with a dozen roses and a Chick-Fil-A lunch.
"He always wanted to hang with family," said Hyman. "And just spend time with family. And wanted to work hard to take care of his sisters. Because that was his priority. He was set on making them proud and making sure they were good."
A separate GoFundMe page has been created for the Mann family, which has already raised over $20,000. The GoFundMe page referred to 'Sunny' as a 'loving mother' and 'one of the most giving and caring people you could have ever met.'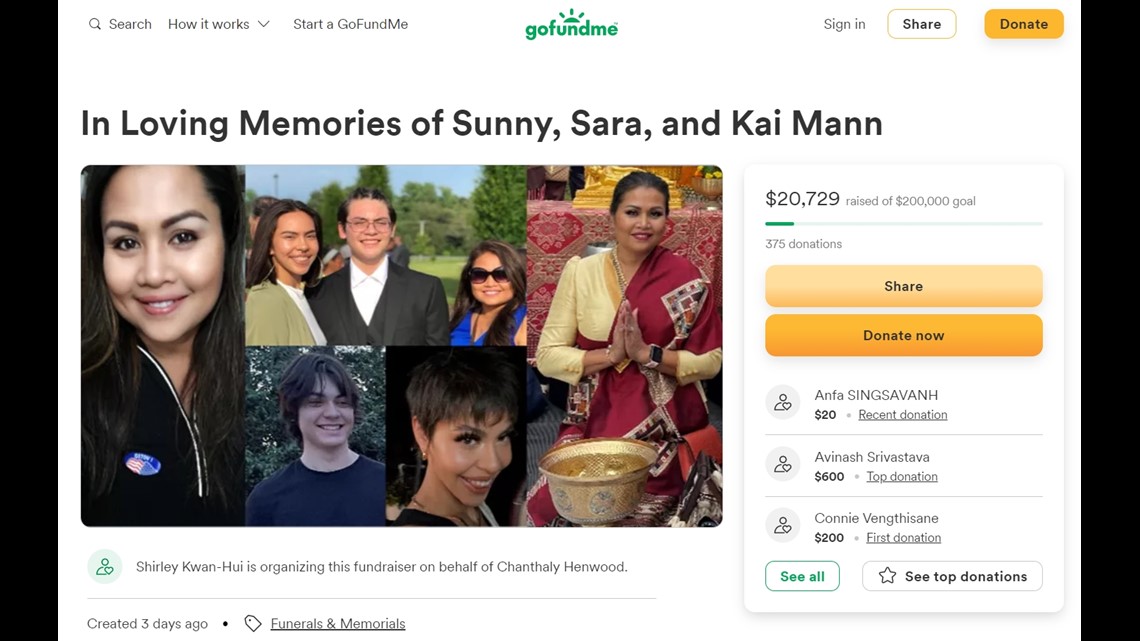 Her two children were also memorialized. Sara, 21, was described as a 'loving mother of two beautiful children, Gaylin (two years old) and Wesley (less than a year old), who are now orphaned.'
Her brother Kai, who was just 18, was described as a 'kind, caring and sweet soul who worked hard at his dad's business.'
To donate to the Mann family, visit this GoFundMe.
To donate to the Watson family, visit this GoFundMe.