D.C. high school senior Zion Kelly started his speech in front of the 800,000 people gathered at the March for Our Lives by asking the crowd to raise their hands if they've been affected by gun violence.
Zion paused and raised his hand, too.
"Today, I raise my hand in honor of my twin brother, Zaire Kelly," he told the crowd, holding back tears.
Zaire was shot while walking home from Thurgood Marshall Academy in Southeast, D.C. He had just left a competitive after-school program. Zaire had plans to study forensic science at Florida A&M.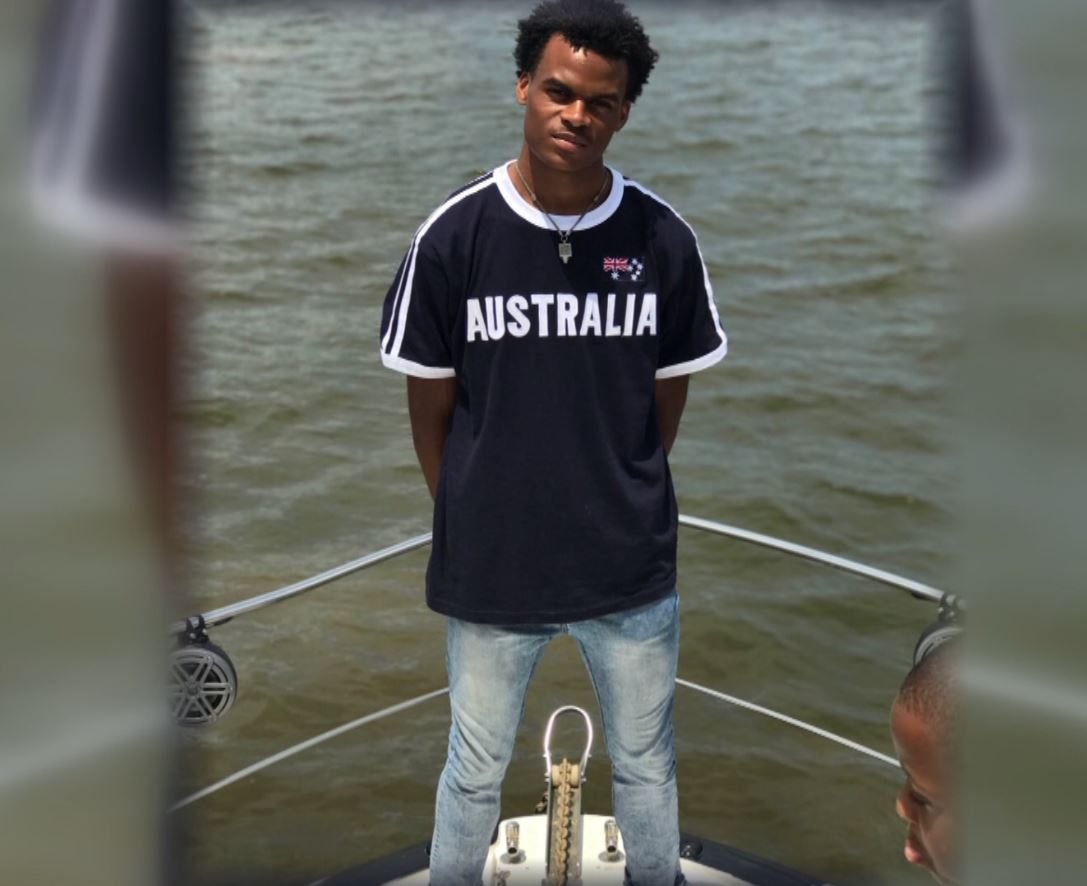 "Zaire had the personality that would light up the room. He was energetic and full of dreams and asperations," he said, adding that his twin brother also was the team captain on the track team, was running for student government president and was a youth counselor member.
"He was a person, a leader, an aspirer, not just another statistic," Zion said of his twin brother. "And he was the best dresser I knew, with the most style," he added with a smile and big cheers from the crowd.
But on Sept. 20, 2017, a man with a history of crime used an illegal gun to take Zaire's life.
"He shot my brother in the head," Zion said, choking up. The crowd—including fellow students from D.C.—cried and encouraged him to continue on.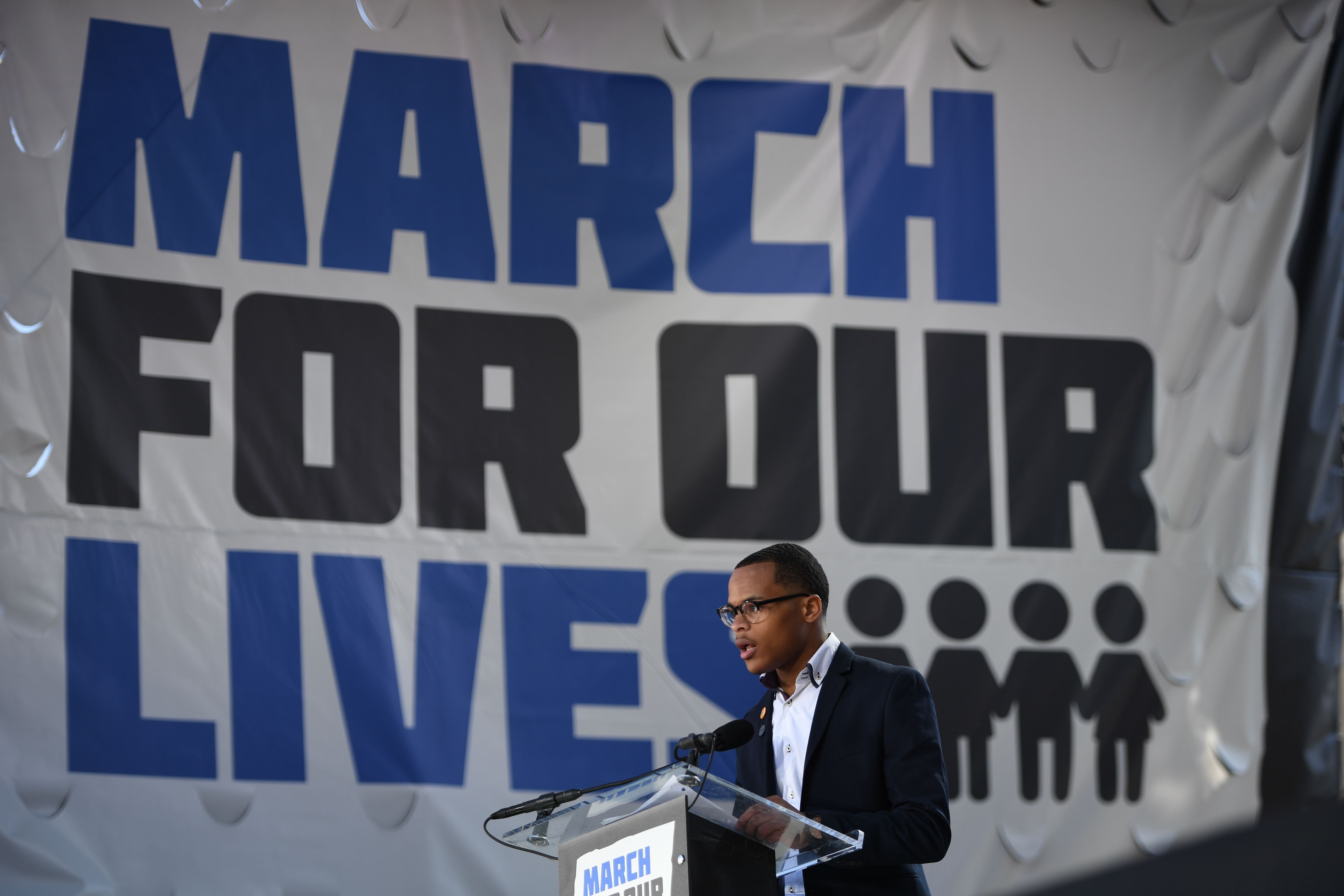 Zion said he came across the same man lurking on his street hours before.
"He attempted to rob me, but I ran."
The suspect had an ankle monitor and was supposed to be monitored by police.
For their entire life, Zion said he and Zaire shared the same school, same friends and same room.
"Can you image how it would be to lose someone that close to you?" he asked. "Sadly, too many of my friends and peers can."
This school year alone, Zion's school—Thurgood Marshall Academy—has lost two students to "senseless gun violence"—Paris Brown and Zaire.
And in January, six students under the age of 19 were killed by guns in the District, Zion said.
That's one of the reasons why his family is proposing a change to D.C. laws.
The Zaire Kelly Public Safety Zone Amendment Act of 2018 would create a safe passage for students to and from school and after-school activities, Zion said. The Act would expand the definition of a student to include more young people and expand the definition of a gun-free zone to include recreation centers.
"My name is Zion Kelly and just like all of you, I've had enough."