WASHINGTON — The holiday season is here and in full swing! But before you go out and make those lists for your gifts to buy for friends and family, you'll want to make sure that "perfect gift" isn't one that has been on the list of recalled items.
Here are a few popular items that are on the U.S. Consumer Product Safety Commission's recall list:
VTech's Lights & Lullabies travel mobiles
VTech recalls more than 37,000 travel mobiles in the United States after the clamp attaching the mobile to the crib rail can break, causing the mobile to fall and posing an injury hazard to an infant in the crib.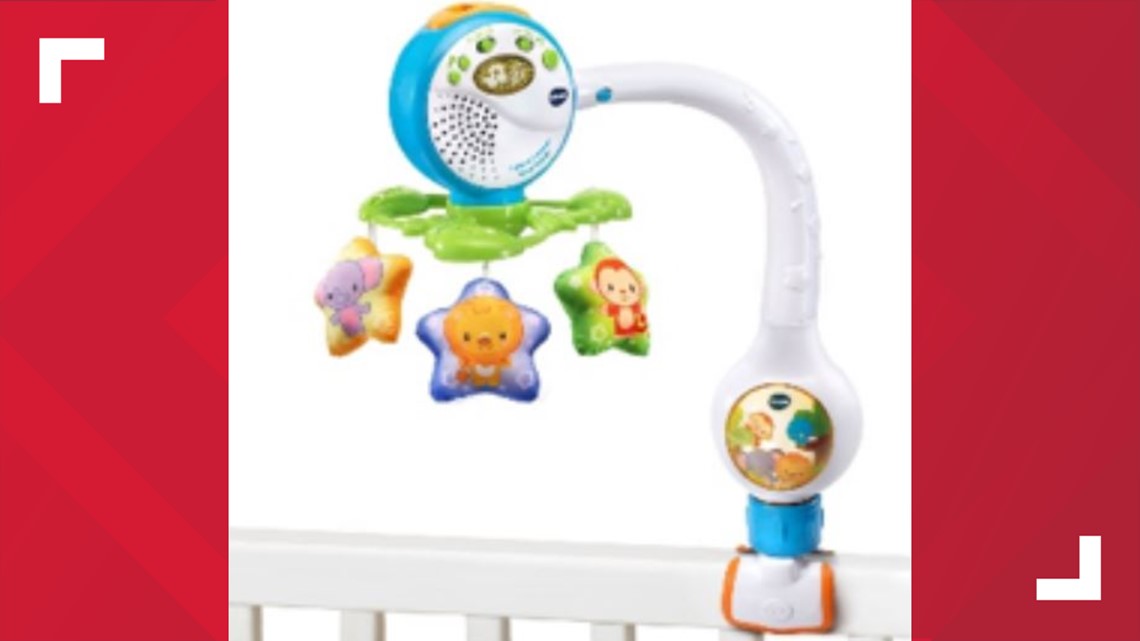 2. ECOXGEAR EcoBoulder Speakers
Grace Digital recalls more than 88,000 of this brand of speakers due to the speaker's battery can become overcharged while in use and burst, posing an impact hazard.
The Speaker is black in color with a rubber slip mat on top. There are four versions which have a color accent around the front speaker and a matching rubber slip mat.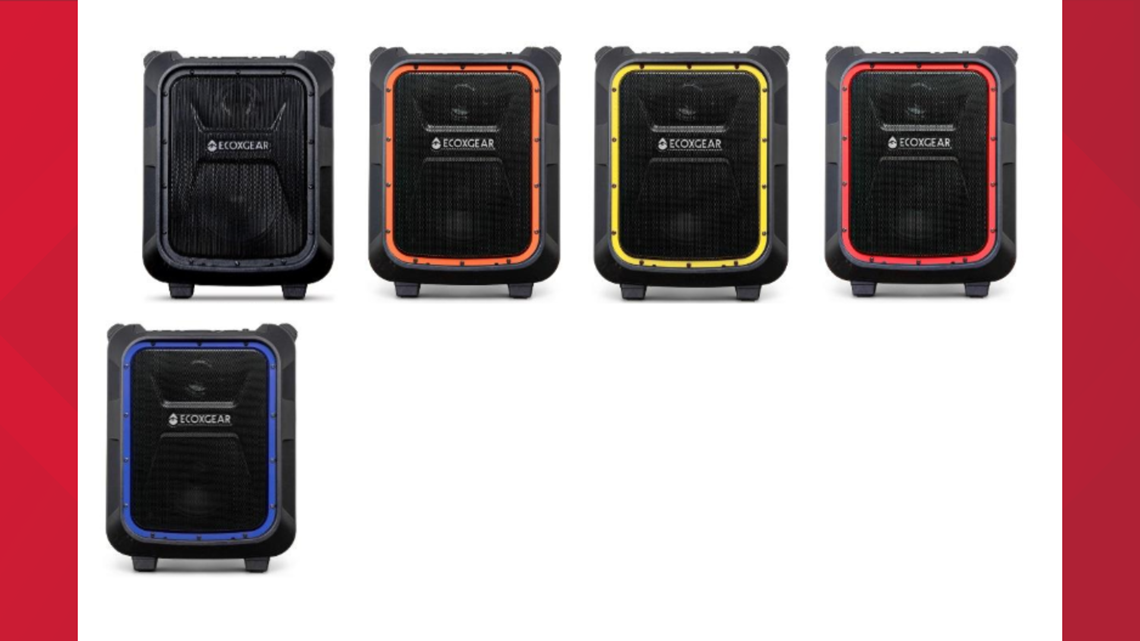 Bass Pro recalls about 3,300 of these gas patio grills after reports of the gas regulator hose with an attached fuel gauge can melt if it comes in contact with the bottom of the grill's firebox -- posing a fire hazard.
The grills are stainless steel with black trim and have four or five black and red dials. The words "MR. STEAK" are printed below the thermometer on the grills' lid.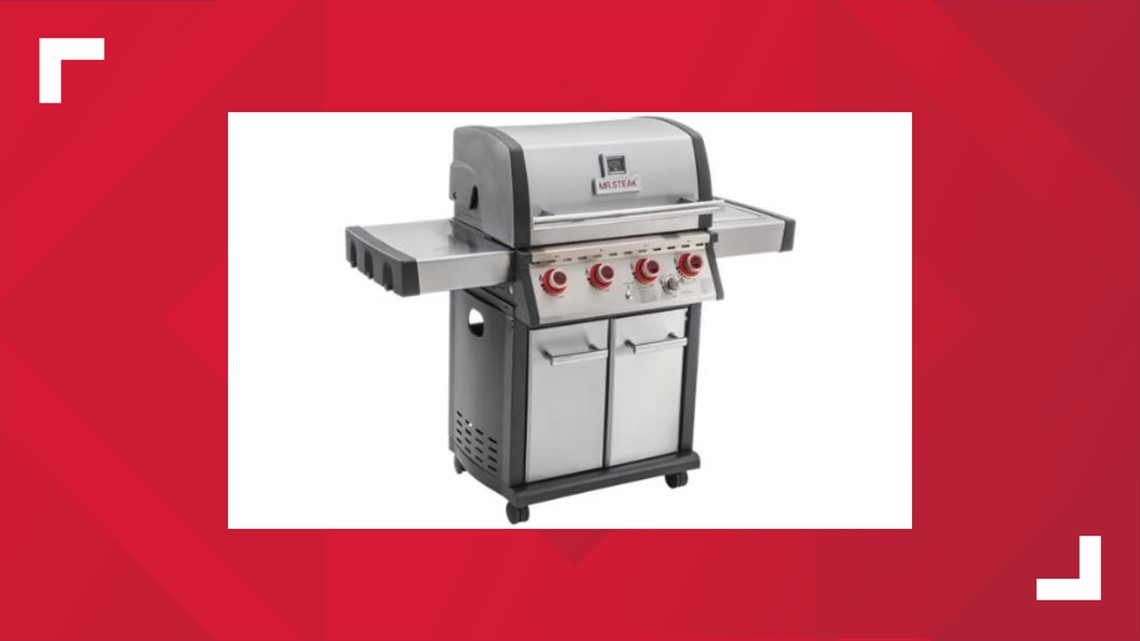 DaVinci is recalling about 3,000 of their wooden bassinets that were sold as of Dec. 5, 2019. The bassinet's support legs can break, which poses a fall hazard to babies who are placed inside.
The bassinets were sold in four colors: gray, espresso, natural and white. The bassinets were sold with a 1-inch waterproof cradle pad. "DaVinci" is printed on the product packaging, instruction manual, and product registration card.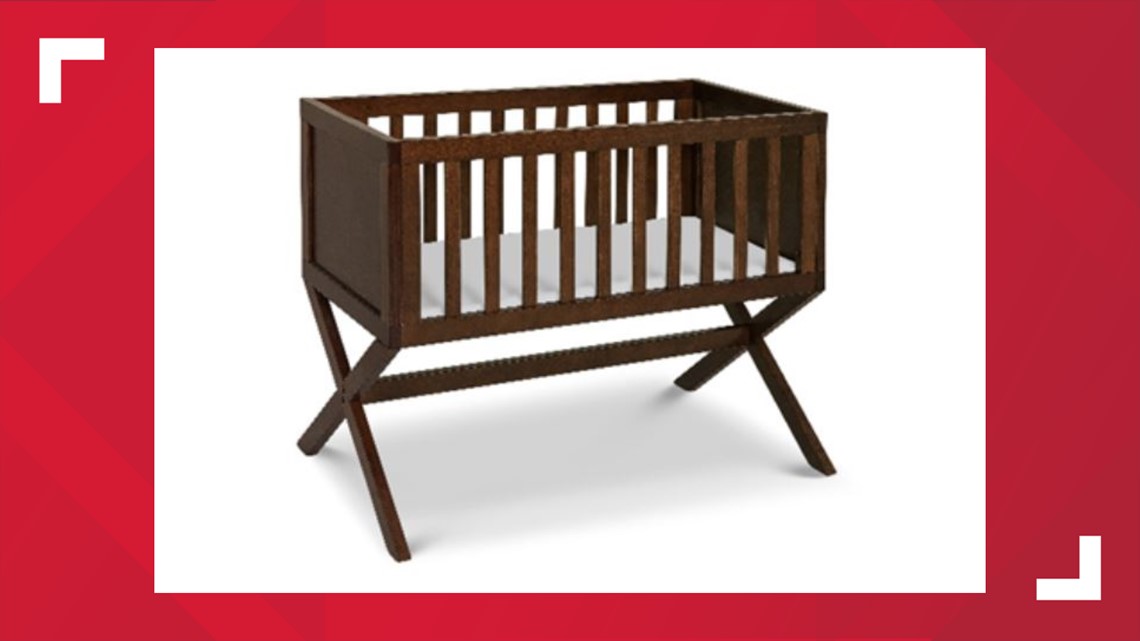 Fluidfreeride is recalling about 1,800 of their Mercane WideWheel electric kick scooters due to reports of the brake caliper falling, which causes the rider to lose control and suffer serious bodily harm.
This recall involves all of Mercane WideWheel electric kick scooters. The foldable electric scooters are gray aluminum alloy and have four-inch-wide wheels.
The scooters were sold online at FluidFreeRide's website, Amazon and eBay.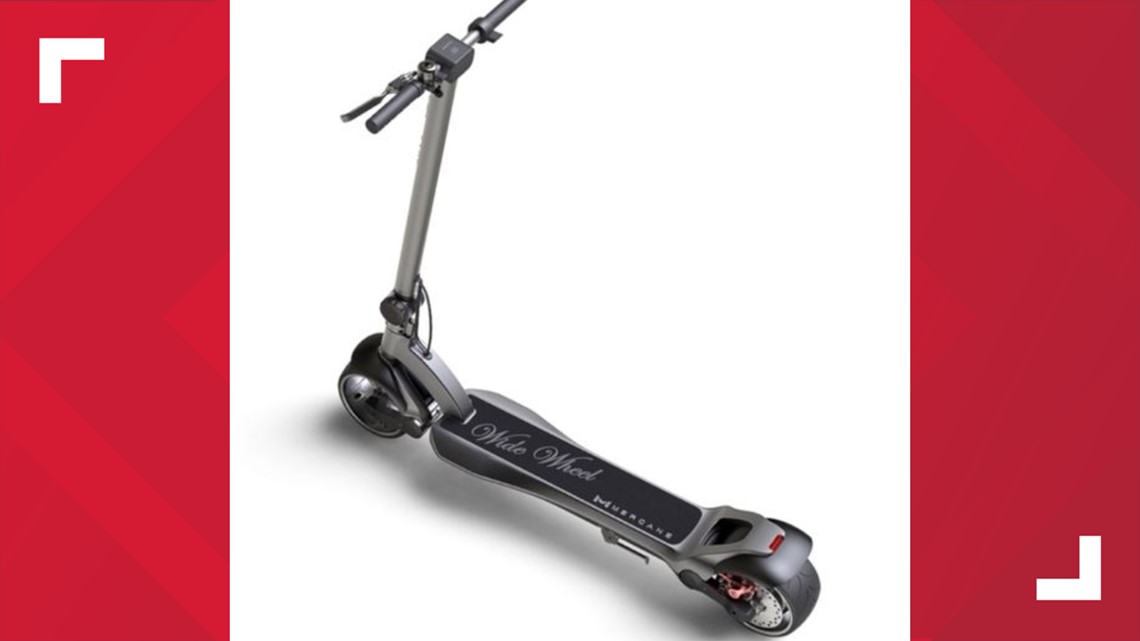 The company, Fit For Life, is recalling nearly 95,000 of their SPRI Ultra Heavy Resistance Bands are consumers reported the rubber resistance bands were separating from the handle; which were striking consumers and posing an injury hazard.
They are black with nylon webbing and have SPRI printed on the handles in white. Some units have KN08/18, KN09/18 or KN10/18 printed on the handle.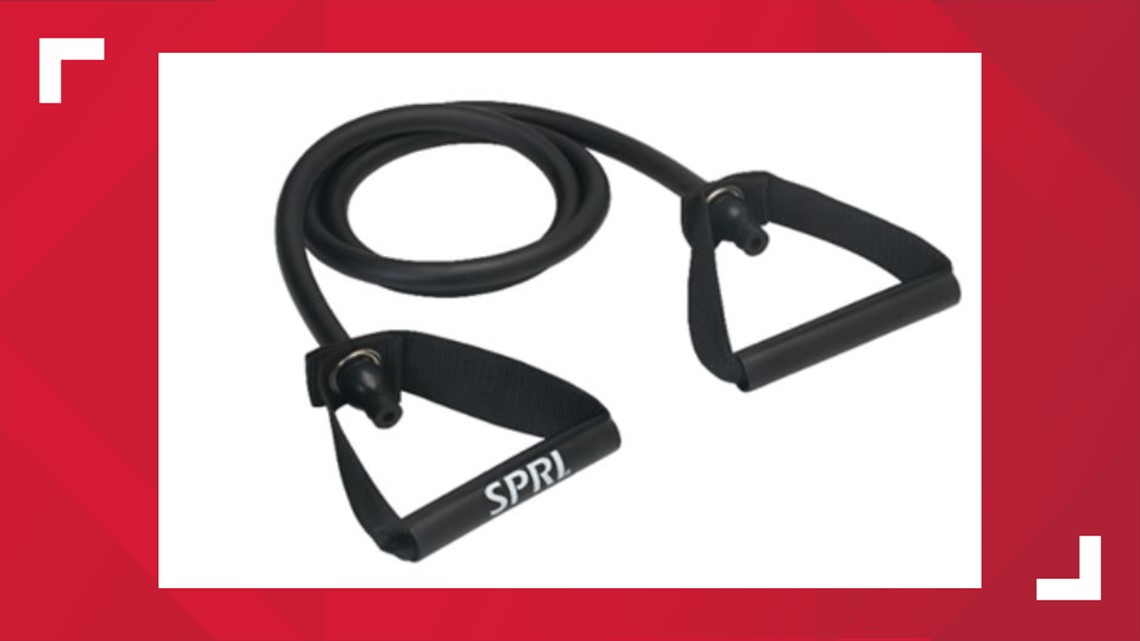 Profile Design is recalling about 260 of their bicycle carbon aerobars that were sold individually and as an original equipment upgrade on the configurable Dimond Brand Bikes and Quintana Roo model bicycles.
According to the company, the bars can crack and break -- which causes the rider to lose control and crash. The aerobars were sold in one size and are all matte black in color. So far, there have been two reports of the bicycle aerobars cracking or breaking.
No injuries were reported.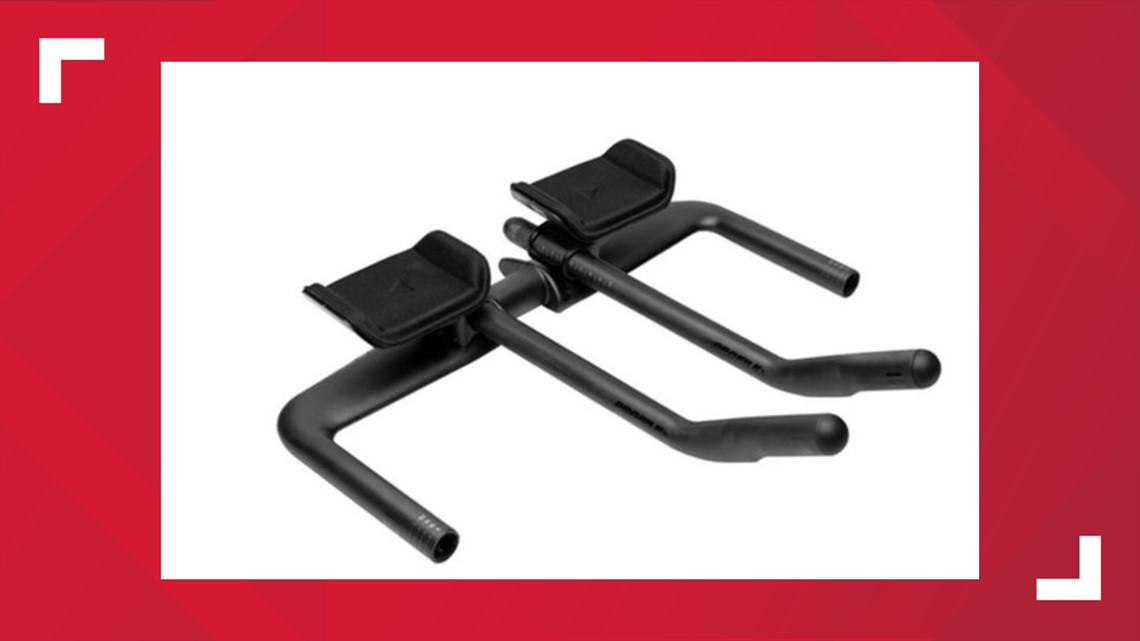 For information on the details of the recalls or to view a full list of recalled items from the U.S. Consumer Product Safety Commission, visit their website for more. And of course, beware of purchasing items from second-hand retail websites.