Which made the email Tracey Wilson received last fall intriguing. What if it didn't have to be so personal?
"I think it said something like, 'We buy houses,' or something like that," Wilson, a Baltimore County resident said.
At that point in 2021, Wilson and her husband were looking to sell. They had just found the home of their dreams a few streets over from their longtime residence.
"We have always wanted to live on the water," she said.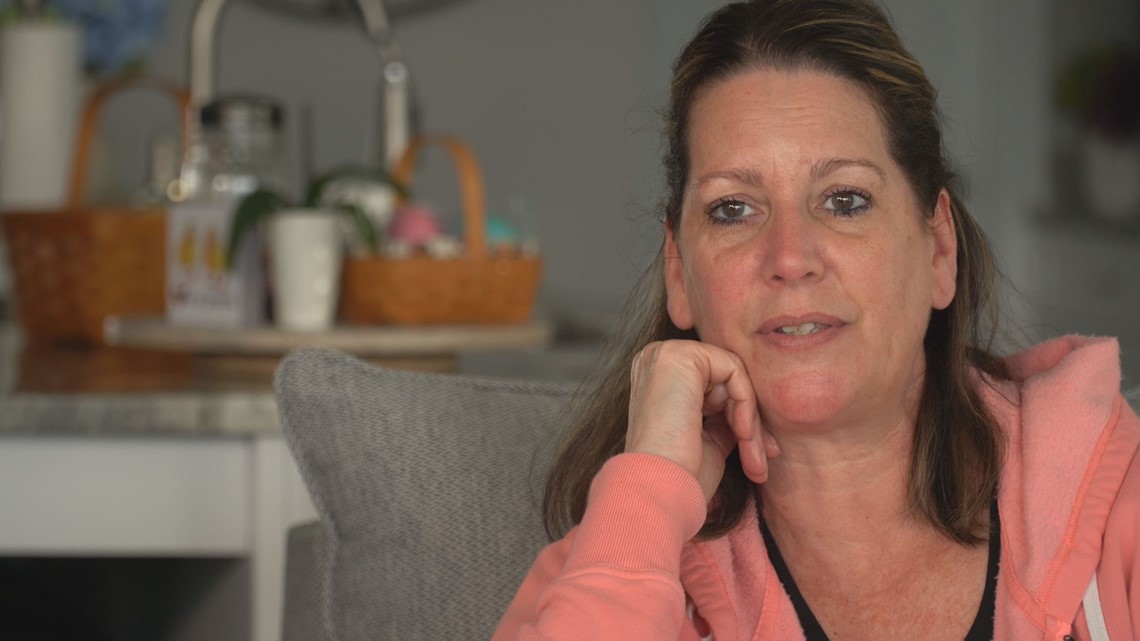 Like many people, before the Wilsons could buy, they had to sell. If you've ever sold a home, you know the process is tedious.
You work with a real estate agent to update the house, list it, stage it, and then show it. Not to mention the back-and-forth negotiating with buyers.
"We just really didn't have time to worry about that stuff," she laughed.
Back to that email she had received. It was from the real estate company Redfin, but it listed iBuyer, RedfinNow, as the company.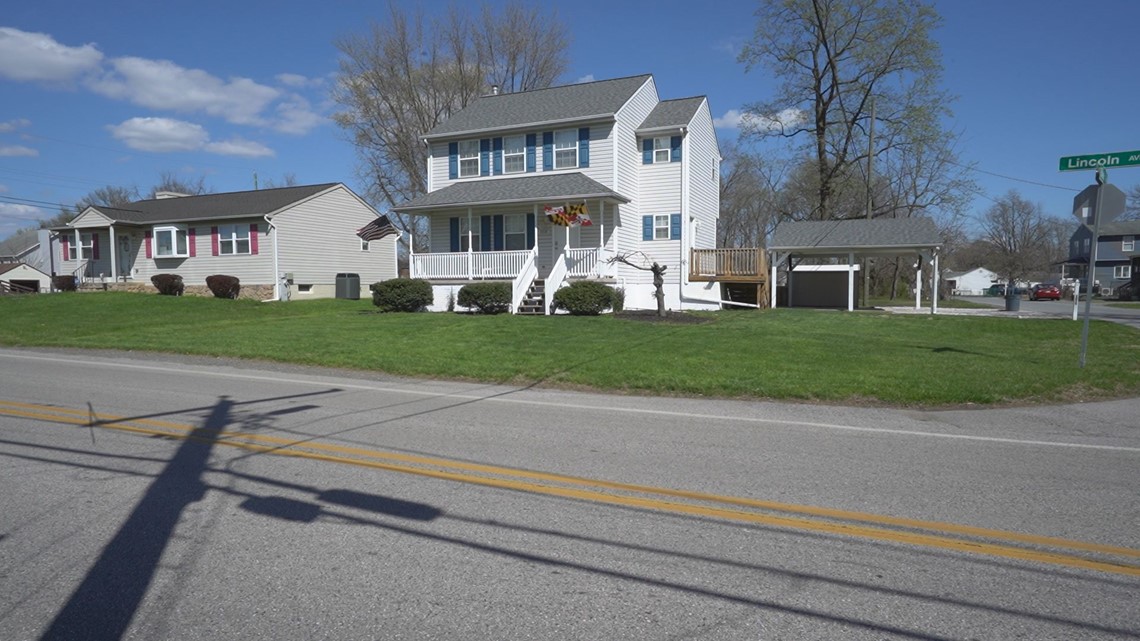 "I said, 'Look, why don't we call them and just kind of see,'" she remembered telling her husband.
If this is the first time you've heard the term iBuyer, you're not alone. It stands for instant buyer. Generally, iBuyers are real estate companies that buy houses directly from consumers. They do it quickly and with cash offers because they have investment money from Wall Street. The companies quickly fix houses up, then sell or rent them.
Since 2014, real estate tech expert Mike Delprete has followed the phenomenon of iBuyers. According to his research, the top three iBuyers are OpenDoor, Offerpad and RedfinNow.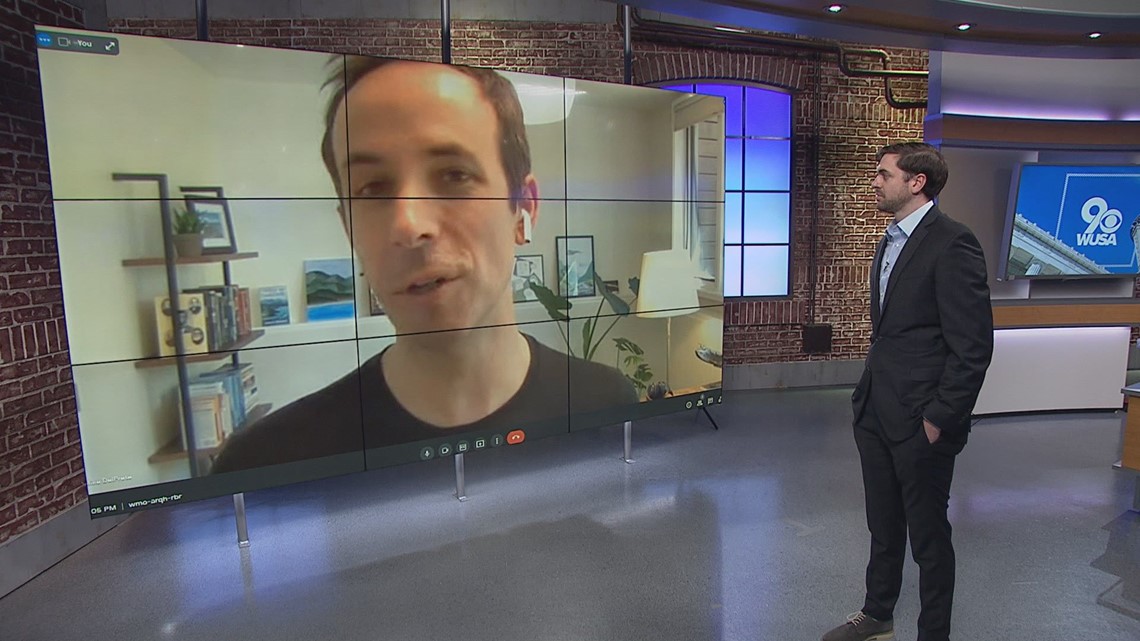 "If you're thinking about selling, and you value certainty, and the simplicity of an instant offer an instant transaction, go for it, get an offer," he said of iBuying.
In the end that's why Tracey and her family chose to sell to RedFinNow.
"It was so convenient," she laughed. "They did absolutely everything. We didn't have to do anything except show up."
"What we found was that people really needed this service locally," RedfinNow spokesman Rob Wittman.
To talk to Wittman, we met him at a staged home in Rockville Maryland. It's a two-story house the company recently bought, fixed up, and has put back on the market in less than a month.
"[RedfinNow] actually provides this vast service for people who don't have anything against real estate, don't have anything against putting their house on the market, but maybe you don't have the time, energy, or the capital to do it," he explained.
Wittman said RedfinNow creates a convenient, quick selling process for homeowners. But, like all new trends, there are some potential downsides for consumers.
"If you're trying to buy a home and you're competing against billions of dollars of Wall Street capital making really good all cash offers, that's going to be that's going to be tough," Delprete explained.
In the D.C. area, Delprete estimates iBuyers only account for about 1-2% of the market. So, the effect hasn't been great. But Delprete says that will change.
"You know, in Phoenix, there's so much institutional money, companies are buying up homes and trying to turn them into rentals," Delprete said.
However, instead of reselling the properties, Progress Residential turned them all into rentals. Delprete said that drives up the cost of housing and can change communities.
"Local communities need to ask themselves, 'Is this what we want in our community? Do we want houses being turned into rentals?'"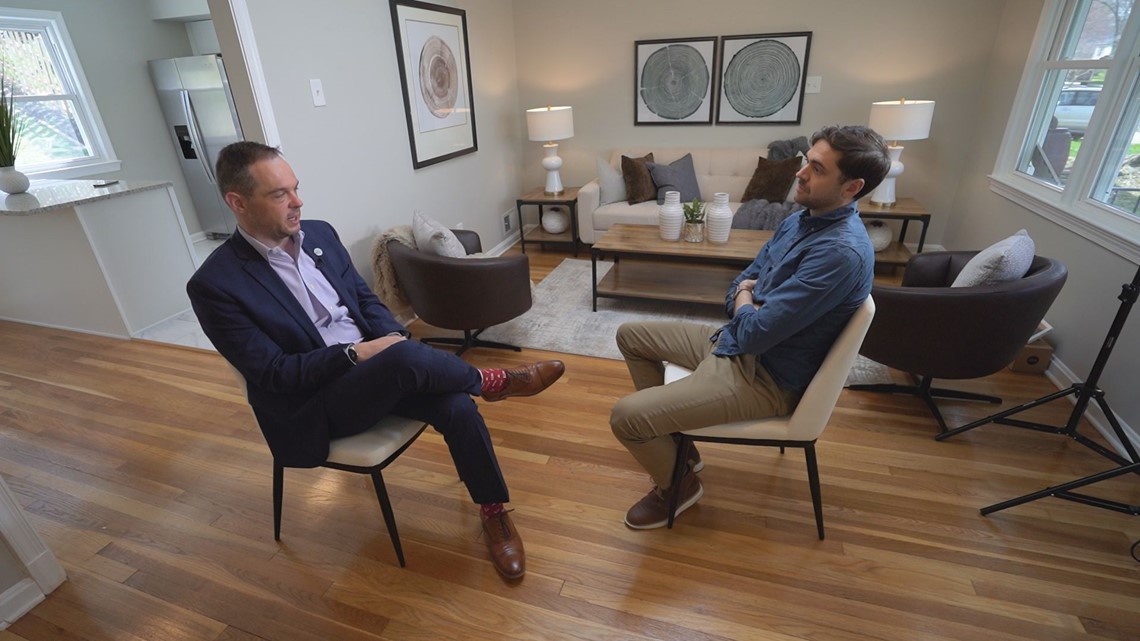 When we brought these questions to Rob Wittman, he was very open to the critique. He said he can't speak for other iBuyers. However, RedfinNow's business model isn't aimed at buying and holding large groups of homes in communities or turning homes into rentals.
"We're really proud that we're putting these houses back into consumer hands. It's not to say that an investor couldn't buy them, but we don't sell them in large blocks to anyone,'' he said.
Wittman explained in some of the cases of RedfinNow's offers to buy, they have told consumers that selling to them isn't their best option.
Which is one of the strategies that got Tracey Wilson and her family to ultimately choose to go with a RedfinNow instant offer.
After doing renovations and repainting the Wilson's old place, Redfin sold it for around $50,000 more than what they paid the couple. But that's what the Wilsons expected.
"You're doing it out of convenience, you're not doing it to save money," Tracey Wilson said. "You're doing it to save time, right?"
To the Wilsons, time is money. Especially when that time can be spent in their dream home. For the first time, half of the most significant transaction of Tracey Wilson's life wasn't personal. It was instant business.