"I'm actually, according to the Matchmaking Institute, the first black gay relationship coach who is also a certified matchmaker," Ice told WUSA9.
Aside from certifications in matchmaking and relationship coaching, Ice studied communications, culture, and psychology at Howard University before earning a MBA from Strayer University in marketing.
The Indianapolis native and oldest of seven siblings believes his education coupled with personal experiences make him qualified to lead the people in his community toward love.
According to Ice, matchmakers are essentially introduction makers who help connect clients to compatible dates.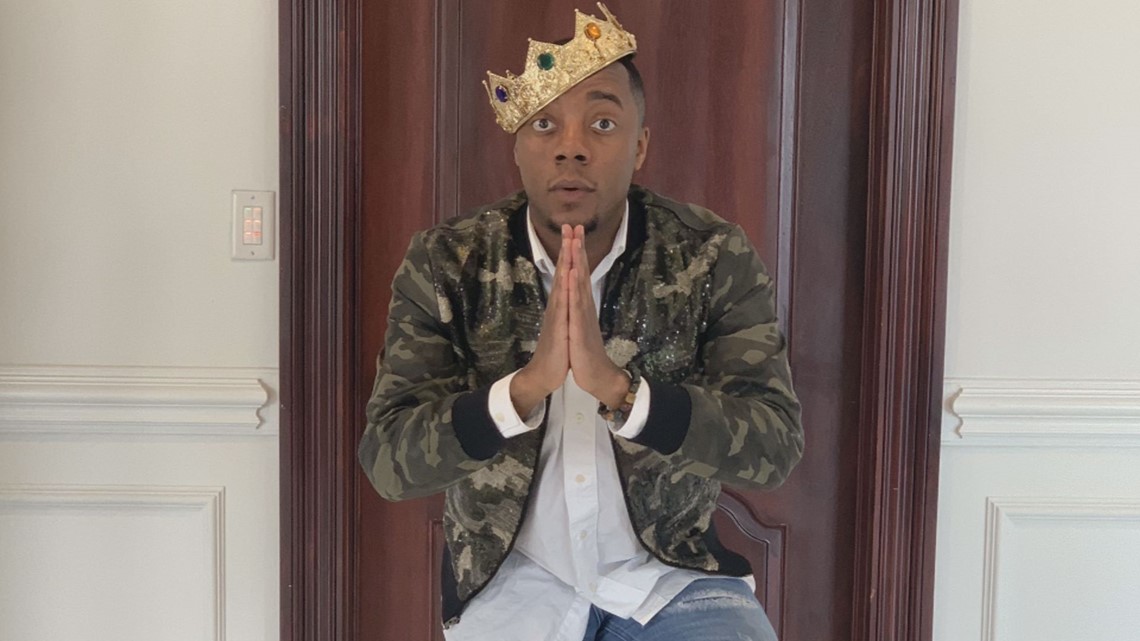 "A relationship coach is qualified to help you through any of the things that you do to sabotage yourself in addition to teaching you the skills you need — helping you process and work through any of your challenges along the path to finding love," he explained.
The Matchmaking Institute, where Ice received training, has included celebrity instructors such as Patti Stanger, Lori Zaslow, and Dr. Helen Fisher.
One of Ice's mentors is Matchmaking Firm Owner and TV Celebrity Paul Brunson, who was also trained at the matchmaking certifying entity.
With his skill set, Ice claims to be able to either show you how to date or connect you to someone who might be compatible.
"What I really enjoy doing is in powering people to do it on their own," he said.
Ice explained he chose to focus on clients who identify as black and gay because the group is often under served and facing a unique set of challenges when it comes to finding healthy relationships.
"(Some) gay men have to do relationships a lot later than everyone else. We don't start dating until we're adults," Ice said.
He told WUSA9 people in the LGBTQ community are often taught about how to have relationships within their communities later that their heterosexual counterparts.
"Then, there is a hetero sexism, misogyny, femmephobia -- all those things that we have to deal with," Ice listed off challenges. "Not to mention racism. All the additional things that come with being a black man on top of being a black gay man."
He said the book "provides gay men with a proven method to initiate and navigate romantic interactions."
According to Ice, "the first thing we have to do is get clear on what your needs and your goals are. The second thing that we have to do is look at you love blocks. What are you doing to sabotage yourself?"
The Prince of Hearts then leads readers and clients on the path of how to choose the right person and keep the relationship going.
"Everybody wants to be happy. I am showing up for people to help them find the most important thing that they will ever experience in their lives," he said.
CLICK HERE if you are interested in learning more about Amari Ice or want to download a free copy of his book.