The Humane Rescue Alliance is celebrating the 2019 Capital Pride festival with a "Capital Pride Pawrade" adoption event.
From June 7-9, adopters can name their own adoption fee for dogs and cats from one of its two locations, foster homes or off-site adoption events -- including the Sunday Pride Parade on Pennsylvania Ave.
Adoptable dogs at HRA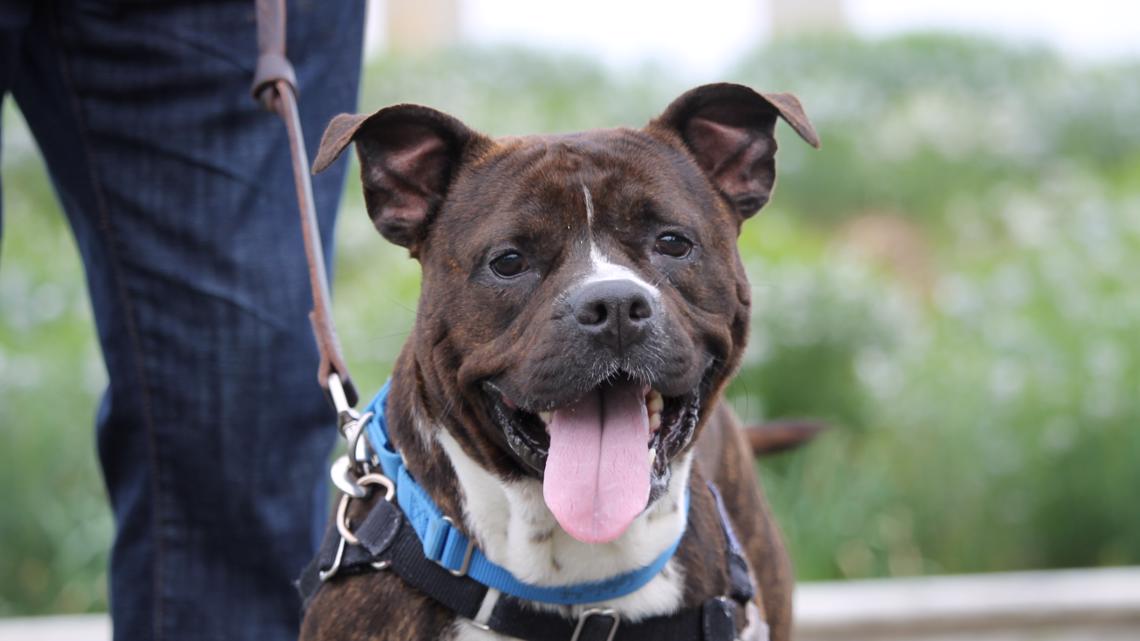 The Humane Rescue Alliance has over 200 animals available for adoption. Becca Stern, the director of adoptions at HRA, said in a press release that they receive more animals during the summer months.
"Summer is always a busy time for us, with a higher number of animals coming through our doors," Stern said in a release. "That is certainly true right now, as our adoption kennels are nearly full ... Come adopt, and be sure to visit us at Capital Pride Festival on Sunday, June 9."
RELATED: These animals were rescued from Oklahoma flooding. Now you can give them a permanent home in DC
Cats available for adoption at HRA