WASHINGTON — The 2019 Independence Day celebration in Washington is going to be the biggest yet, according to President Donald Trump.

"We're going to celebrate America. Sounds good, right?" Trump asked at his reelection campaign in June.

However, protesters are also gearing up, including the group CODEPINK. They're known for deploying the baby Trump blimp.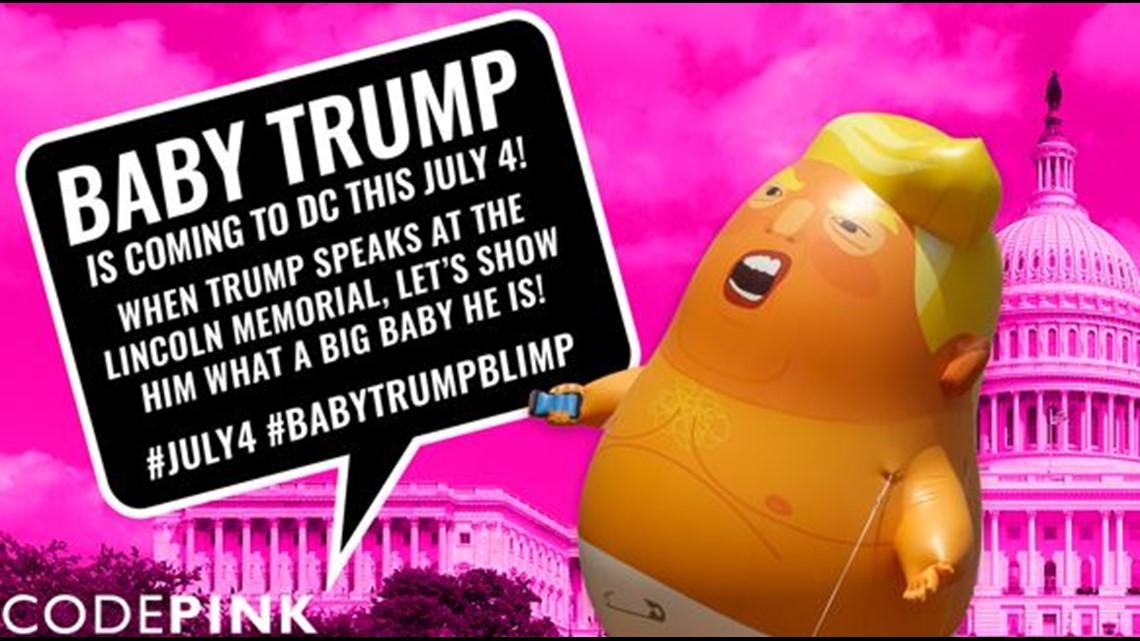 The last time politics was injected into this traditionally non-partisan celebration, it didn't end well.

President Richard Nixon decided to hold an "Honor America Day" celebration on July 4, 1970.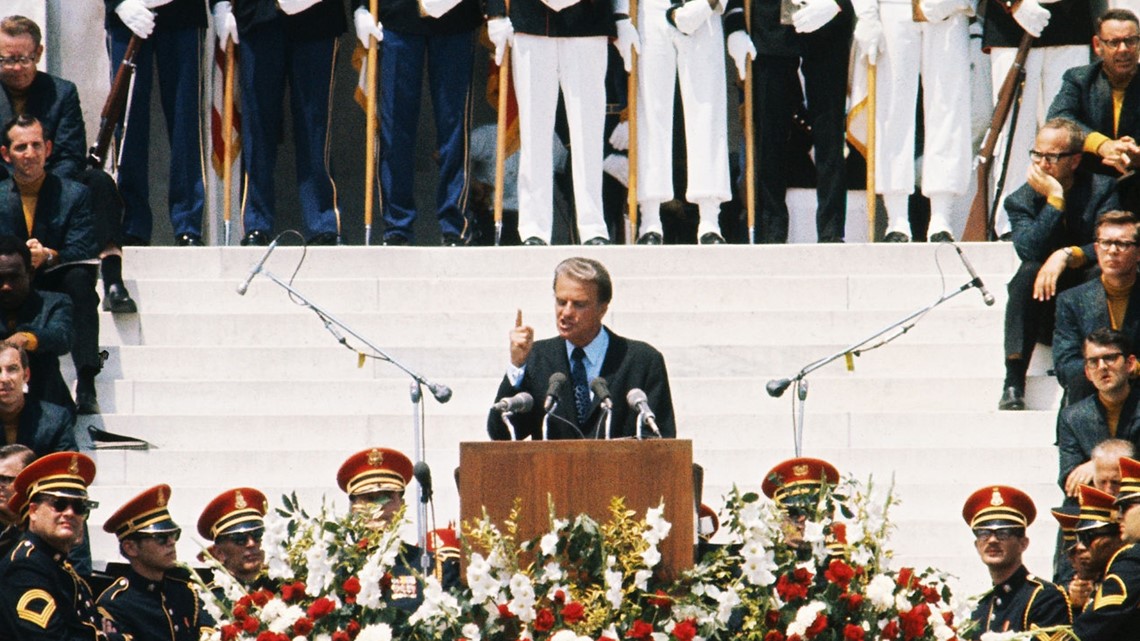 With the Vietnam War expanding overseas and racial tension escalating at home, this was supposed to be a day to put differences aside and unite as Americans.

Some of the organizers included Nixon's supporters and friends, like Reverend Billy Graham, Comedian Bob Hope and Businessman J. Willard Marriot.

They told the Washington Post, this event would be 'free' of politics.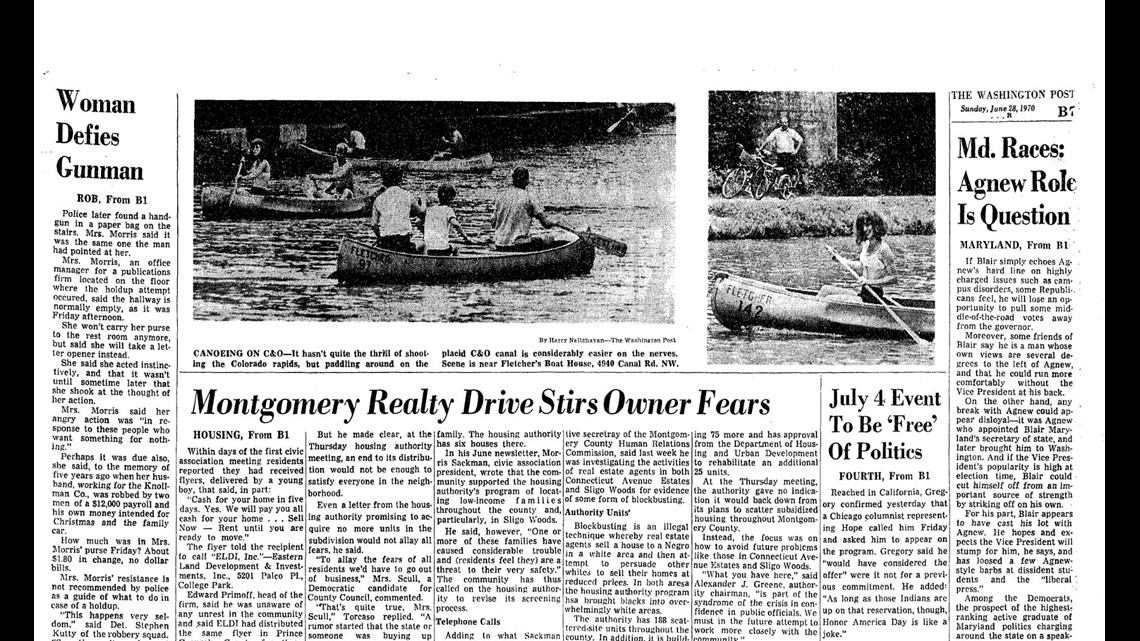 Nixon would only record a video for the crowd, they tried to include black performers and told everyone participating not to mention the war.

However, it became a free-for-all.

Protesters held a smoke-in, demanding the legalization of marijuana. The Nazi's responded.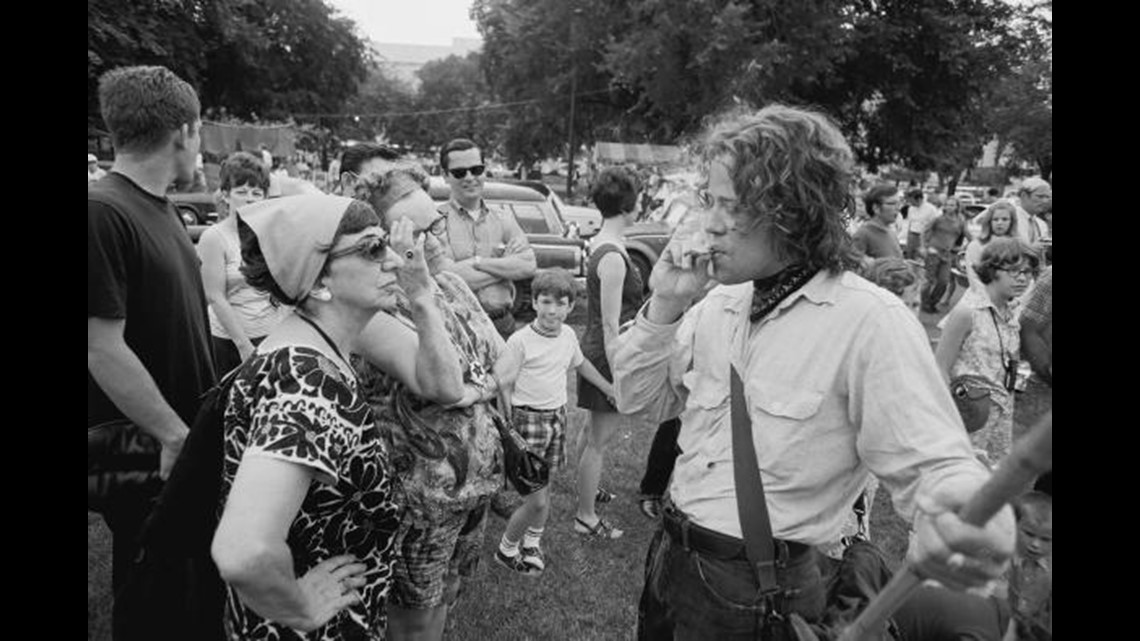 People stripped naked and jumped in the reflecting pool, a truck was pushed in, all while shouting anti-war chants as the celebration continued in front of the Lincoln Memorial.

More than a dozen protesters were arrested and as many officers injured.