WASHINGTON — D.C. Mayor Muriel Bowser pushed back hard against the suggestion that police could have somehow prevented a mass shooting Sunday at a block party that killed a 17-year-old father, left an off-duty police officer fighting for her life and sent 20 other people to hospitals with gunshot wounds.
The mayor said anyone who would fire more than 100 rounds into a crowd of men, women and children is unlikely to pay any attention at all to a ban on mass gatherings.
Victim Christopher Brown's uncle was back at the scene Monday where the 17-year-old was killed. Brown had one small child and another on the way.
"Another fatherless child, two fatherless children now," his uncle said, his voice cracking with rage.

Brown's uncle said he's not sure he agrees with Bowser on whether police could have done more.
"The police should have shut it down," he said. "I don't care about how much manpower. My nephew would still be alive if they would have just shut everything down."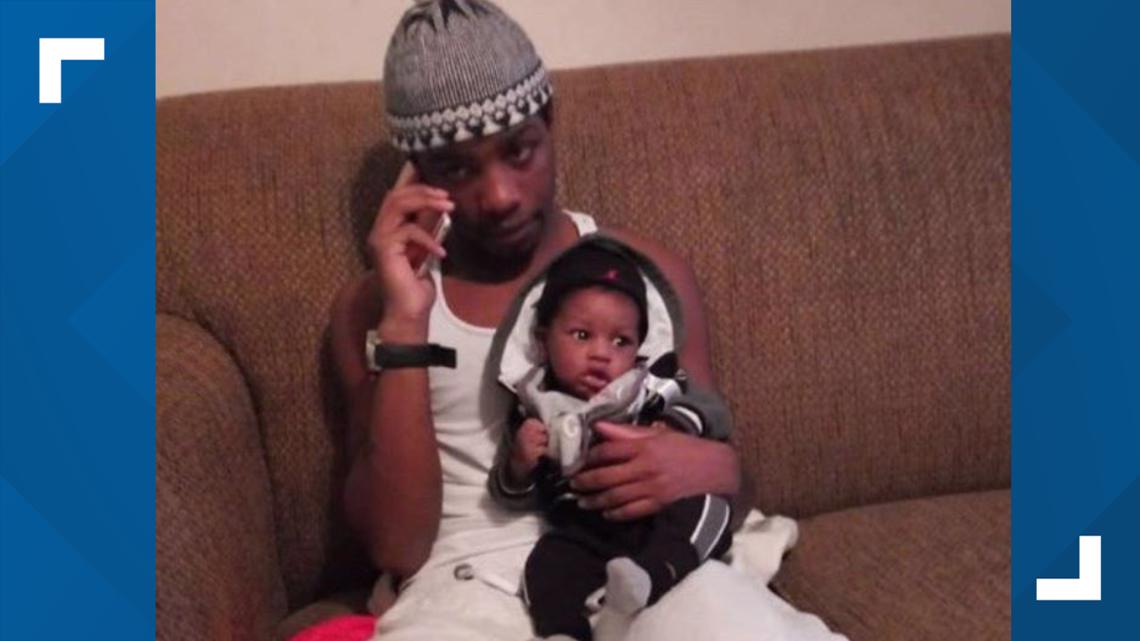 But, when it comes to enforcement, MPD said recently it is hoping for community compliance.
"You had many police and they saved nothing. They was running with the crowd," screamed a neighbor who was too scared to give her name. "It was like an army of police out here who was not saving nobody. They was running."
DC Police Chief Peter Newsham disagreed.
"The police officers who were there responded in what I would say was a heroic fashion," the chief said. "The shots that were fired, the police officers ran toward the gunshots."
Videos posted to social media show hundreds of people at a block party early Sunday morning, just before police said at least four shooters exchanged gunfire.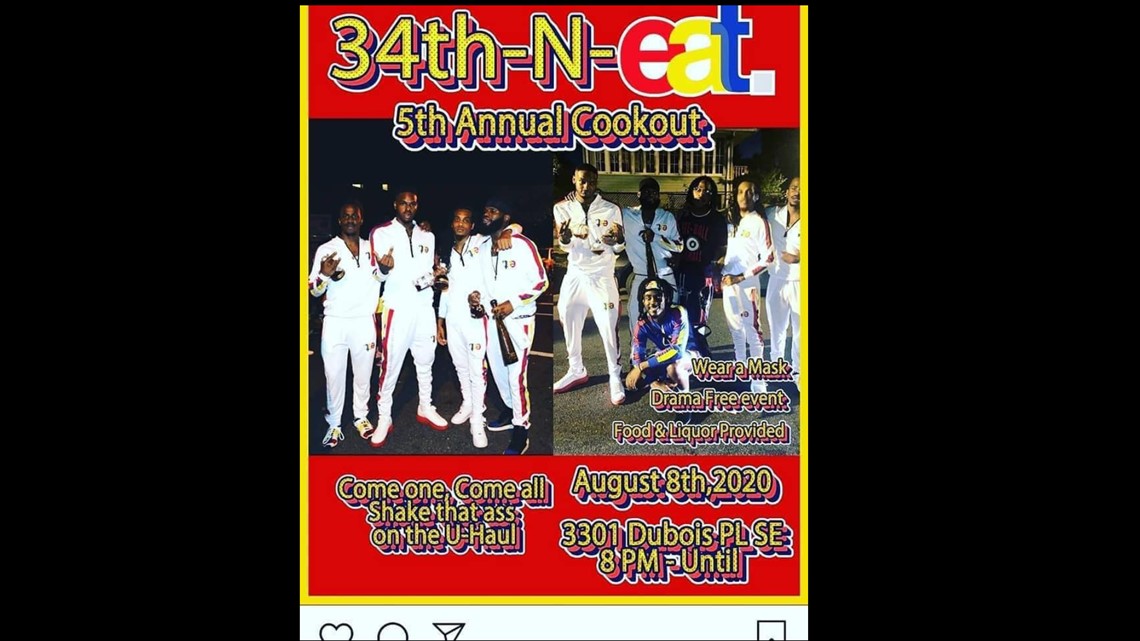 "Running away, trying to save my life. My pelvis is fractured," a still terrified pregnant woman who was injured as people scrambled to safety said before heading back to the doctor's office.
Newsham said 21 of the shooting victims were adults, including 12 of whom were women, and 16 people were between the ages of 20-29 years old.
The mayor said the focus needs to be on the shooters.
"You're asking me to highlight a Mayor's Order that you can't gather or you must wear masks to a person who has a gun and will shoot it into a crowd of girls," she said at a news conference Monday, clearly irritated with reporters' questions.

No arrests have been made as of Monday. Police have some information that suggests that one of the shooters is a man and they are currently looking for multiple shooters. They are convinced that there is video footage of the shooters at the event, and are asking anyone with information to come forward.
"You shot into a crowd of 300 people? Turn yourself in," Brown's uncle said. "It's ridiculous. Stop it. Stop all of this."
Newsham said he is concerned that the commanders at the Sixth District allowed the party to get as big as it did, but he's still trying to figure out how to respond to that. Police were aware of the event in the city, but there was no permit, according to Newsham.