WASHINGTON D.C., DC — As we ring in the new year and get ready for all that 2020 has in store, several DMV institutions are preparing to close up shop for good. Two neighborhood bars are the latest additions to 2019's long list of closures.
Tenley Bar and Grill, in Tenleytown, and the Clarendon Ballroom, in Arlington, are the most recent victims of restaurant staples you wouldn't have expected to say goodbye to in 2019.
"Tonight is the end of an era for Tenley Bar and Grill," owner Margarita Soule said.
The bar is becoming yet another local establishment to be replaced by an apartment building.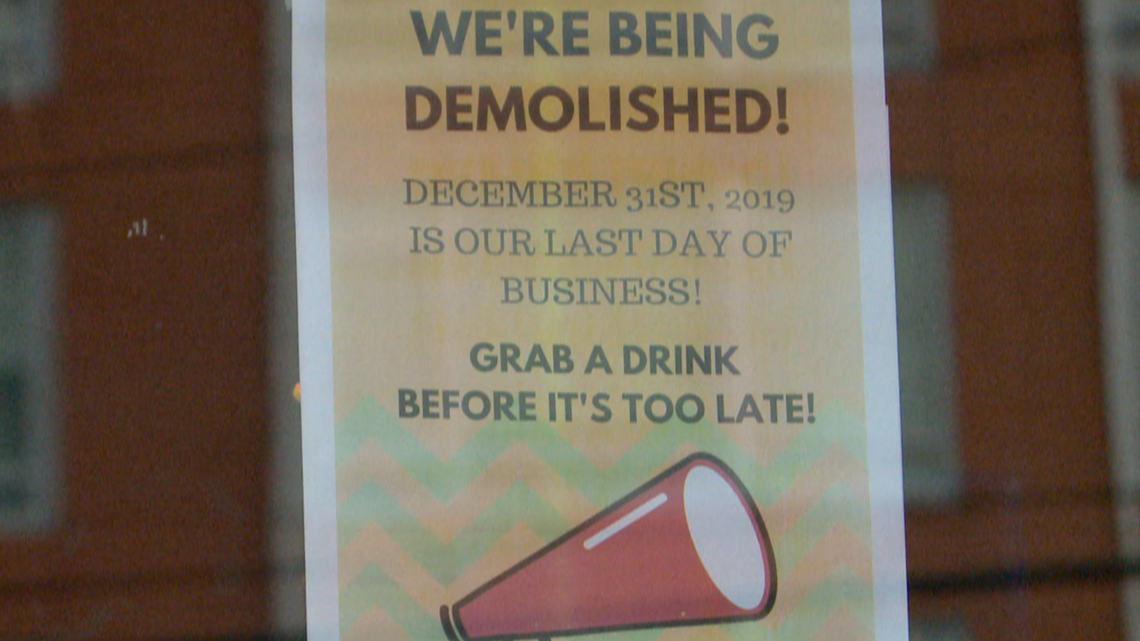 "The landlord decided to rebuild the building and it's going to have 47 units and seven stories coming in," Soule said. "[It's] going to be replaced with two bars, a first-floor restaurant and a rooftop."
Clarendon Ballroom's closure announcement didn't say why the 20-year establishment was closing, but thanked their customers for allowing them to become a part of the community.
"It has been our pleasure to be part of the Clarendon community for the last 20 years," a post to the Clarendon Ballroom's Facebook page wrote. "This area has changed a great deal since we first saw a furniture and fabric store built in the 1930's as a Woolworth Department store and thought that it would make an excellent music and events venue."
More than 100 customers commented expressing sadness at the loss, and noting the myriad area closures.
According to Eater DC, a website dedicated to tracking every move within the District's food scene, more than 50 local establishments have closed this year, including 72-year-old Woodside Deli, 17-year-old Ray's the Steaks and 20-year-old Meiwah.
For Mark and Shelley Rakip, Clarendon Ballroom wasn't just their favorite hangout spot, but where their love story began.
"I thought it would always be around, honestly, so it is sad to see the ballroom closing," Mark said.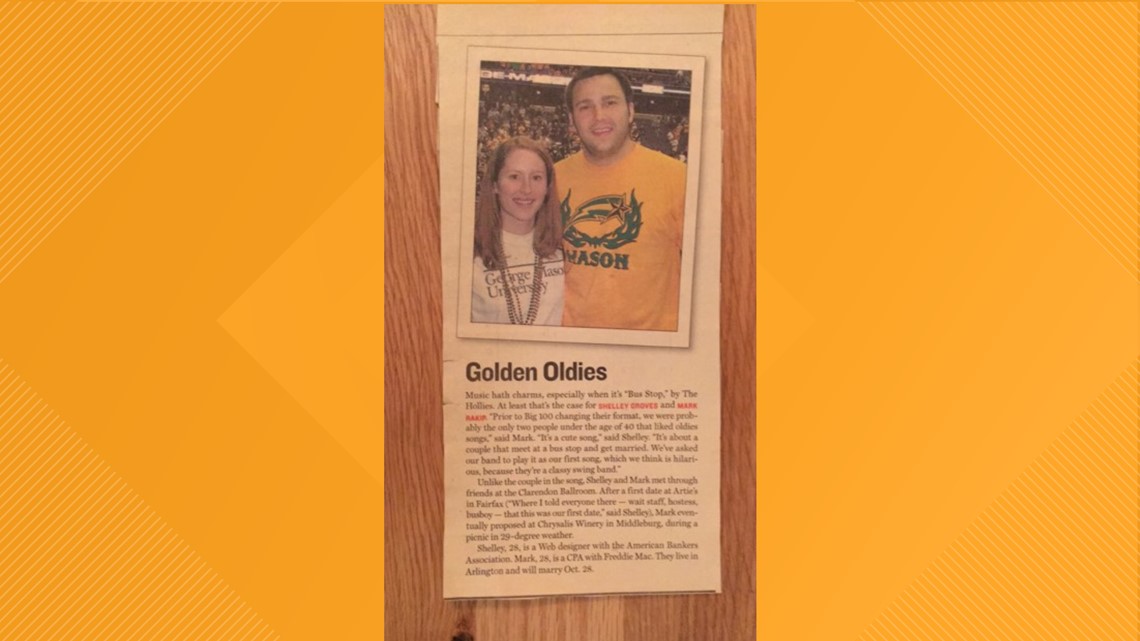 The Rakips also said they too had noticed a lot of places in the area closing, but said this closure stung more than the others.
"We met at Clarendon Ballroom," Shelley said. "I don't remember if it was a Wednesday or a Thursday -- I think it was a Thursday -- but this tall, handsome man turned around, and that was Mark."
The couple got a married a few years after meeting and spent their 10th anniversary of the day they met back at the establishment that brought them together.
"The Ballroom was a very special place in our family history," Shelley said. "I'll be sad to not drive by there anymore, and point out to our girls, 'you see that place with the big red letters, that's where mommy and daddy met.'"
The Art Deco venue was first occupied in the 1930s by the historic department store, Woolworth's. In its new life as an events venue, it has hosted myriad musicians, from nationally known bands like OAR, to local favorites like White Ford Bronco.
According to Clarendon Ballroom's Facebook page, the restaurant opened on New Years Eve in 2000 and will close on its 20th anniversary.