WASHINGTON — A grand jury indicted 61-year-old James Walker on Wednesday, on two counts of second-degree murder and two counts of involuntary manslaughter after his illegal boarding house caught fire killing two Ethiopian immigrants. Nine-year-old Yafet Solomon and 40-year-old Fitsum Kedebe lost their lives on Aug. 18, 2019 when a fire broke out at 708 Kennedy Street, Northwest.
Prosecutors said the landlord operated the boarding house with numerous code violations, including illegal wiring and chained exit doors that contributed to the fire. The DC Attorney General also charged the landlord with 41 criminal counts related to the housing code violations.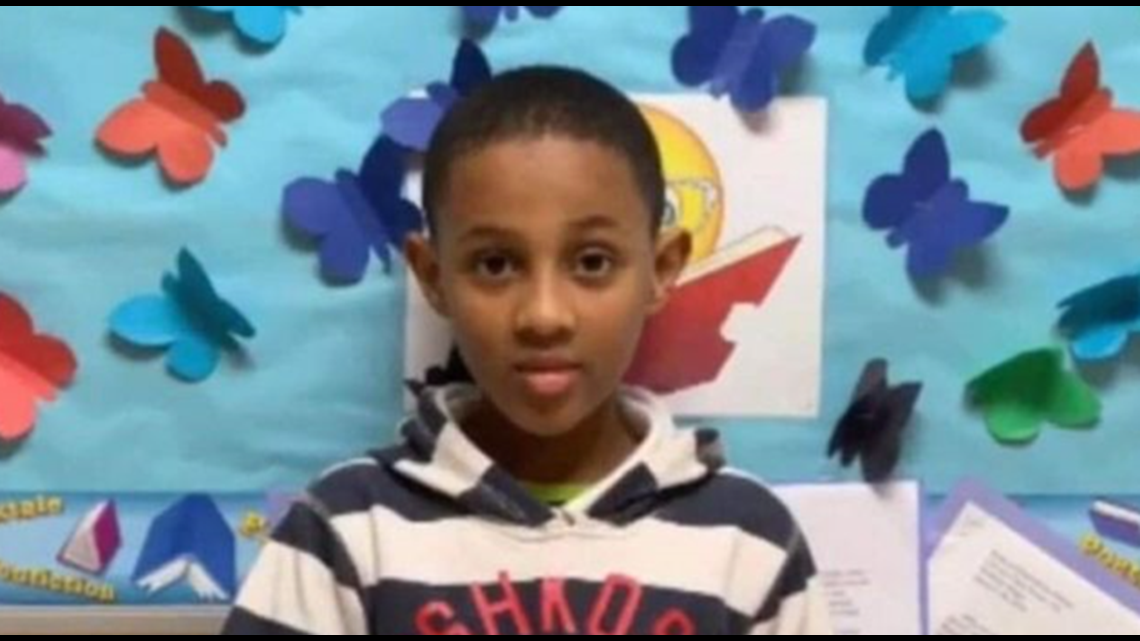 According to an auditor's report into the fire, a D.C. police officer sent 22 emails to the DC Department of Consumer and Regulatory Affairs (DCRA) warning of the life-threatening conditions inside. A DCRA inspector visited the house, but never went inside. The case was closed two days before the deadly fire.
"I'm frustrated and I'm angry as well," Benatie, an elderly Ethiopian woman, said through an interpreter. "I would complain all the time. There were way too many wirings in the house. It is unsafe."
During a five-hour hearing regarding the fire, Council Member Elissa Silverman noted how technology had failed the residents at 708 Kennedy Street.
"The report highlights an absolute and complete failure of technology at both DCRA and, to some extent, [the District of Columbia's Fire and Emergency Medical Services Department," Silverman said.
Two city workers, a firefighter and a DCRA inspector, are now on administrative leave as a result. The city continues to house the surviving tenants in a hotel.
"I'm puzzled at the way the D.C. government operates," Benatie said. "I was not able to retrieve any of my belongings. I've lost all of my documents and no one is being held accountable."