ARLINGTON, Va. — The pandemic changed a lot this holiday season. Due to social distancing guidelines, there weren't many long lines to see Santa and not as many crying children posing for their family's cellphone camera.
Because all that is 2020, Arlington County Parks and Recreations thought of a creative way for children to still have a little bit of normalcy this holiday season — a red mailbox with 'Letters to Santa' written on it. Providing a glimmer of holiday cheer for kids who have experienced so much this year.
"We've collected at least probably 500 letters in the two weeks that we've had the mailbox out," Rachael Tolman, the Park Manager at Gulf Branch Park said. "It's a lot of letters."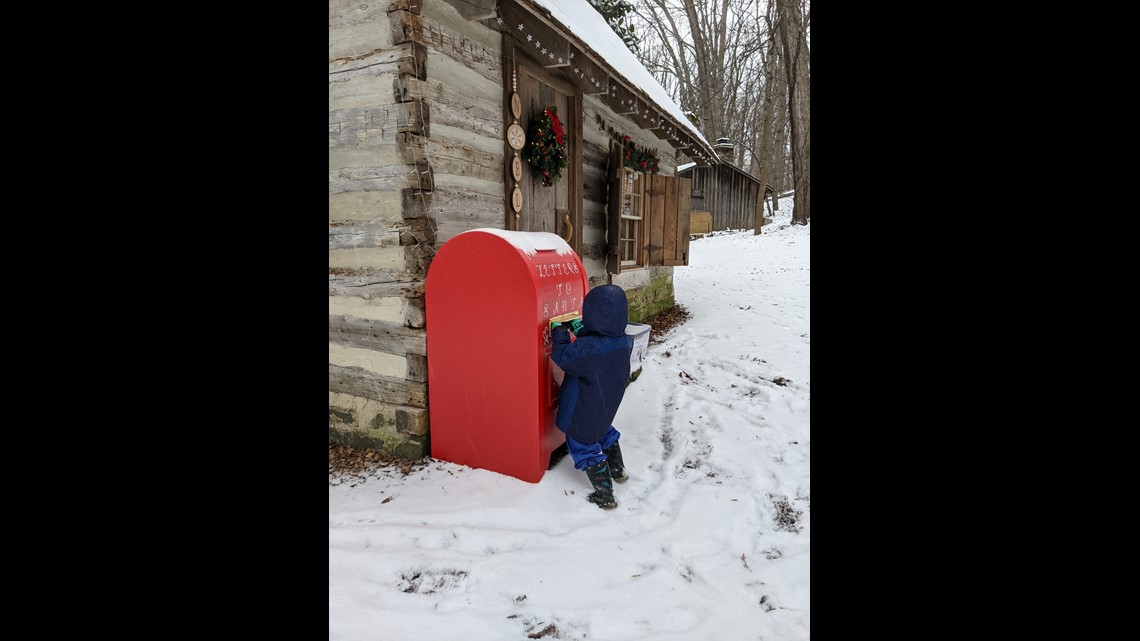 The lists some children put in the mailbox looked different, with requests for masks and good health.
"The elves have been seeing all sorts of things coming in through letters so everything from pencils and pinwheels and roller skates to Legos and Nerf guns and slime, but also some things that elves haven't seen before this year," Tolman said. "We have kids asking for masks, asking to make sure Santa is being safe and that he's wearing his mask and can he please make sure that everyone stays safe for Christmas. "Kids are really aware of what's going on and really being proactive in keeping themselves or families in and Santa safe too."
The mailbox was up for a couple of weeks during the holiday season. Tolman said during that time hundreds of letters came in from around the D.C. metro area.
Tolman said the letters get sent to Santa where elves then sent some children back a postcard.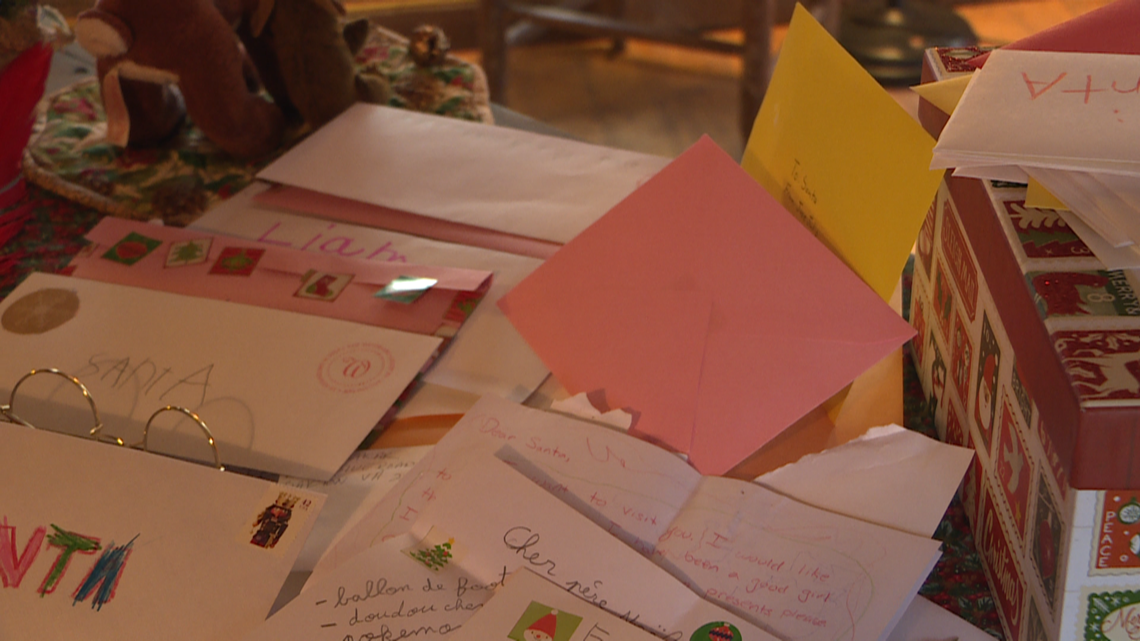 Tolman said some kids also brought nonperishable food to be donated to the Arlington Food Assistance Center.
"We've been filling up this bin and emptying it every day we've gotten like boxes and boxes and boxes of donations of food and so kids have been doing a great job not only asking for things but also giving back to the community that they live in," Tolman said.
The mailbox is no longer up as Santa prepares to make his grand descent from the North Pole.