WASHINGTON — DC-based groups DCRicans and the World Central Kitchen headed to Puerto Rico to help provide relief in the aftermath of massive earthquakes.
Sunday morning brought more aftershocks to Puerto Rico.
The aftershocks continue to come days after a massive earthquake killed one person and injured others.
"It was scary, it is still scary," Sergio Rosario said Sunday. "And in Puerto Rico it's kind of hard, realizing that a lot of people don't know or have no idea of what's next, or who they can rely on."
Rosario was in Puerto Rico visiting his family for the holidays when the earthquakes started.
Rosario spent the last seven years living in D.C. and only recently moved to North Carolina when his wife was transferred to a different military base.
'He said despite that, he still considers himself a DCRican, a part of D.C.'s large Puerto Rican community.
"The Puerto Rican community in D.C. is a large community and it's very active, especially, like, in the arts," Rosario said. "We are a very very united community."
Rosario said following Hurricane Maria he helped get supplies to the island and those who need it.
He said after this latest tragedy, people reached out again asking if he could help.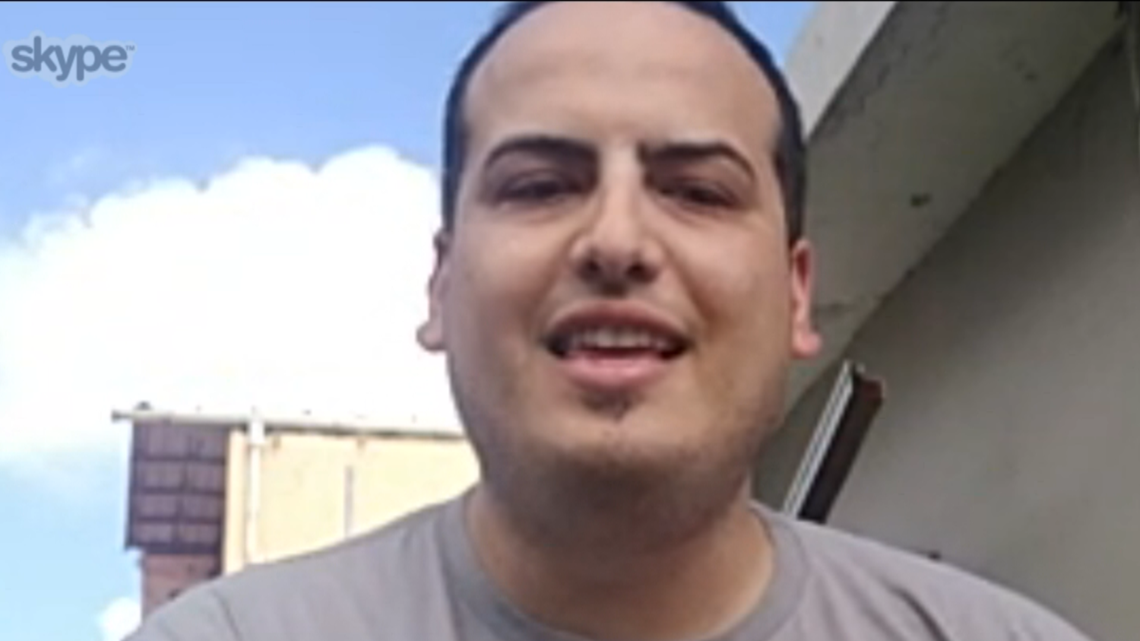 "I was hesitant," Rosario said. "However, people, especially in Washington D.C., they reached out to me saying, 'Are you going to do some kind of fundraiser? Are you going to help people who are in need?' And they just started asking me if they could give me money."
Rosario couldn't say no, and he was already in Puerto Rico. He has now reached his $5,000 goal. He said this time he will donate money directly to local leaders and organizations who are on the island full time. The fundraiser's page said they are also giving the money directly to families that are impacted.
"People usually donate to the Red Cross and all these organizations and it takes so long for that to get here, that, you know, we decided to use, community leaders," Rosario said.
Another D.C.-based organization, World Central Kitchen, has spent the last week feeding people who have lost everything.
"The last 24 hours have been interesting," World Central Kitchen Relief Operations Manager Josh Phelps said. "You probably saw where there was another pretty big aftershock yesterday morning, 6.1, and with each one of those it sort of scares people you know, because people aren't able to recover from the previous one."
Phelps said by the end of Sunday, they will have fed 60,000 people.
Phelps talked with WUSA9 while a tent was set up behind him. He said they're primarily set up in areas that people feel safe in and said the one thing they can offer is a meal.
"Pockets of people are set up everywhere; parks, plazas, just somewhere they feel safe and where, if there's an aftershock, it won't affect them," Phelps said. "It's pretty much round-the-clock operations right now."
Phelps said where they've been staying, they can hear the roar of the aErth moving when strong aftershocks hit.
"It's sad. We've been staying at the plaza in Ponce and it's beautiful architecture, hundreds of years old, is crumbling under the effects and causing infrastructure damage," Phelps said. "Luckily, there hasn't been a lot of injury or death, but mentally everybody is exhausted here."