A motorcade filled the streets of the Frederick Douglass Apartment complex in Southeast D.C. Wednesday night, as family, friends and neighbors shouted "Put the guns down!"
According to Davon's family, he had been grabbing a phone charger on his way to a holiday cookout Saturday when he got hit with a bullet and died.
"It's so hurtful to experience a wake up call at 2:30 in the morning, when I just was with Davon, talking to him, telling him we were going to have a sleepover at his brother's birthday party," Yolanda Straughter, who said she's Davon's grandmother, said at the vigil Wednesday. "To have his life taken, it's hurtful, but we have to be strong for the family, have to be strong for Crystal."
Crystal McNeal is Davon's mother and D.C. officials confirmed she works for the city as a violence interrupter.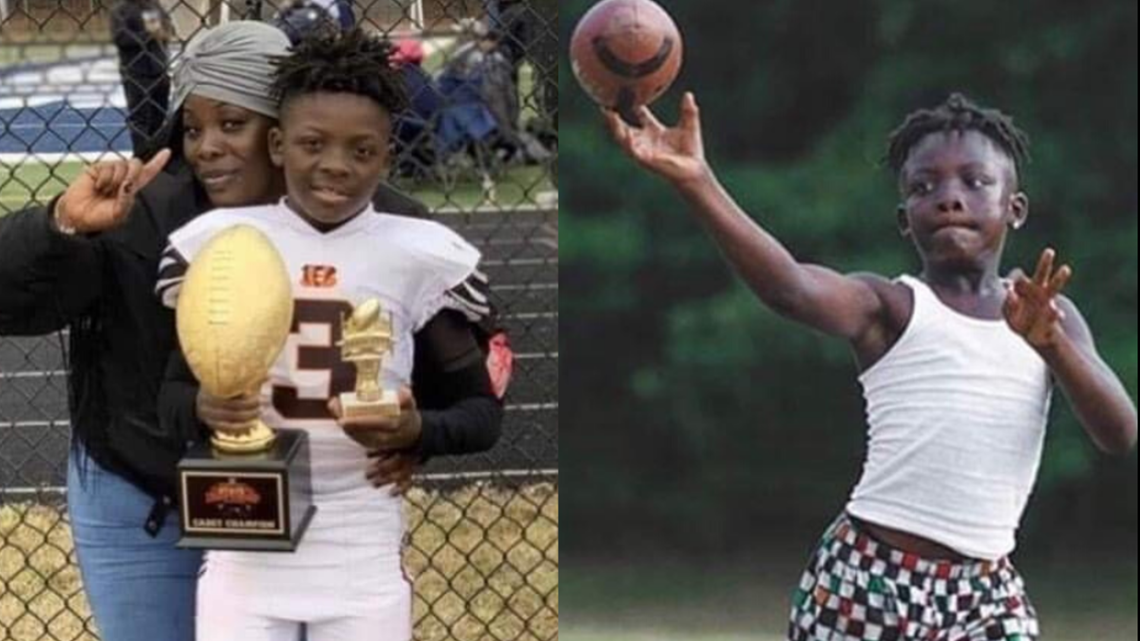 More than 100 people crowded into the parking circle at the apartment complex for the vigil, determined to honor the life of the 11-year-old and advocate for change.
Tanisha Murden brought her 8-year-old niece to hand out bags that read "Don't shoot. Somebody in Cedar Gardens loves me."
"We need to come together and we need to start at home," Murden said. "We need to bridge the gap between our families and the communities. We need to love one another."
McNeal's football coach for the Metro Bengals, Kevin McGill, said he certainly loved football -- and his community. Family told WUSA 9 that Davon had dreams of playing for the NFL.
"I've been coaching for a while, and it's hard to find kids that have that passion," McGill, or "Coach K," said. "He was always with me, one of my sons you know. It's tragic you know when you get a kid so passionate like that, loved by community, loved by his friends, loved by his teammates. He was just an easygoing kid."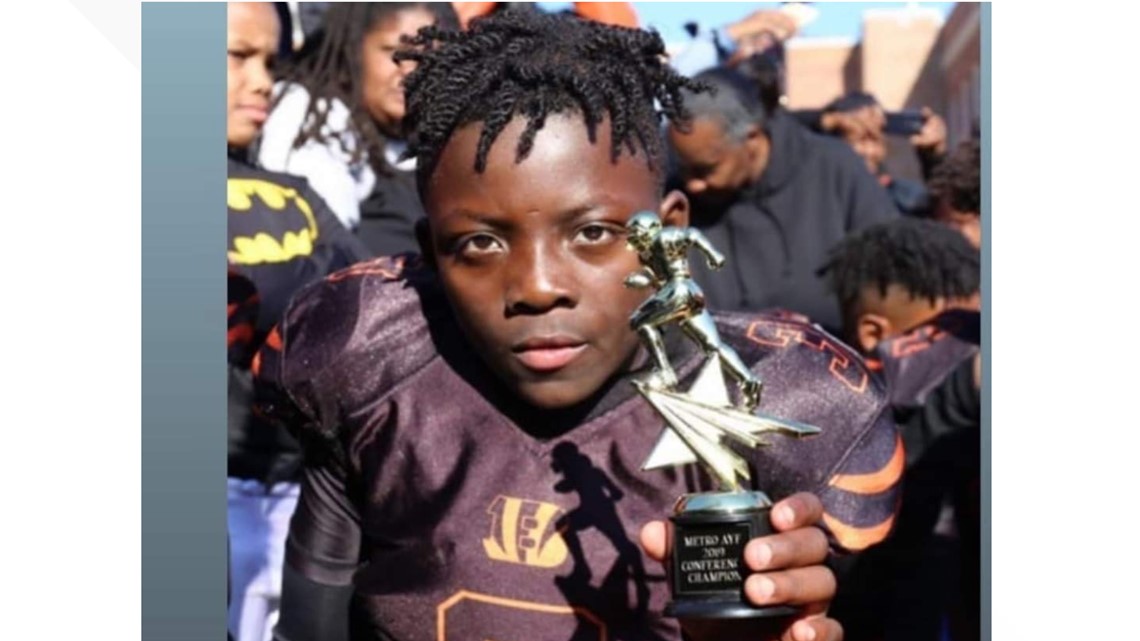 McGill believes that Davon's death will at last inspire change.
"When you get a kid like this with this much potential, it wakes some people up," he said. "This is never going to die with me. I'm going to carry him through my life…We going to make sure to do the work so this is the last one. Ain't no more next time. Ain't no more we're tired. No -- Davon is a star. He going to put a stop to it. He was a linebacker, that's what he'd do, so he's going to put a stop to it."
The coach said he has lost 25 friends to gun violence over the years, but his player's death hit home.
"You can't replace a Day Day. You can't replace him. It's a hole," he said. "I never experienced something like this, losing one of my players…You love all of them, but some of them become yours, and he just became mine…but we're going to get through it."
DC Police are offering a $25,000 reward for information leading to an arrest in McNeal's killing.