PRINCE GEORGE'S COUNTY, Md. — Eunique Jones Gibson took five words, Because of Them, We Can, and built a living shrine to celebrate Black excellence from the past, present and future.
The Prince George's County content innovator and business leader isn't just stopping there. She's redefining retail with board games and recently launched a new product to help children see themselves and their possibilities at a young age.
They're called "Big Ups" and made by Happy Hues. The potty training pants for for babies and toddlers give a nod to the culture and affirmations to children of every hue.
The training pants are plant based, infused with shea butter, free from parabens, fragrances and lotions.
Gibson said, "Back in 2019, I was pulling a pair of training pants out of a pack of or my daughter who was three and there was an image of Cinderella. I was like this doesn't align with image wise, the affirmations we had been teaching her to try and build up her self esteem and confidence."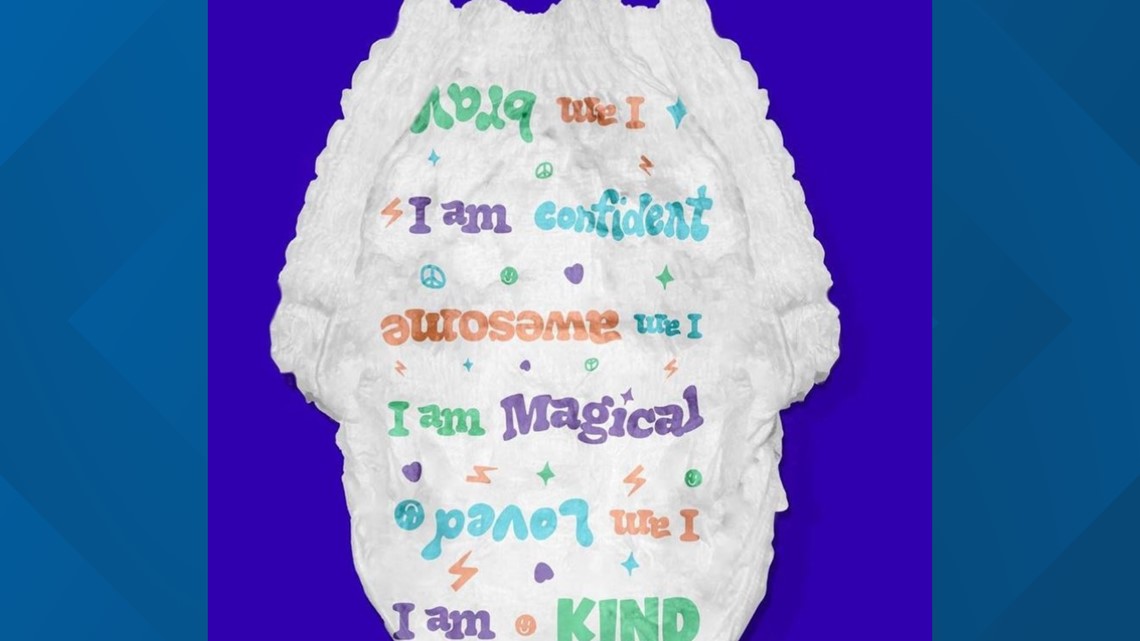 It took 40 long months to get Big Ups launched. They're available through subscription but she hopes to get the landed on retail shelves as well.
There was no playbook on how to enter this product spaces so Gibson took her time to research a solution.
She said, "One out of every two babies born in the United States is a baby of color. And by the age of between 2 and 4, the babies already have their racial bias is set – it's in place. What if we could train and teach beyond the potty but leverage this unique and special time to do more to bring inclusivity and community and joy into the space."
Potty training isn't exactly a joy for toddlers or their parents so Big Ups uses words of encouragement during this challenging time.
And when it comes to running the company, it's a friend and family affair.
Her college friend Christopher is the creative genius behind all the Big Ups character and design work. And other college friends organize and package products. Eunique's father Butch is in charge of operations.
Gibson's "Because Of Them We Can" campaign launched this cultural architect into a different kind of brand marketing.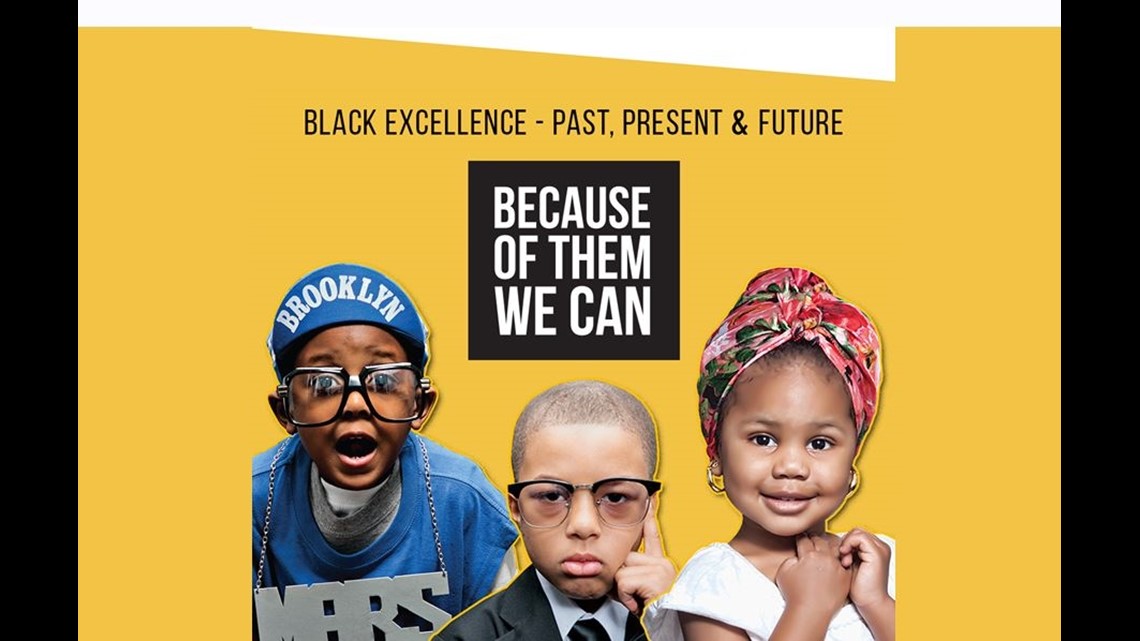 She said, "I use my talents as a photographer to have a voice through my lens."
A decade ago, Gibson brought history to a younger audience by transforming them into hidden and well known figures in Black history. That morphed into a site for daily content and then monthly subscription boxes.
She also created a board game for hashtag fun called Culture Tags.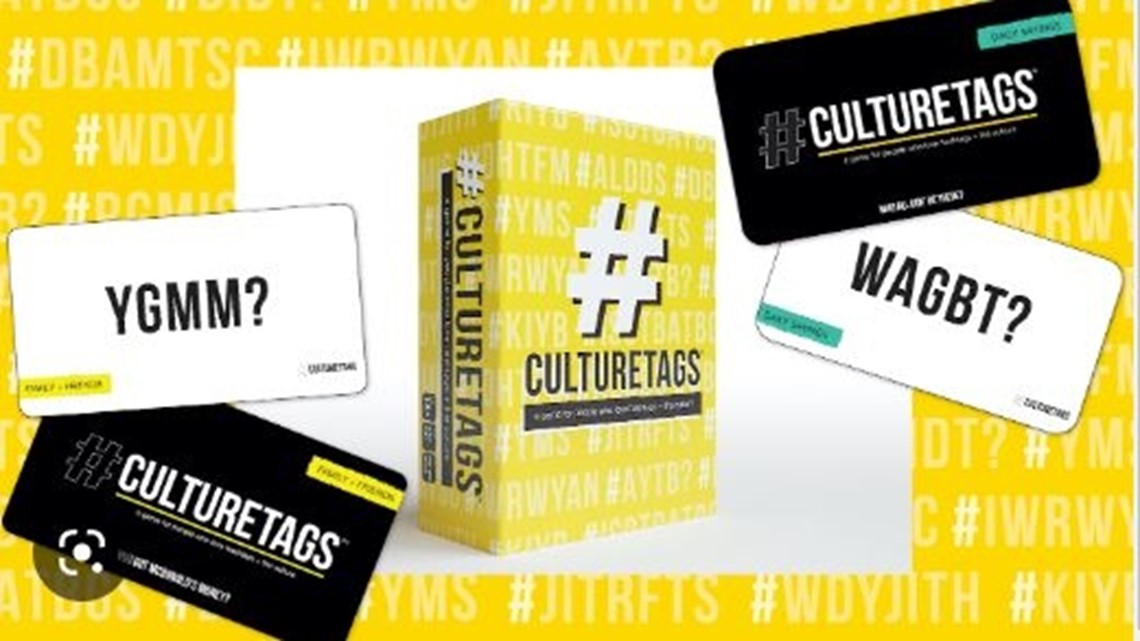 And to keep motivation up, she paint a quote by Jay Z on the wall in her Happy Hues warehouse.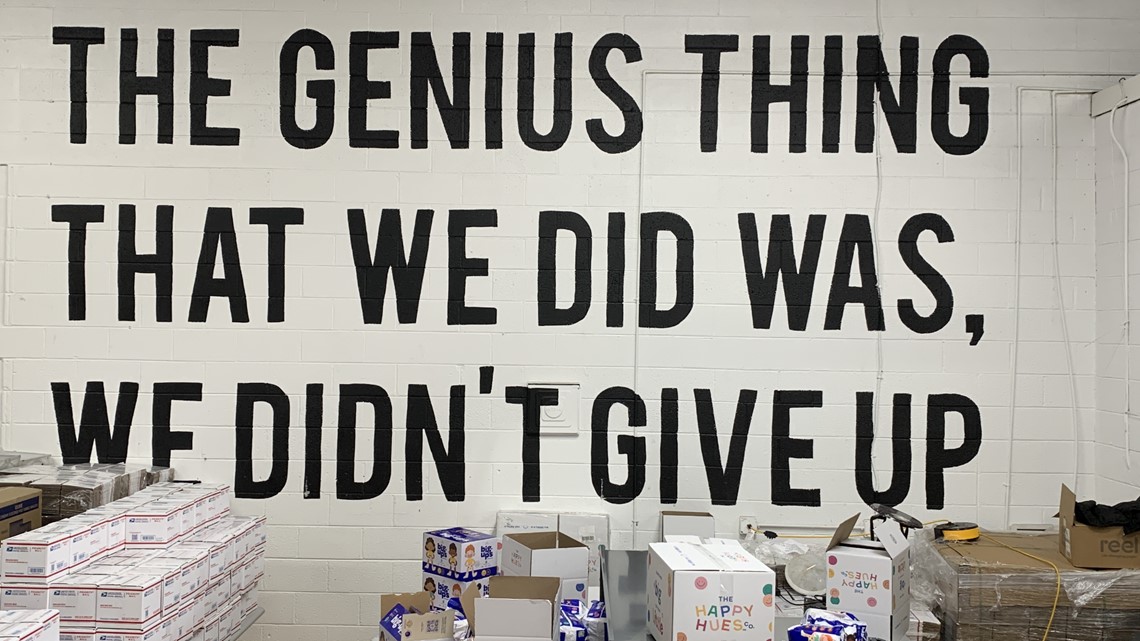 It says, "The genius thing we did was we didn't give up."
Gibson said, "It was important for us to put that there because for so much of my life, my husband's life, our life as a couple, there have been challenges and there are tons of moments where giving up probably would have the like the best thing to do or the easiest thing to do."