WASHINGTON — #TheQandA debuted at 7 p.m. Wednesday on WUSA9 with your hosts Bruce Johnson, Ariane Datil and Mike Wise.
We're sure you have some questions about what the show is like so in true Q and A spirit, here are some answers to questions that you're sure to have about #TheQandA.
Question 1: What's the show about?
Answer 1: It starts with questions from viewers like you.
Want some examples? Here you go:
David Mortlock (NOMA): What is D.C. doing as a leader on climate change?
Terrance Colhoun: How do we adequately take care of those that are being displaced and still keep true to the culture of D.C.?
Moe (D.C.): With the cost of living increasing, how can I save more money living in D.C.?
Baily Moon: Why doesn't D.C. extend Metro line hours past 11 p.m.?
Seema Reza (NW): How can we preserve, protect and reduce our impact on the Chesapeake Bay?
Then our team does the research to get you the answer.
Question 2: How do we send you our questions?
Send us a selfie video!

It's a great way for us to get to know you better and for you to be part of the show!

Tweet us: Just make sure to use the hashtag #TheQandA and tag @wusa9


Facebook: We're always looking through the comments on posts to the WUSA9 facebook. If you have a question about a story that was posted, just type your question in the comments section and us the hashtag #TheQandA


Instagram: Want to go behind the scenes while our team is getting the answers to your question and preparing for the show? Make sure to follow the WUSA9 Instagram page (and our hosts pages while you're at it)


Email us: TheQandA@wusa9.com
Someone from our team is checking that hashtag on all platforms throughout the day to make sure that your questions get answered.
Question 3: How do I know if you answered my question on air?
Answer 3: Well, of course you can watch the show! But we know you're busy people so our team will also respond back to your initial question with a link to your answer! Pretty cool, right?
Question 4: Can we meet the hosts in person?
Answer 4: Yes! Every single day our our team is out and about asking people in our community what they want to know more about.
We also have this really something call the People's Pod. It's a pop-up traveling conversation space. It looks like this: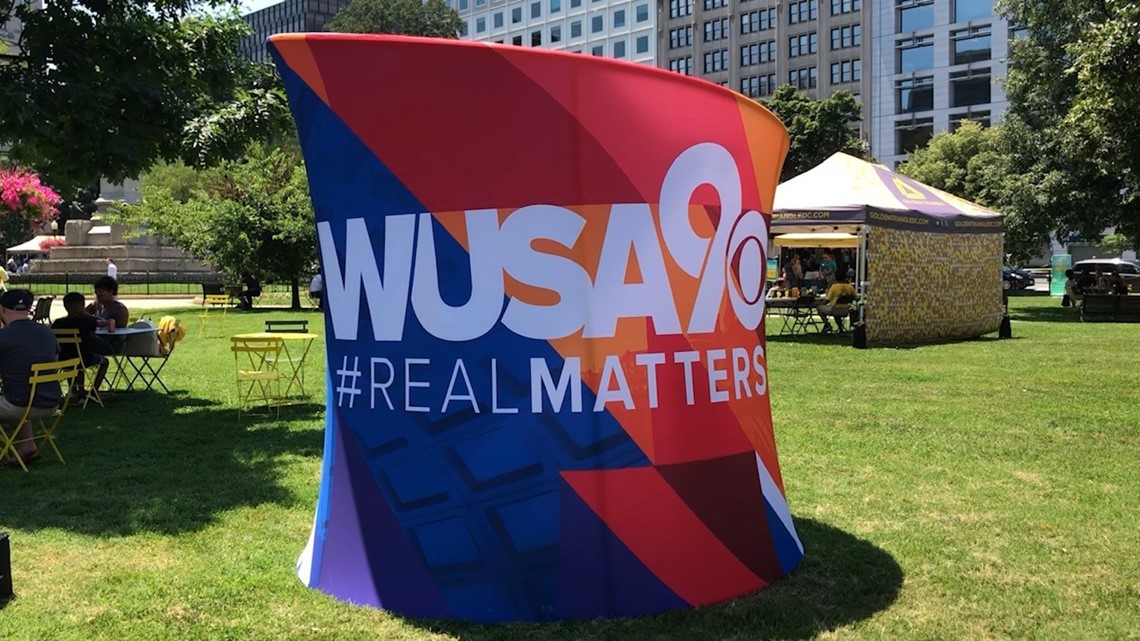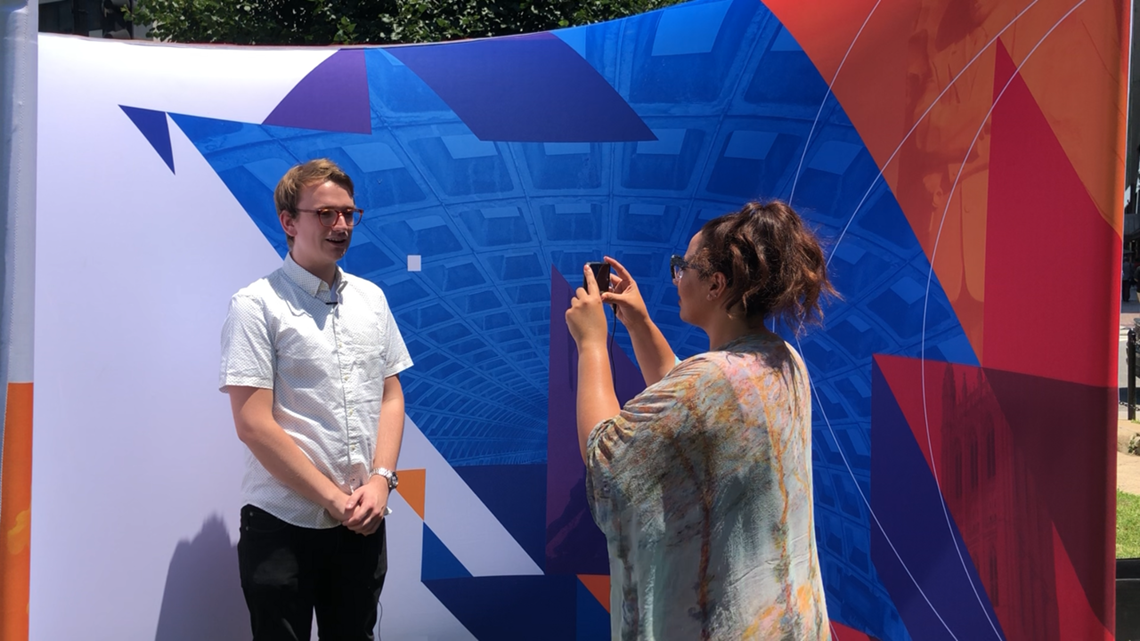 If you see it around town, come on in and chat with one of our hosts. Let them know what questions are on your mind. They'll bring those questions back to the rest of the team and get you an answer!
We hope that answered all of your questions, but if you have more, now you know how to send them to us!