WASHINGTON — Stacy Gilbert is perfectly healthy, she's made incredible memories traveling the world and she's raising a beautiful a 10-year-old son named Cole. The last thing on her mind on any given day, is her obituary.
"I didn't think I was interested in writing my own obituary," Gilbert said, as she sat in front of an unfinished puzzle in her office. "Hopefully I won't need an obituary soon. And I'm not going to be writing someone else's obituary that I know of very soon."
Yet, about a week ago, Gilbert took an obituary writing class through the organization Death Positive DC.
"It just…it seemed quirky and odd and not something you usually do," she laughed. "I would want my son to know that I wrote it, and when it is time to use it, I want him to know where it is and I want that to be used."
"The death positive movement is all about encouraging people to be more open about death," Farr said.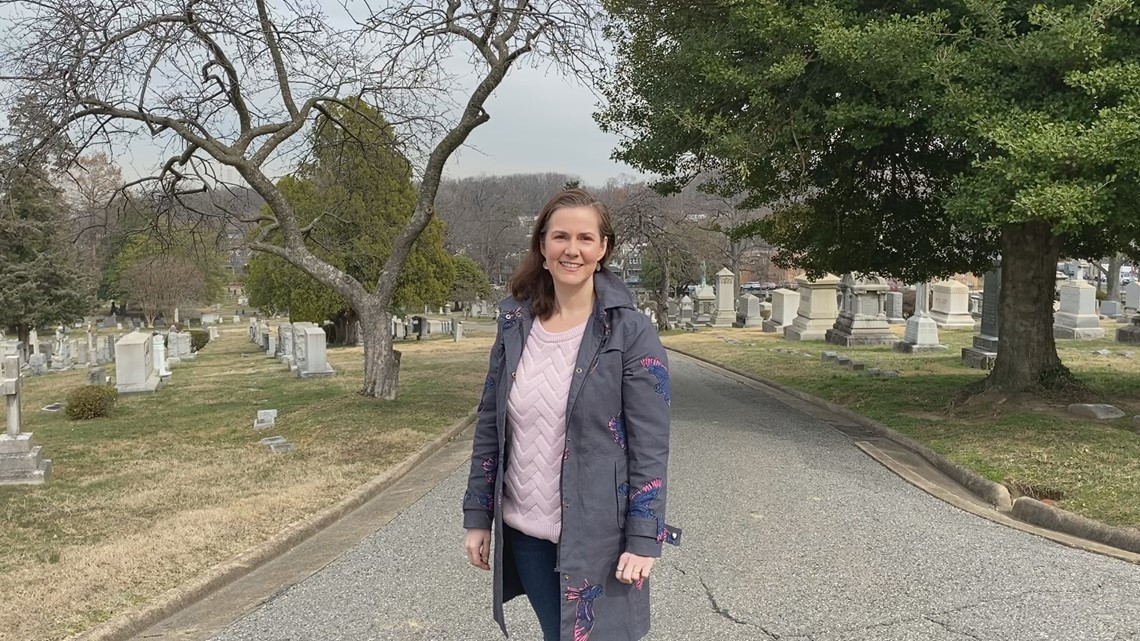 In 2016, Farr took an end-of-life Doula training course. When she got home from that training, she said she wanted to find a way to bring that type of work into D.C.
"I knew I wanted to help people deal with death, and I thought I was going to start a Doula practice," Farr said. "But when I started doing these outreach events within the community, I realized that there was a huge need to have a dedicated time and place to come talk about death."
A death Doula is based on the idea of a birth Doula, but a death doula comes at the end of life and supports a person who is dying, or that person's family or friends. They can even help someone create a legacy project.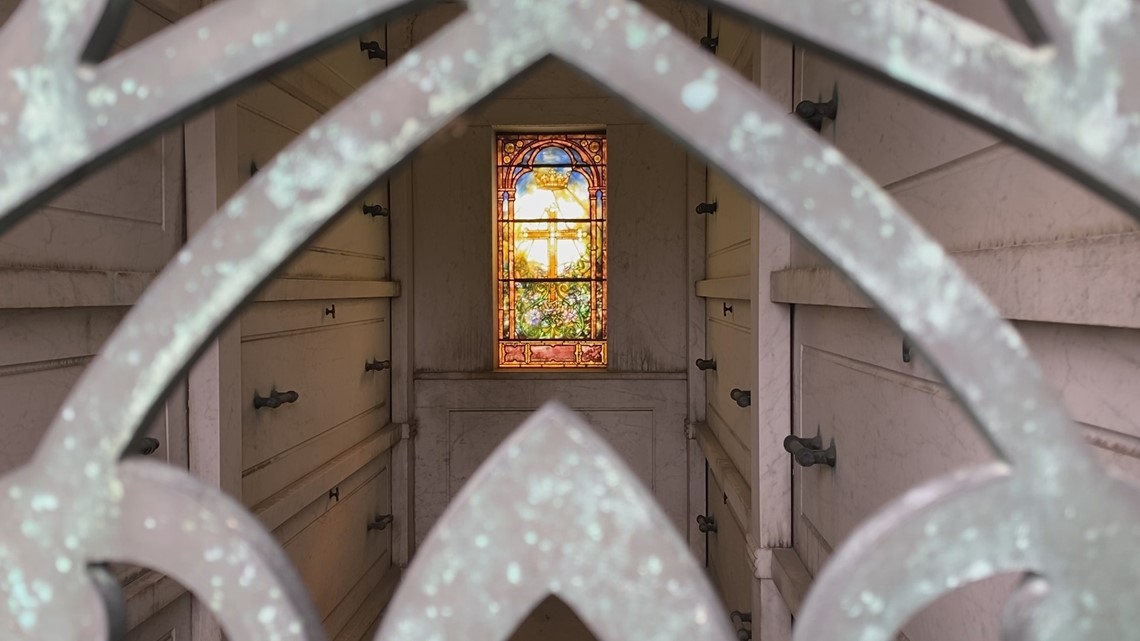 "A legacy project can look like a lot of different things," Farr said. "It could be a photo album, a notebook of letters that are left behind, a quilt, a scroll, a video interview -- it could get super creative."
A death Doula can also help the person that is dying create a vigil plan.
"That is the plan for what you would want the atmosphere around your death bed to look like," Farr said. "Do you want to have your grandchildren in the room, do you want candles, do you want your bed rolled outside? There are a lot of choices you can make, so a death doula can really educate people about what the different options are and help them come up with a plan for trying to make that happen."
In addition to her services as a death Doula, Farr hosts death cafes and write- your-own obituary workshops.
Yes, you read that right. Farr teaches people how to write their own obituaries, just like Gilbert did.
"Most people I meet come from some sort of culture or background where there is an avoidance of talking about death," Farr said. "The more we can talk about death, and become comfortable with it, the more likely people are to think of what their end of life wishes are. [They can] document them, and actually communicate that to their families, so their family can honor their wishes when they die."
Gilbert believes she would be remembered by family and friends for her accomplishments in life.
Stacy Gilbert's accomplishments

"I got a Watson fellowship to study vampire fact and folklore," Gilbert said. "I rode my bike across the united states, I work with refugees, I lived in eastern Europe during all of the revolutions. People tend to highlight those. And those are important to me. But I think part of the obituary is to say, 'you know me for these things, but I want to tell you why I did those things.'"
For Gilbert, that why is her son.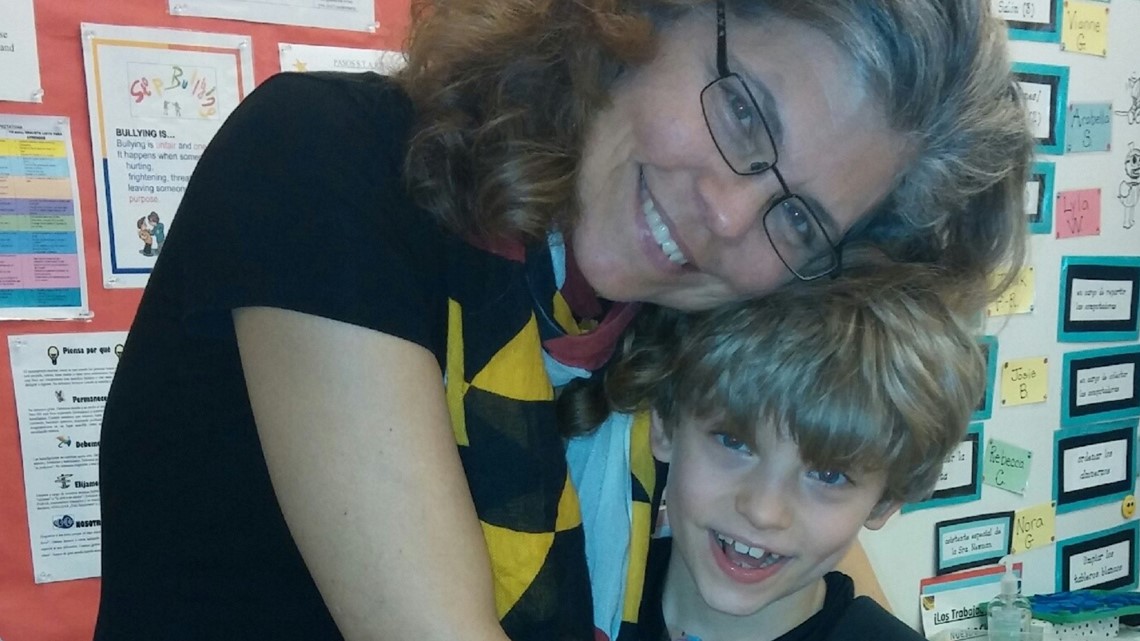 "[The obituary I wrote] turned out to be something that was really written for my son," Gilbert said tearing up. "It was like writing a letter to him. I felt great after I wrote it, because I could walk out of this building and get hit by a bus, but I would have this thing that was very heartfelt that people would know something about what my life meant to me. And what I hope my life means to others."