WASHINGTON — While the Fourth of July can unofficially mark the halfway point of summer for some, it does not mean summertime outdoor festivities have to come to an end. Enjoying a nice glass of wine with delectable cheeses outside requires a few special tips, and Diane Gross of Cork Wine Bar & Market is here to share them.
Tips for drinking wines outdoors:
Keep your wines on ice. Add some kosher salt to keep the ice extra cold to keep the wine chilled longer.
Choose wines with screw tops for an easy pool or picnic access so you don't have to skip the wine if you forget a corkscrew.
Our favorite summer wines and suggested cheese pairings:
White Wines from the Loire Valley: Wines like Chenin Blanc and Sauvignon Blanc are fresh, bright whites with great acidity and minerality. They pair great with goat cheeses, which don't always have to be soft. Other pairing options include semi-soft or hard cheeses, like Leonora, Lamb Chopper, Drunken Goat, or Garrotxa.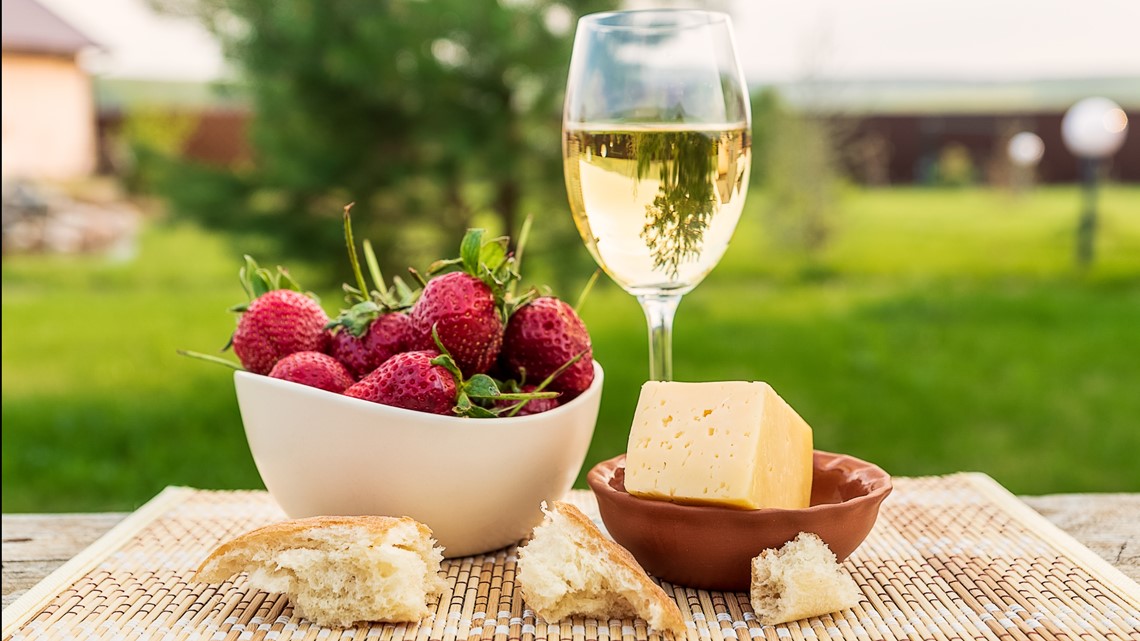 Rosé: The options are endless. Crisp, bright and citrusy from Loire Valley, richer citrus and strawberry notes from Provence, or spritzy brights from the Basque Region. Creamy goat or aged sheep cheeses pair nicely with more citrusy rosés, and richer rosés pair well with nutty mountain cheeses like Petit Basque, or a gouda-like Midnight Moon. You can also opt for a good creamy cows milk cheese with a brie texture, like Fromage de Meaux.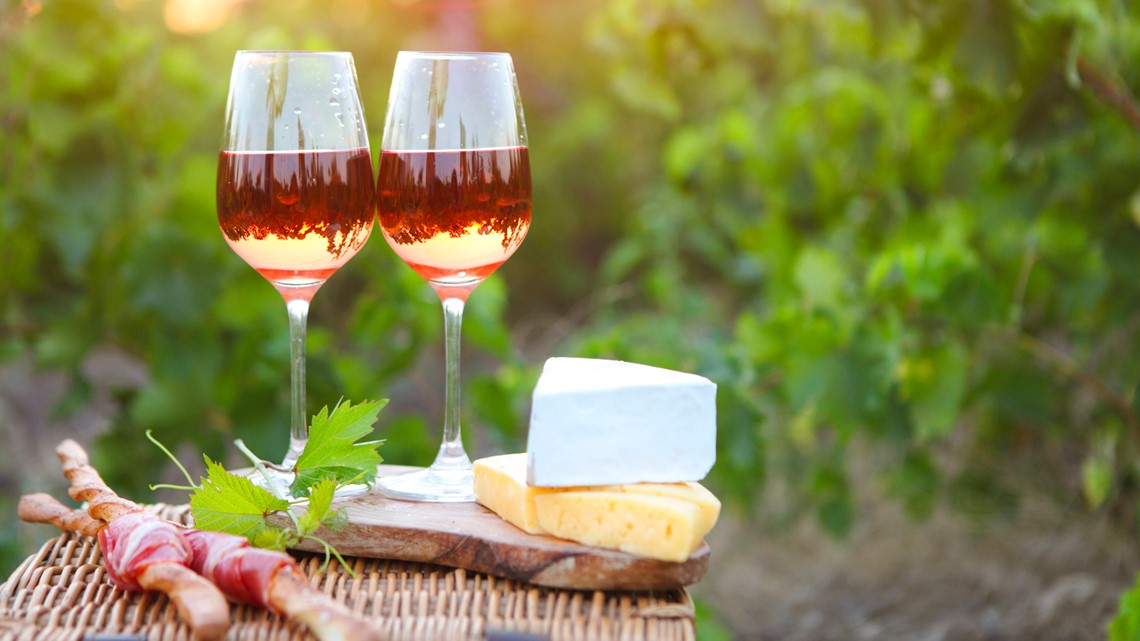 Light Red Wines: After chilling these wines, they are very refreshing in the summer heat. Favorites include Gamay, Ruche, Pinot Noir, Frappato, Gragnano, or Lambrusco. Light reds pair best with aged comté or aged cheddars, like Vat 17 and Cabot Clothbound. They also pair well with a creamy cow cheese, like Moses Sleeper, Kunik, or St. Stephen's Four Fat Fowl (keep this on ice).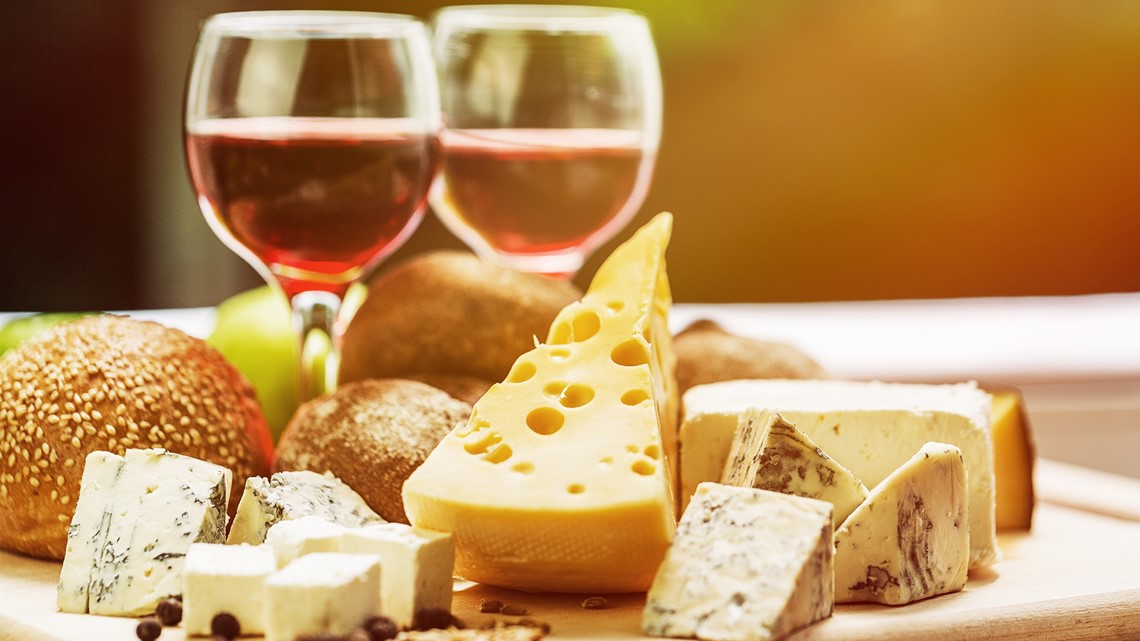 Watch Great Day Washington every morning at 9 am on WUSA9 & follow us on Facebook, Twitter and Instagram for more fun features like this!