WASHINGTON — The holiday party season has arrived which means you might be scrambling to find the perfect outfit. It can become quite a challenge to find a cute, trendy office-appropriate look. However, if there is one trend you should follow for the holiday season, it would be sequins.
While some can find the trend tacky depending on its execution, it is the perfect way to add glam to any outfit, without going over the top. Many stores are keeping up with the trend and have a variety of ways to add shine to any outfit.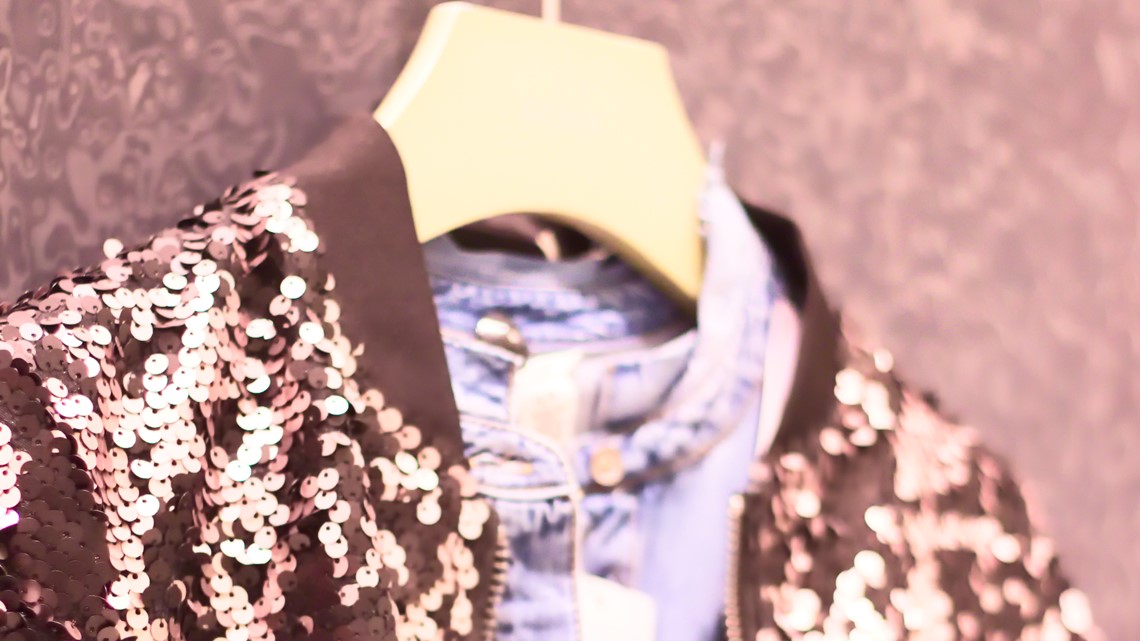 If you are still skeptical of the idea of sequins and don't want to step too far out of your comfort zone, look into a sequined jacket. It is the perfect way to stand out of the crowd while keeping the outfit casual. Pairing it with a graphic tee and a pair of relaxed mom jeans give off casual but rock star vibes.
Maybe let a dress do all of the talking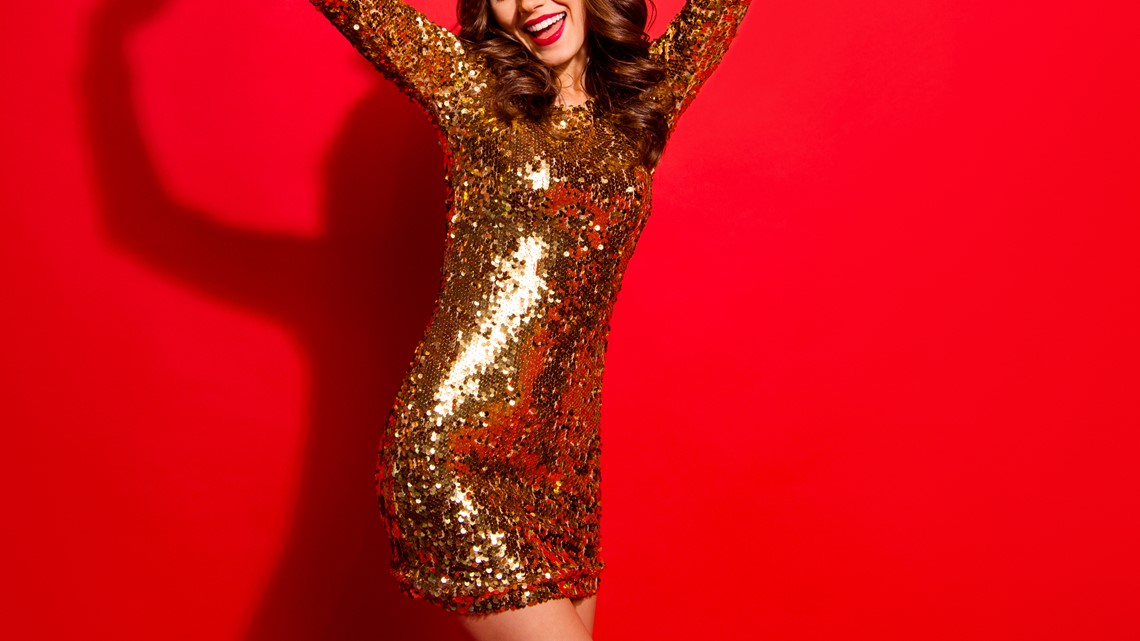 If you are looking to be the center of attention, shine bright in an all-over sequin dress. It has become quite popular for the winter season as it is not as messy as a glitter dress, but still glitzy. There are a variety of styles that include, a blazer dress, or a Bodycon sleeveless dress.
Or find statement hair clips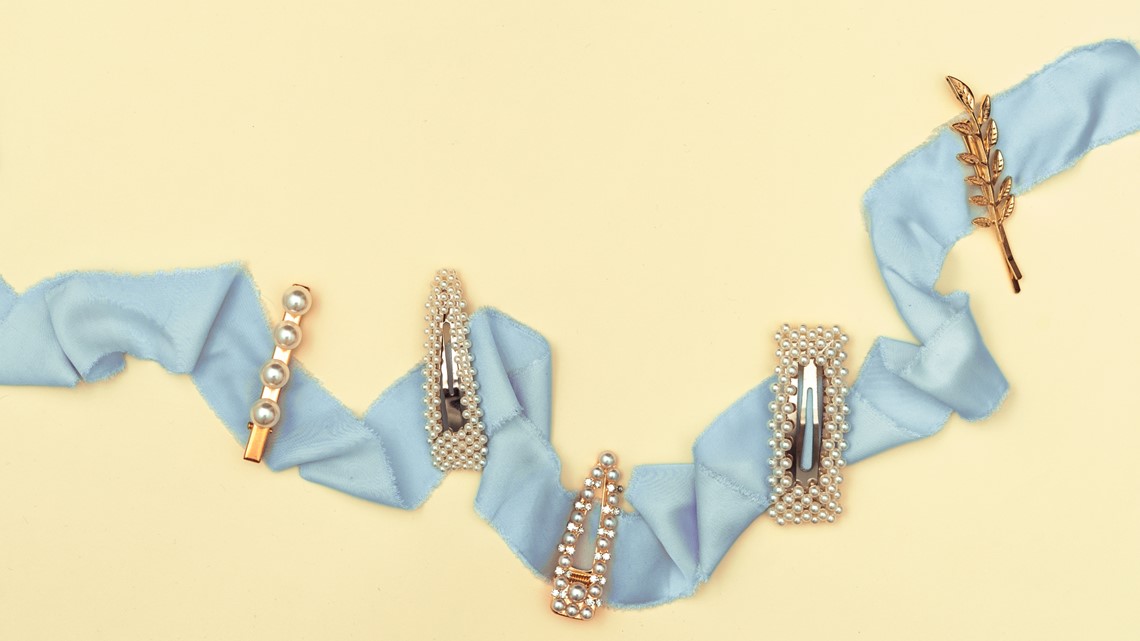 Hair clips have become the one thing you need to spice up your look. As hair clips continue to trend, it is the easiest way to add sass to your entire outfit. Let the accessories do all the talking and wear an all-black outfit. It'll allow your outfit to be sophisticated, yet chic.