WASHINGTON —
Friday, October 11

This week for your free spooky season activity, DC Bike Party will be hosting a night bike ride. Come in a creative Halloween costume to add to the Halloween spirit!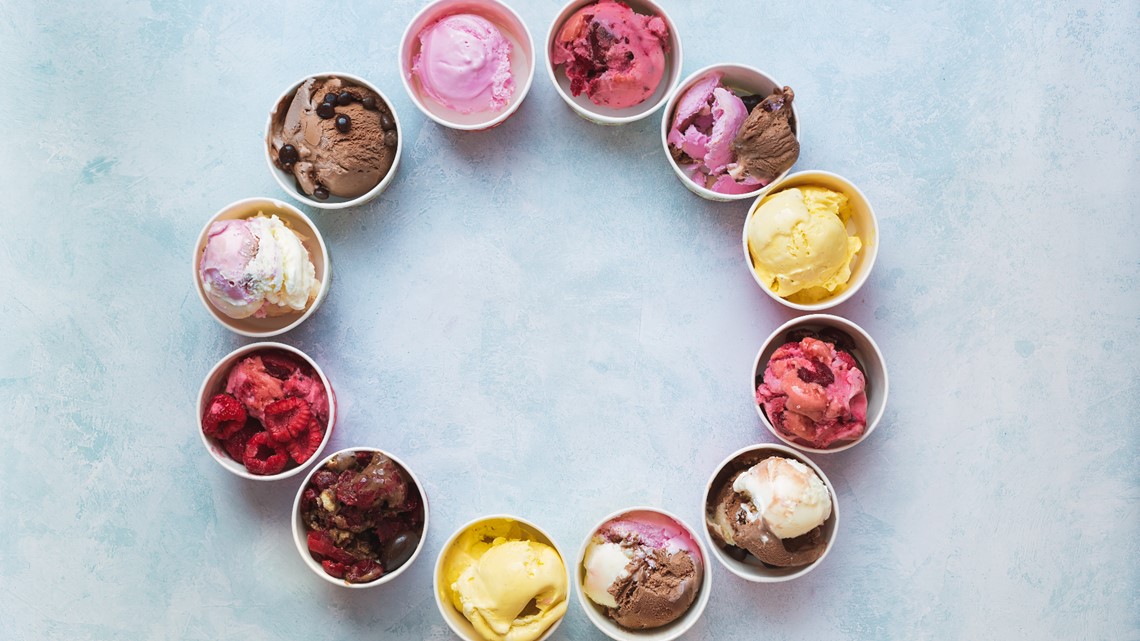 Enjoy the last Autumn Evenings event while viewing new additions to the Hirshhorn Collection. Bring a little bit fo extra cash to enjoy the gelato that will be featured.
Saturday, October 12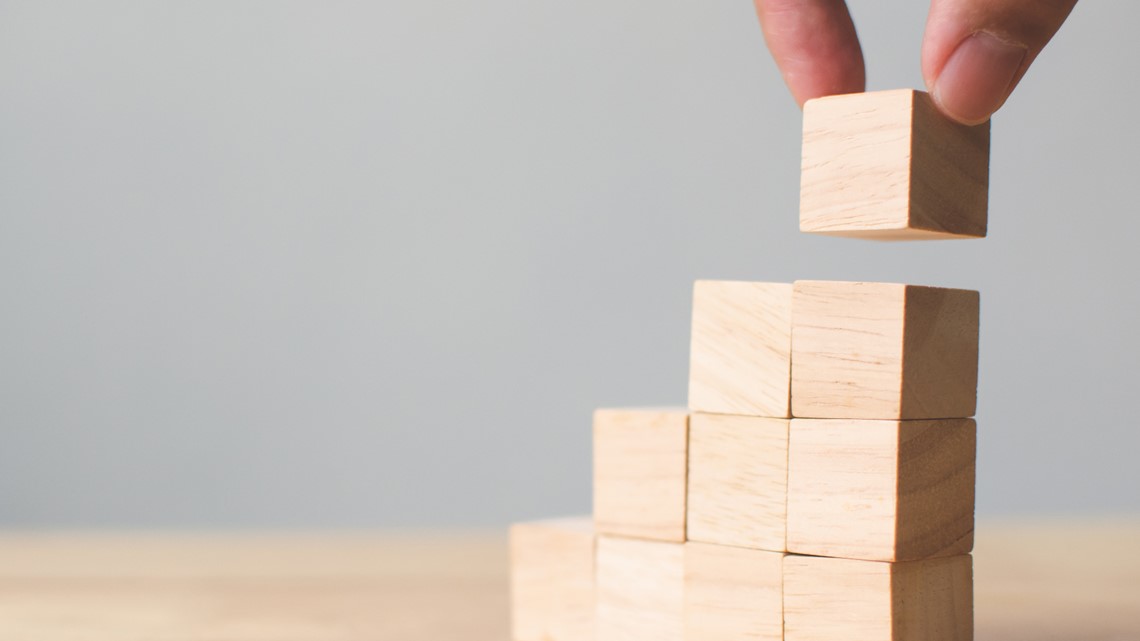 Where: National Building Museum
Bring the whole family to the annual "The Big Build" at the National Building Museum. Experience the new Tech Lab while building and learning at other various stations.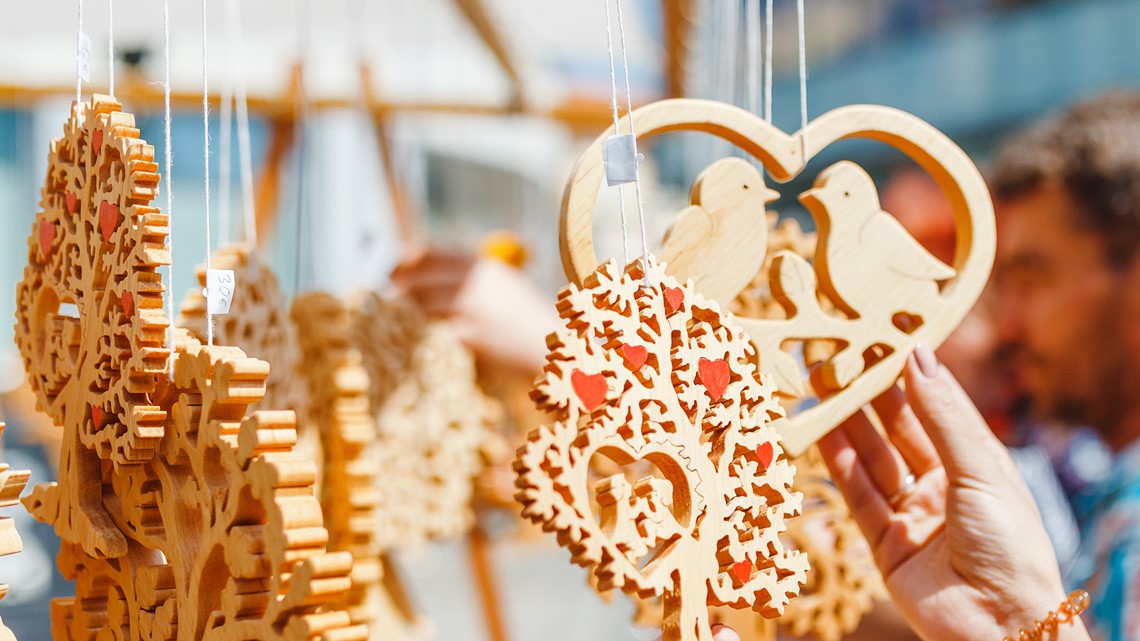 Where: Bethesda Row's Shopping and Entertainment District
Discover local artists at the 22nd annual Bethesda Row Arts Festival. The two-day event will be perfect for a nice fall weekend. Check out the interactive map to find the exact location of each vendor that will be there!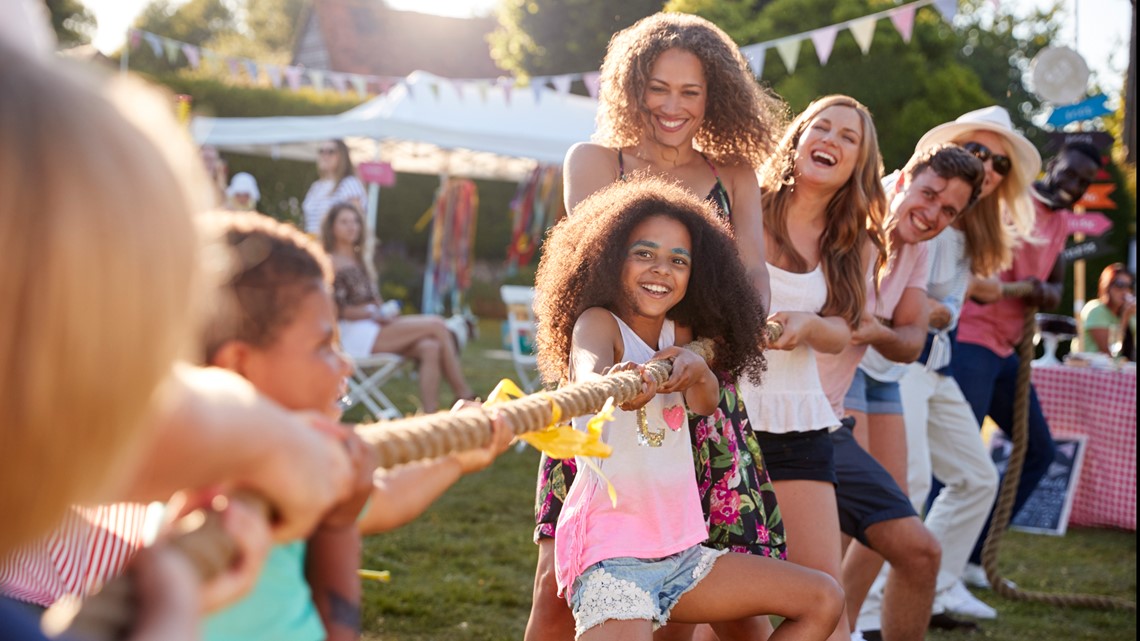 Help with the fight against breast cancer while having fun! As October is National Breast Cancer Awareness month, the American Cancer Society will be hosting Tug of Wharf where you can sign up with 5 other people to compete in a 6 on 6 tug of war fight.
Sunday, October 13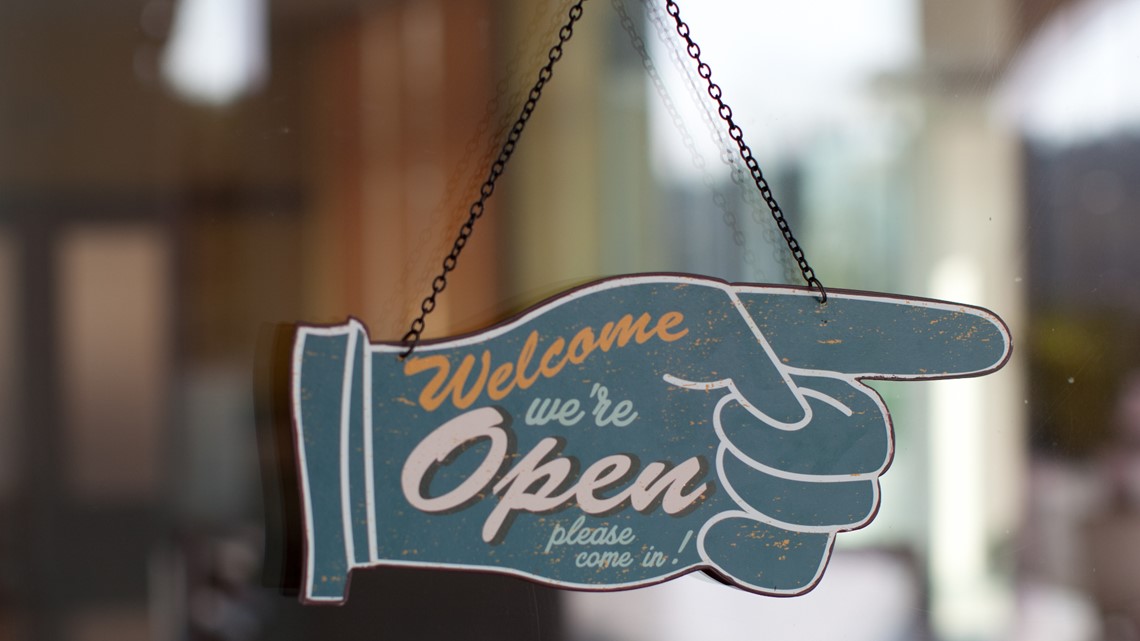 Where: Anacostia Community Museum
Celebrate the reopening of the Anacostia Community Museum this weekend. Enjoy live performances and from 2-4 p.m. enjoy surprise festivities. It's the perfect event to help celebrate the Anacostia neighborhood.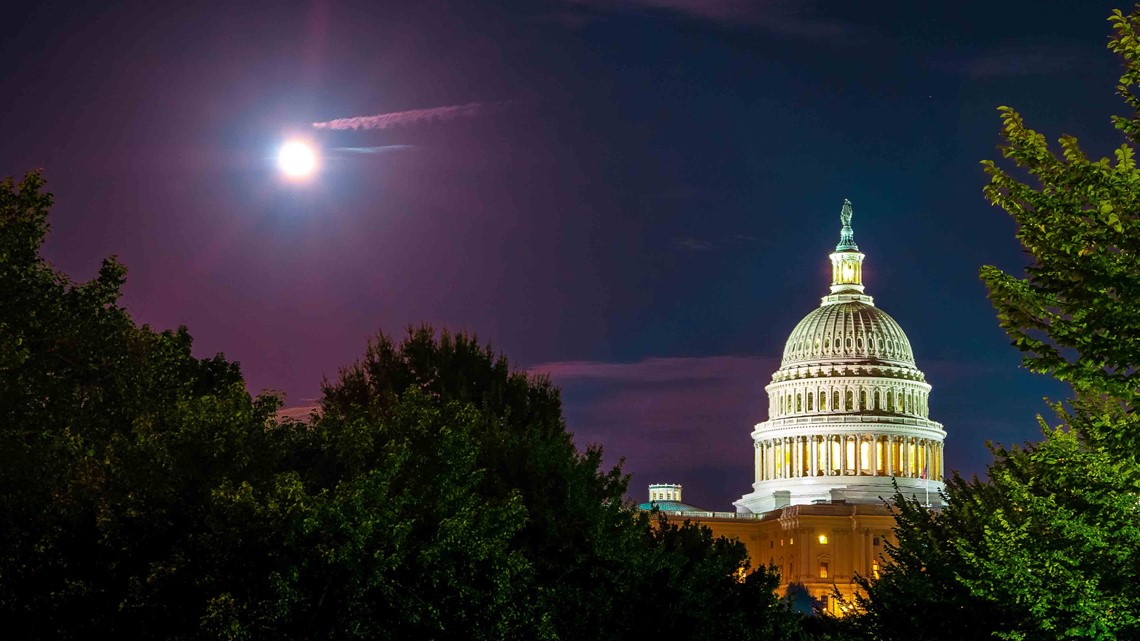 Where: Meet at the World War II memorial museum
While a full moon will be shining in the night sky on Sunday, why not use that night light to join a walking tour of some of the amazing Washington monuments. Join the final walking tour for the year!