WASHINGTON —
Friday, November 1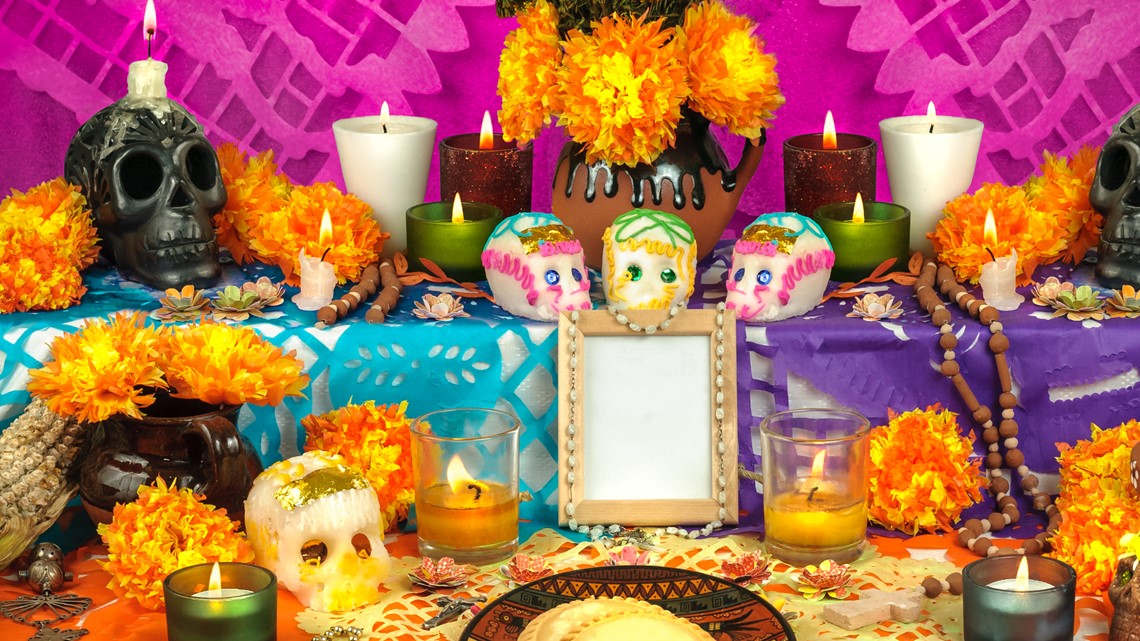 Where: National Museum of the American Indian
Celebrate the Day of the Dead, or Día de los Muertos this Friday with the National Museum of American Indian. Enjoy food, drinks and a performance by Latin Grammy-winning mariachi group Flor de Toloache.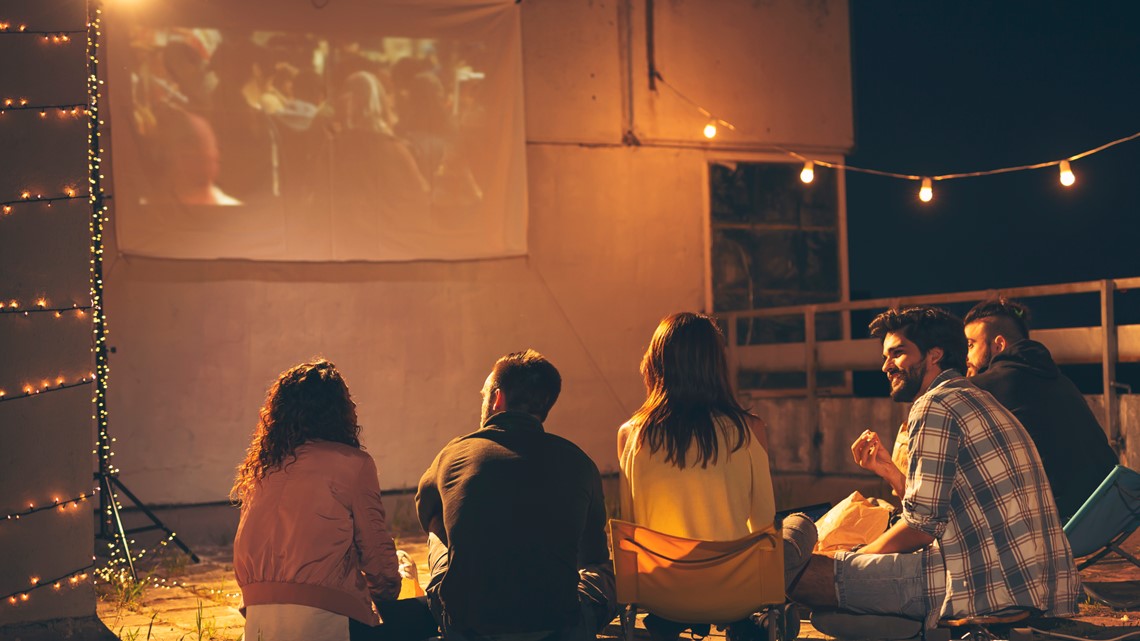 Where: Kennedy Center REACH
What better way to end the Halloween season than with a viewing of The Nightmare Before Christmas? A film screening joined with a group dance class. Dance Metro DC will be leading a dance class to classic Halloween songs followed with a viewing of The Nightmare Before Christmas.
Saturday, November 2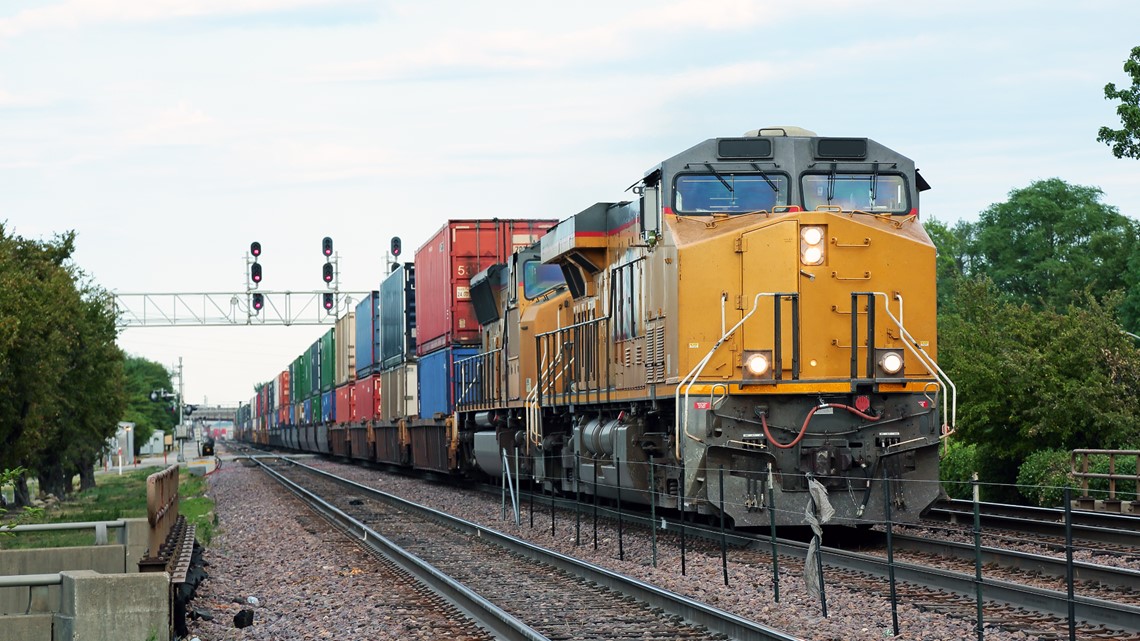 Choo, choo! See some of the coolest freight and Amtrak passenger trains at the Ashland Train Day. Enjoy the annual celebration with music, local food and more!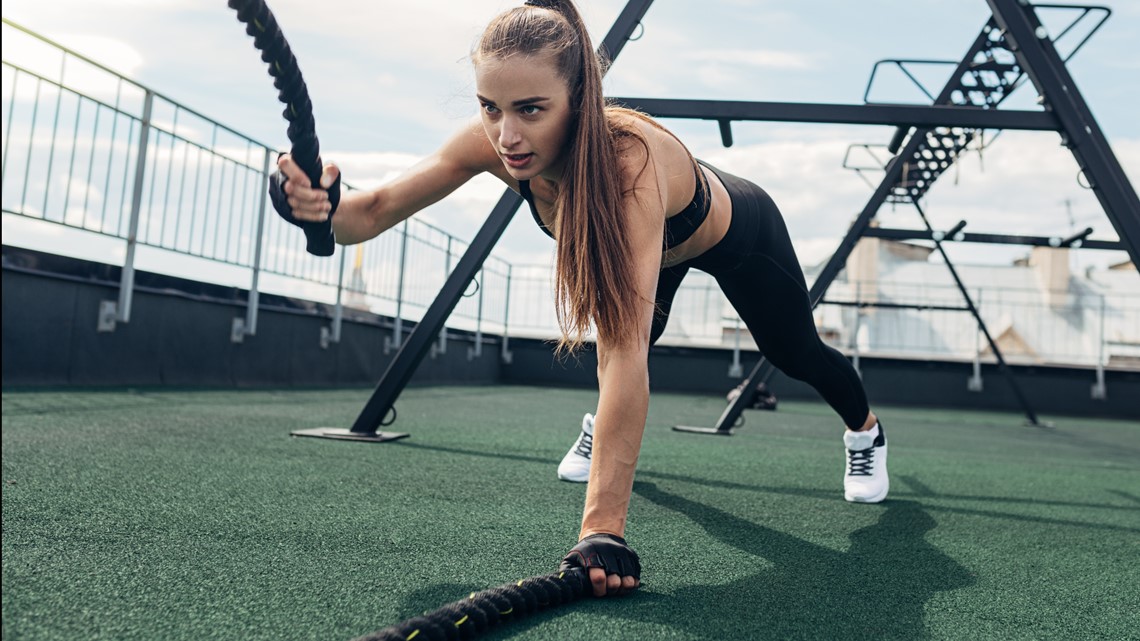 Where: Union Market rooftop
Start off your Saturday on the right note with a cardio workout with 305 dance at the Union Market rooftop. However, if you are looking for something that doesn't require much exercise, enjoy the beautiful fall weather at the rooftop Friday-Sunday anytime between 8 a.m. till sunset.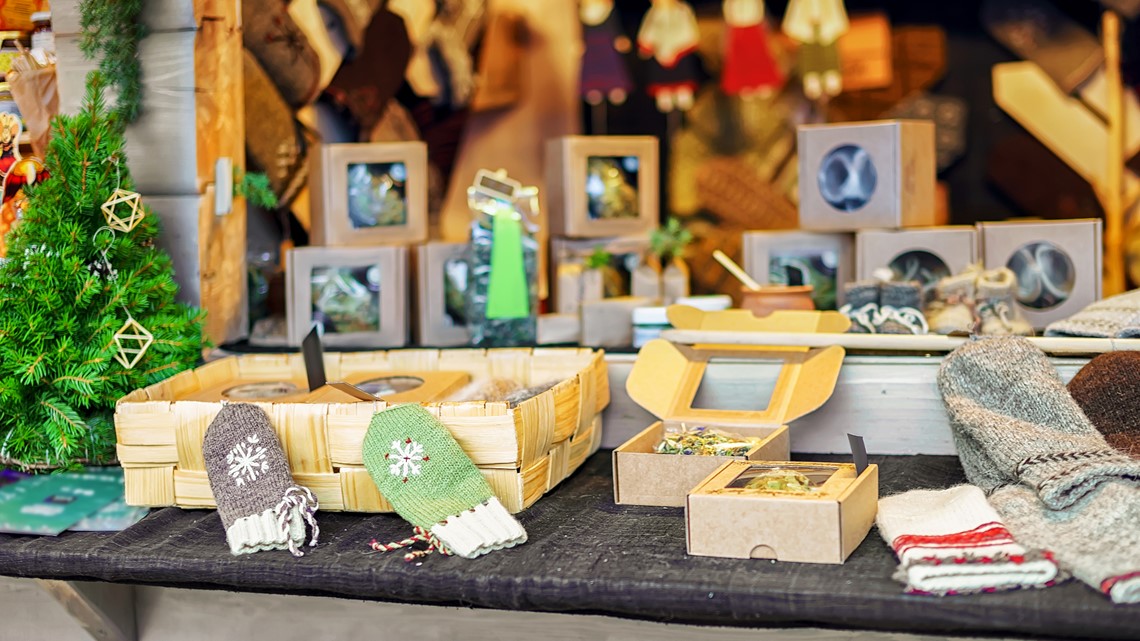 Where: South Run RECenter
Looking to add some handmade art to your home or jewelry to your closet? Well if so, head on over to the Northern Virginia Handcrafters Guild Art & Craft show. View amazing art like pottery, glass art and more.
Sunday, November 3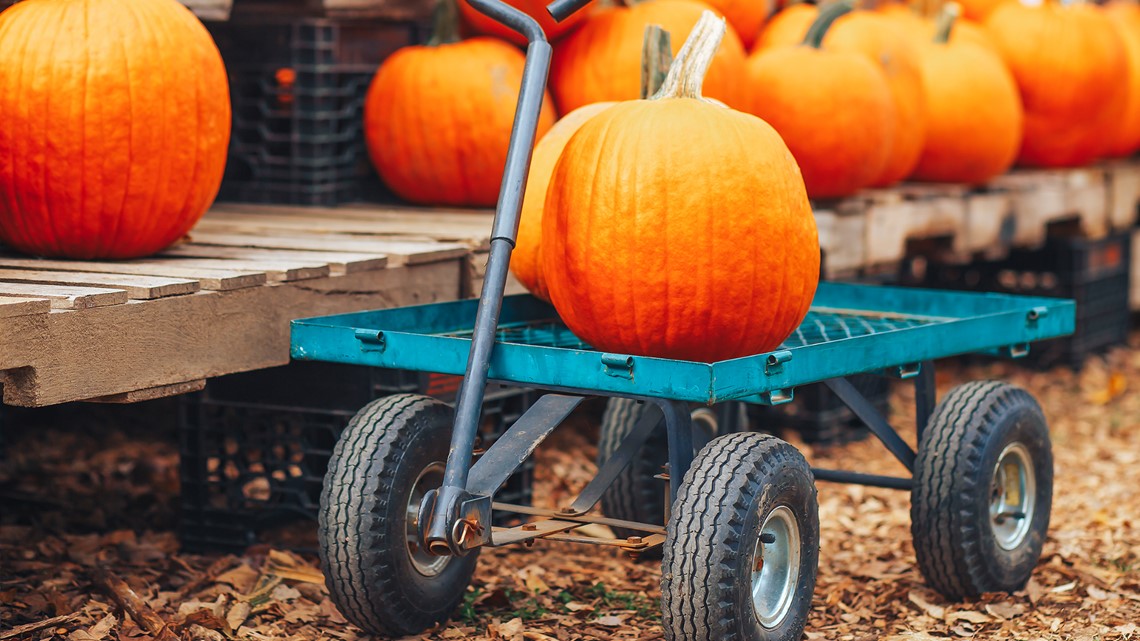 Where: Leesburg Animal Park
Bring the family out to the Pumpkin Village Fall Festival. Plenty of activities will be available during the day that includes wagon rides, pony rides and live entertainment.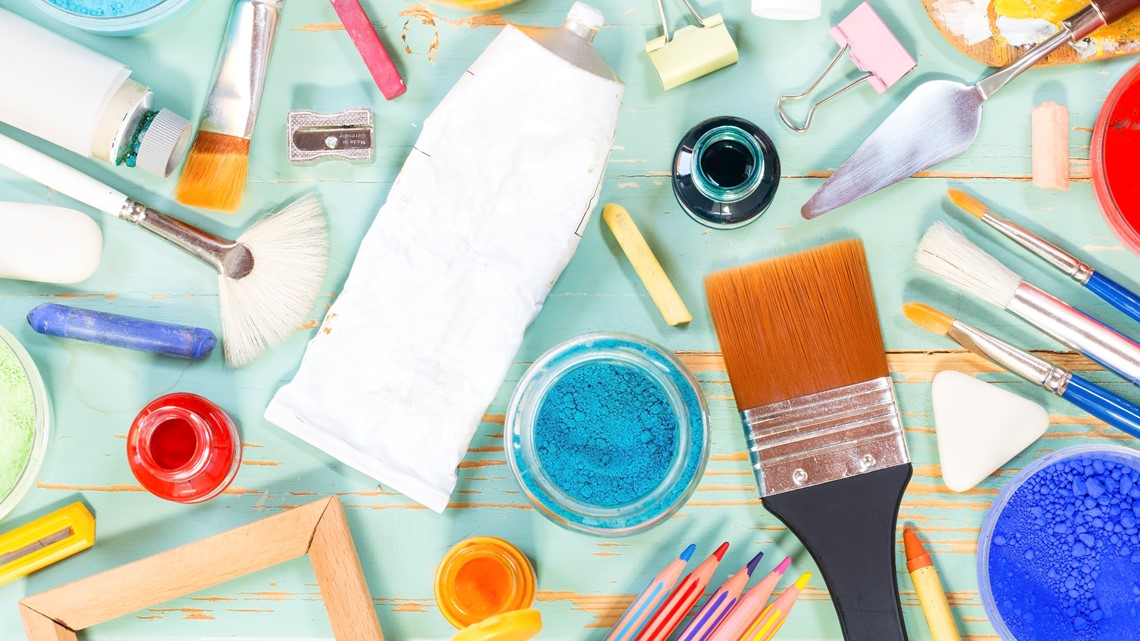 Where: Sandy Spring Museum
Looking to channel your inner artist? Visit the WondeRoom for hands-on activities that are encouraged to challenge both your brain and creativity. If you are unable to make it this weekend, there will be more dates posted until December 1st.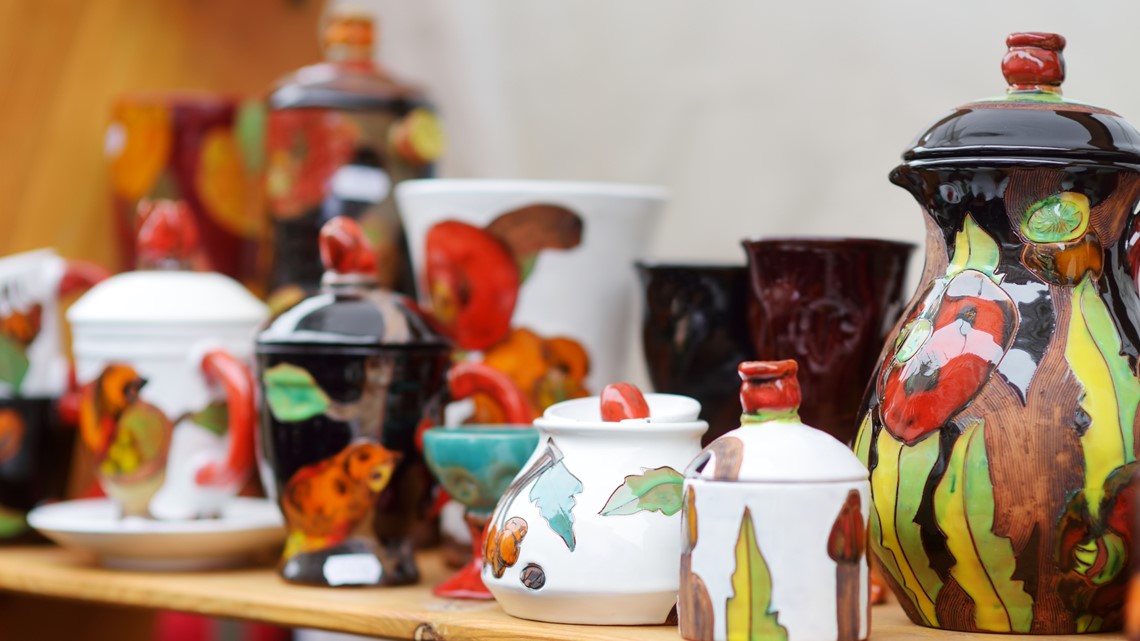 Where: West and Calver Streets, Annapolis MD
Come out to one of the last installments of the First Sunday Arts Festival in Annapolis. View amazing art from over 130 artists.
Where: Select World Market locations
Are you a fan of Hello Kitty? If so, you should celebrate the 45th anniversary of the creation of the popular cartoon character! Select World Market locations will be hosting an interactive celebration.