Mary Church Terrell was an extraordinary African-American woman who spent her life as a civil rights activist. She moved and shaped the political community in Washington, D.C and beyond.
Here are five interesting facts you might not know about Mary Church Terrell that will show the incredible impact she had on society during her time.
1. She was born into wealth
Mary Church Terrell was lucky enough to grow up in a wealthy family because her father was a freed slave. He invested his money in the buying and selling of land, and ultimately became an entrepreneur to give Mary a sustainable and wealthy life.
2. She was a philanthropist
Although her father was able to give her a funded life, she was never ungrateful for what she had. She was a socialite, but ultimately strived to use her wealth and establishment for good.
3. She received a college education
Mary Church Terrell was able to attend school at Oberlin College, and was one of three African-Americans at the time to graduate. She earned her bachelor of arts degree in 1884.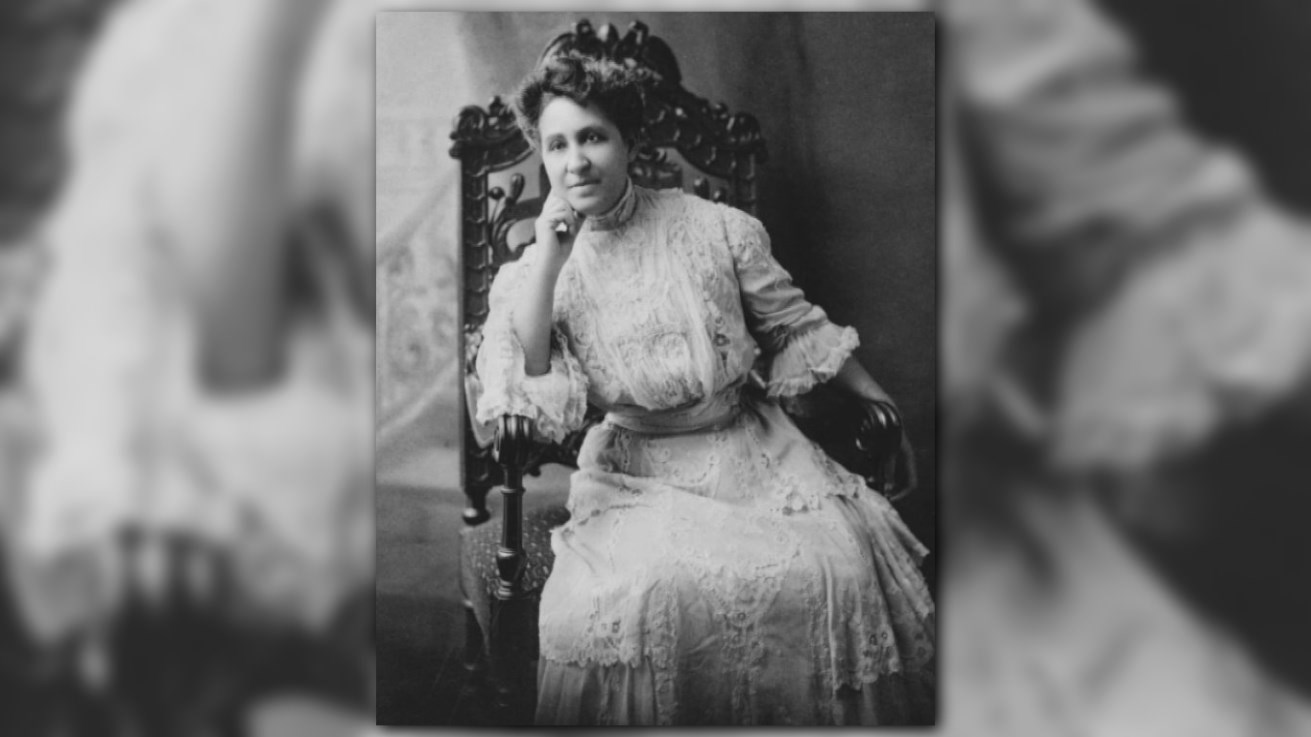 4. She became a teacher
During her time at Oberlin she was able to learn more about teaching and education, which is what she was passionate about. She used her college degree to become a teacher in Washington, D.C., and later became the first African American woman to serve on the D.C. School Board. She truly used her position of privilege to aid social reform and give back to her community.
5. She and her husband were social movers
Mary and her husband Robert became political activists in their community. They devoted their life to improving the lives of African-Americans, with a focus on women's rights.
Watch Great Day Washington every morning at 9am on WUSA9 & follow us on Facebook and Twitter and Instagram for local community news & events in the DMV!