WASHINGTON — When it comes to faith-based film's in Hollywood, the ministry of movie making is a steady stream of success.
Here's a look back at some of the most profitable Christian films… ahead of the Easter weekend opening of the third installment of the popular God's Not Dead movie franchise:
There's Mel Gibson's Passion of the Christ, which made a whopping $370 million dollars at the box office and Mark Burnett and Roma Downey's Son of God, raking in close to $60 million, according to the USA Today article, Stop Calling Christian Movies' Success a 'Surprise.'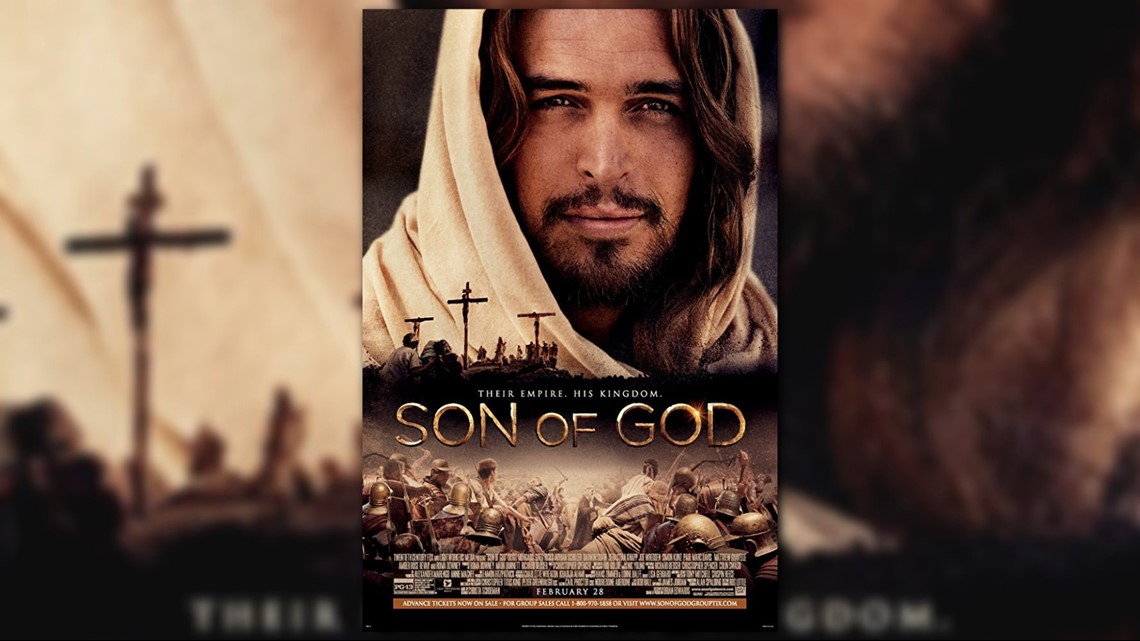 There's also mega-church leader T.D. Jake's $61-million mega hit, Miracles from Heaven—to name a few.
"Oh my gosh, there's many of them," says Jakes about Christian films that have turned into box office winners.
Meanwhile, musicians are taking their que's from Hollywood's track record of success with The Good Book. Rapper-turned-evangelist Snoop Dogg's first-ever gospel album, Bible of Love, hit No. 1 on Billboard's gospel chart this week.
"We incorporated all of my hip-hop elements into this gospel project because it was never seen or heard of before, like this," says the rapper, who is also known as Uncle Snoop.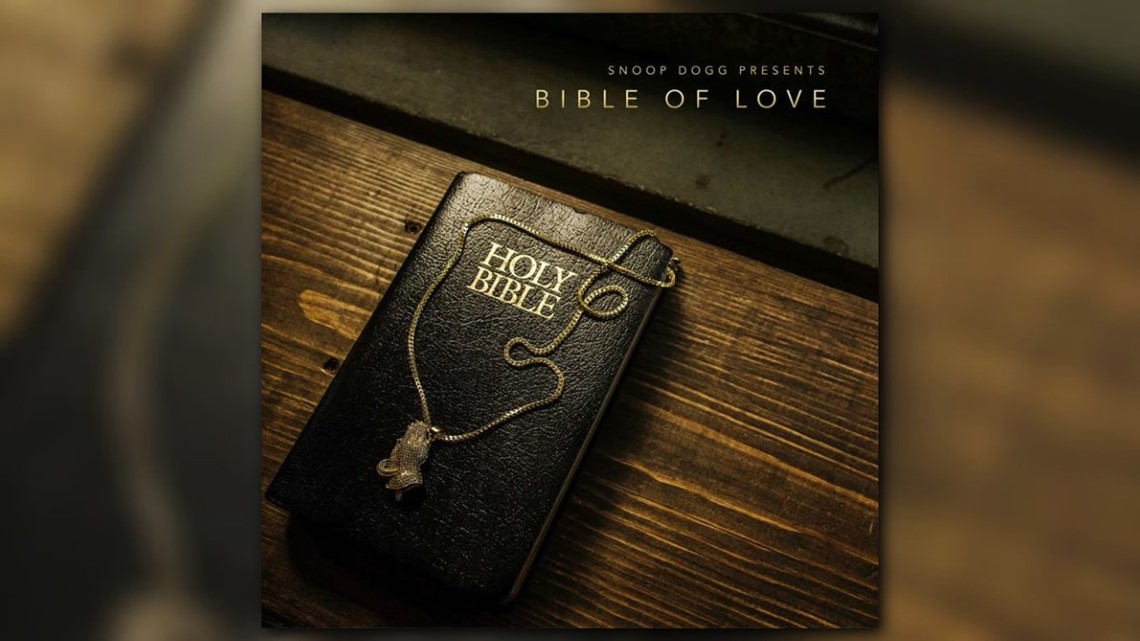 "Well, I love it!," says actor John Corbett, who new film, God's Not Dead: A Light in Darkness premieres in theaters nationwide Easter weekend.
Corbett and his co-star David A.R. White previewed the film in DC with Vice President Mike Pence and his family in attendance.
"They actually really loved it," says White. "I think what's special about this film is that this decade has been one of dark social-political divisiveness and a lot of people yelling on both sides of the aisle and no one's listening, and that's what this film will hopefully bring about—is healing, is forgiveness, is compassion and love at the center of what we need in our country and what we need right now," says White.
White's co-star Corbett made the pivot from progressive TV shows, like Sex & the City to more conservative movies, thanks to his girlfriend of 16 years, Bo Derek.
"She's really the one that helped talk me into it," says Corbett, who confessed that he didn't want to leave home for 6 weeks to shoot in Arkansas when he first signed on to do the film.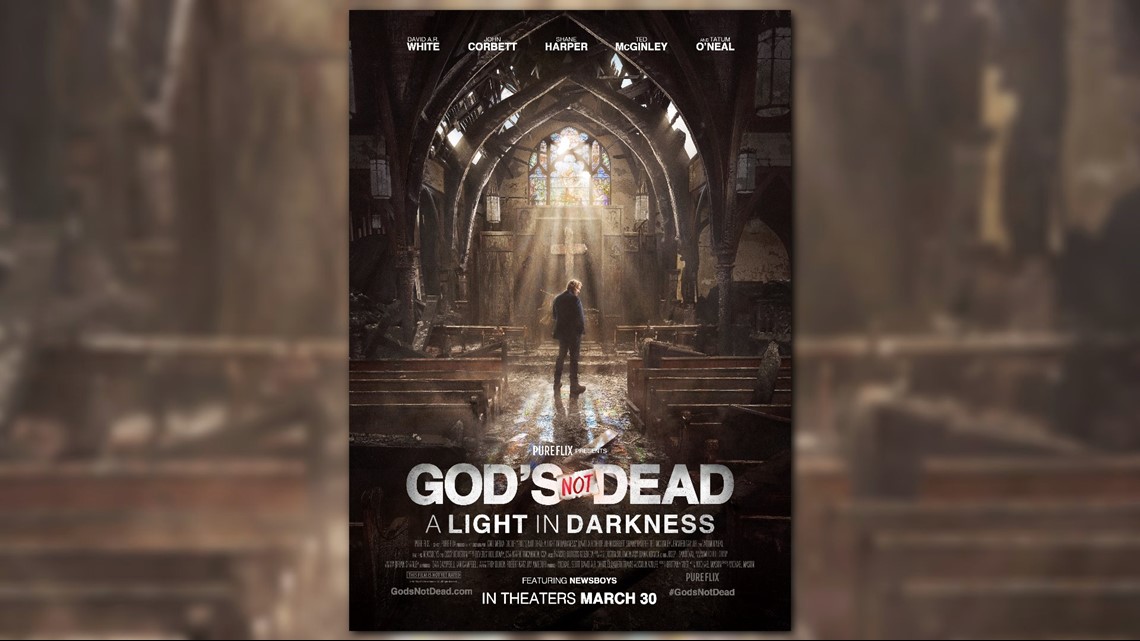 God's Not Dead: A Light in Darkness is the third installment in the popular faith-based movie franchise which has grossed nearly $100 million since the first film premiered in 2014. Part three opens Friday, March 30 in theaters everywhere.
Markette Sheppard is host of Great Day Washington and your resident "Mom at the Movies." She is also a wife, mother of a rambunctious 5-year-old and avid film lover. You can see more of her movie previews and reviews weekdays at 9 am.