The EatLoCo Brambleton Marketplace is a community-focused marketplace in Loudoun, Virginia. EatLoCo call themselves a Marketplace because they aren't just a farmers market- in addition to fresh goods from local farmers, they also provide family-friendly entertainment and programs like live music, rotating food trucks, guest chefs, wineries, breweries, and more.
EatLoCo Brambleton Marketplace vendors:
Wicked Goat Coffee is a small batch roasting company that thrives to make a wickedly tasty cup of coffee. They are family owned and operated who developed a passion for making coffee from their family. They are at the Marketplace every Sunday selling their various products.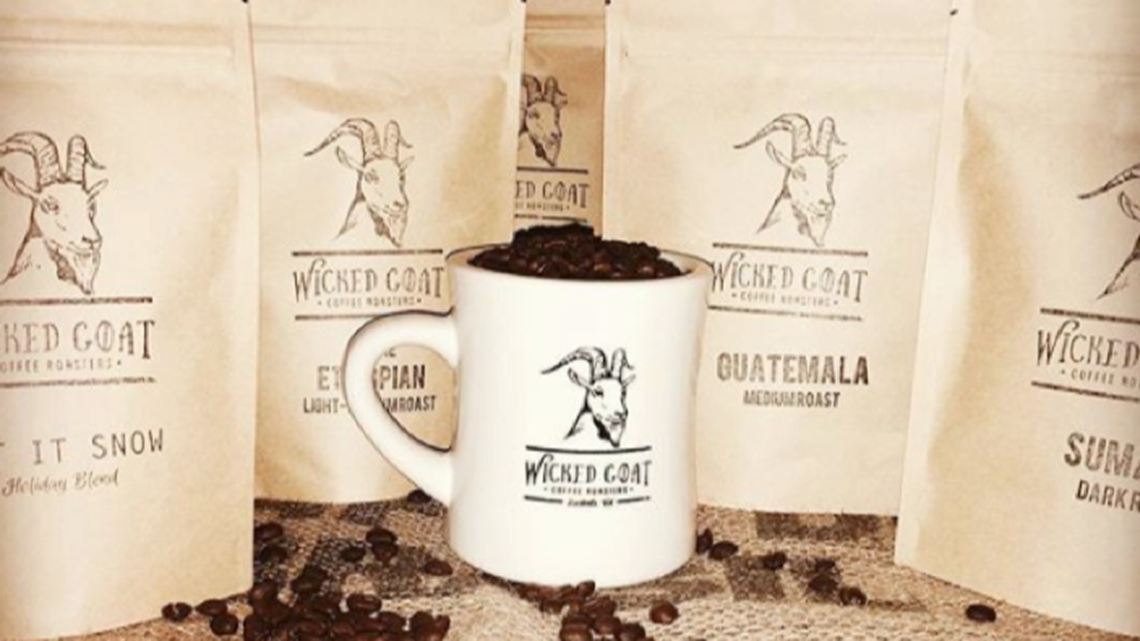 Liberty Delight Farms is an all natural meat producer from Riestertown, Maryland. Their animals are fed organically by locally sourced crops. In addition to this, their livestock is pasture grazed and raised naturally without the use of antibiotics, growth hormones or growth stimulants.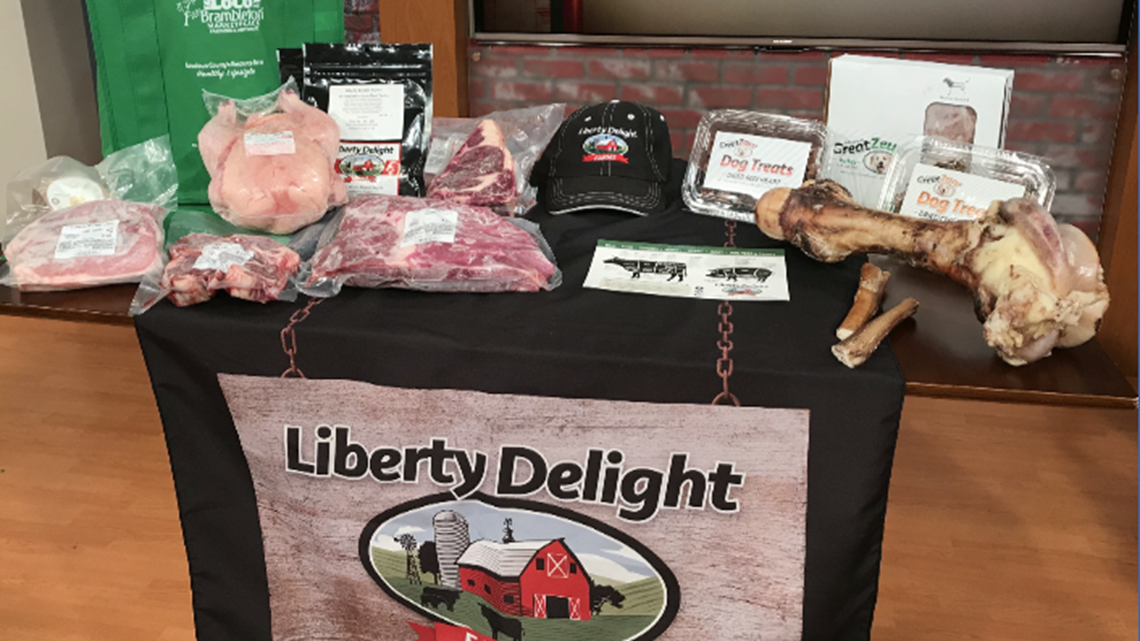 This hot sauce is created by a husband and wife team who are both veterans that met while serving in the Army. Their sauces range from mild to very hot, and can be found on Sundays at the Marketplace.