There's no better time to see a movie than over the holiday break, but which ones should you see with your children and teens?
Here's a list of new family-friendly movies for all ages:
Stars: Hugh Jackman, Michelle Williams,Zac Efron, Zendaya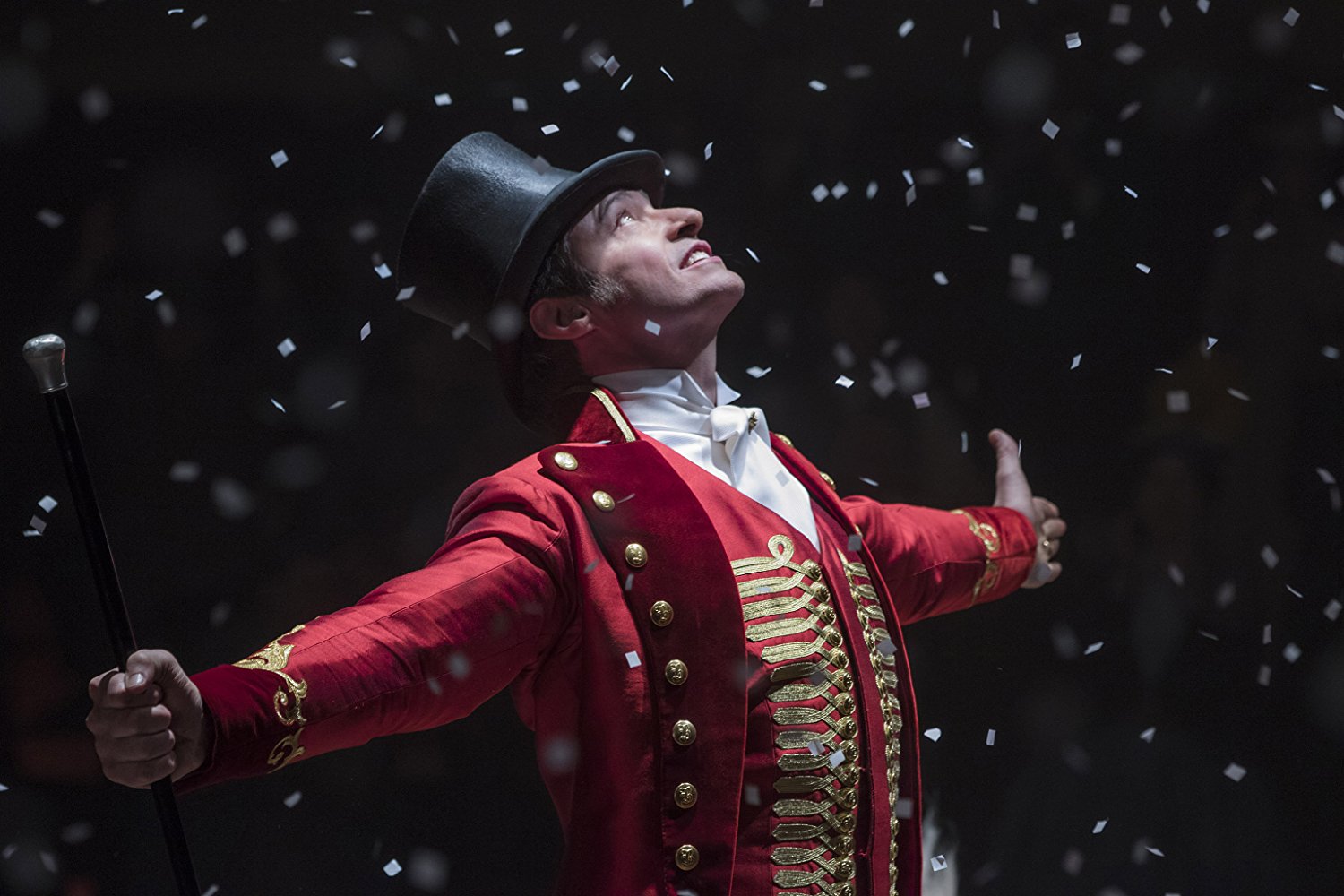 The life story of entertainer P.T. Barnum comes to life as audiences get to see his rise to fame from humble beginnings working as a an office worker to becoming one of the most influential show business mavericks in America.
Stars: Dwayne Johnson, Karen Gillan, Kevin Hart, Jack Black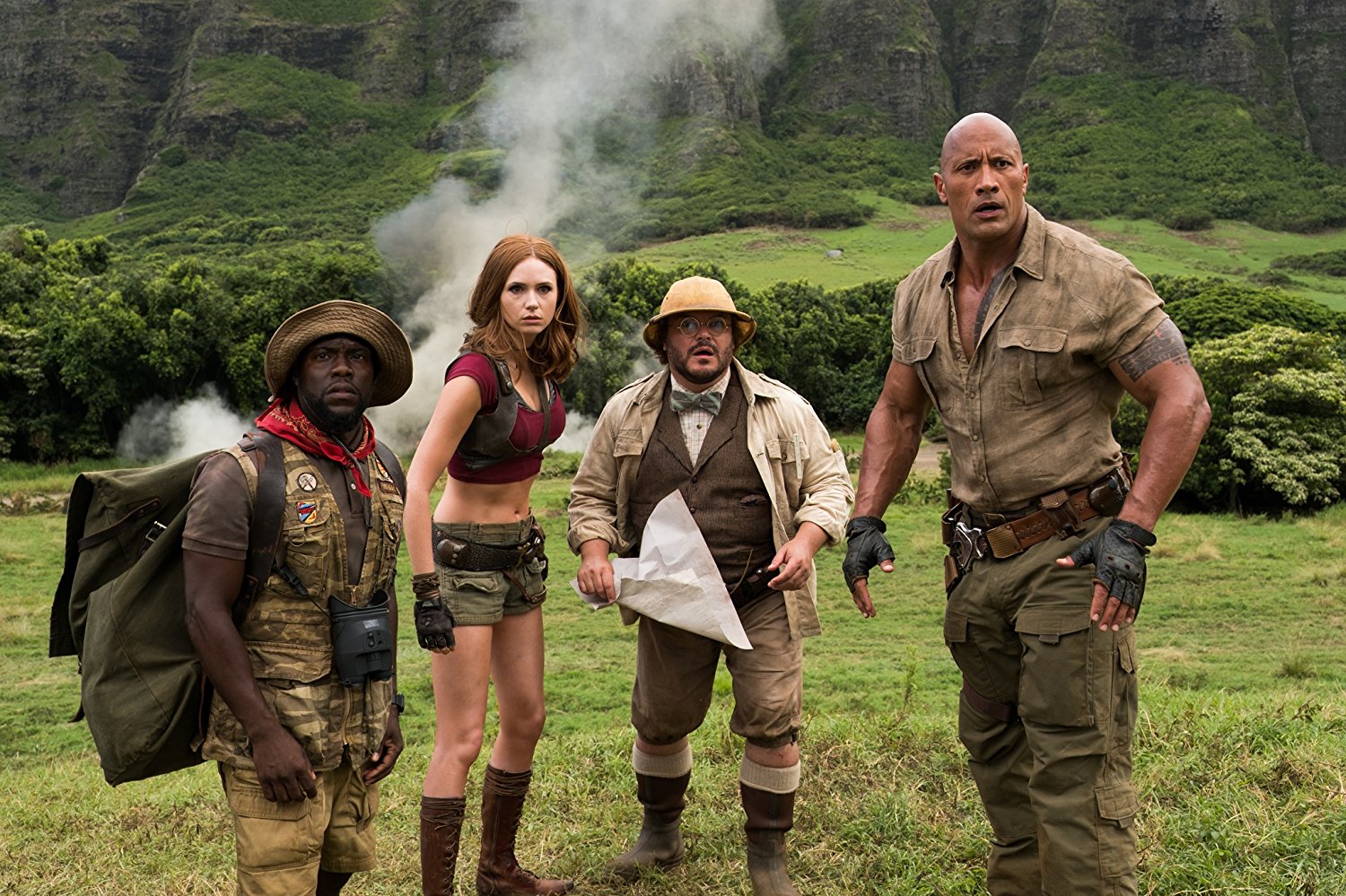 Four high school kids discover a vintage video-game console. They are drawn into the game's jungle setting and literally become the characters. What they discover is that—you don't just play Jumanji—you must survive it in order to beat the game and return to the real world.
Stars: Anthony Gonzalez, Gael García Bernal, Benjamin Bratt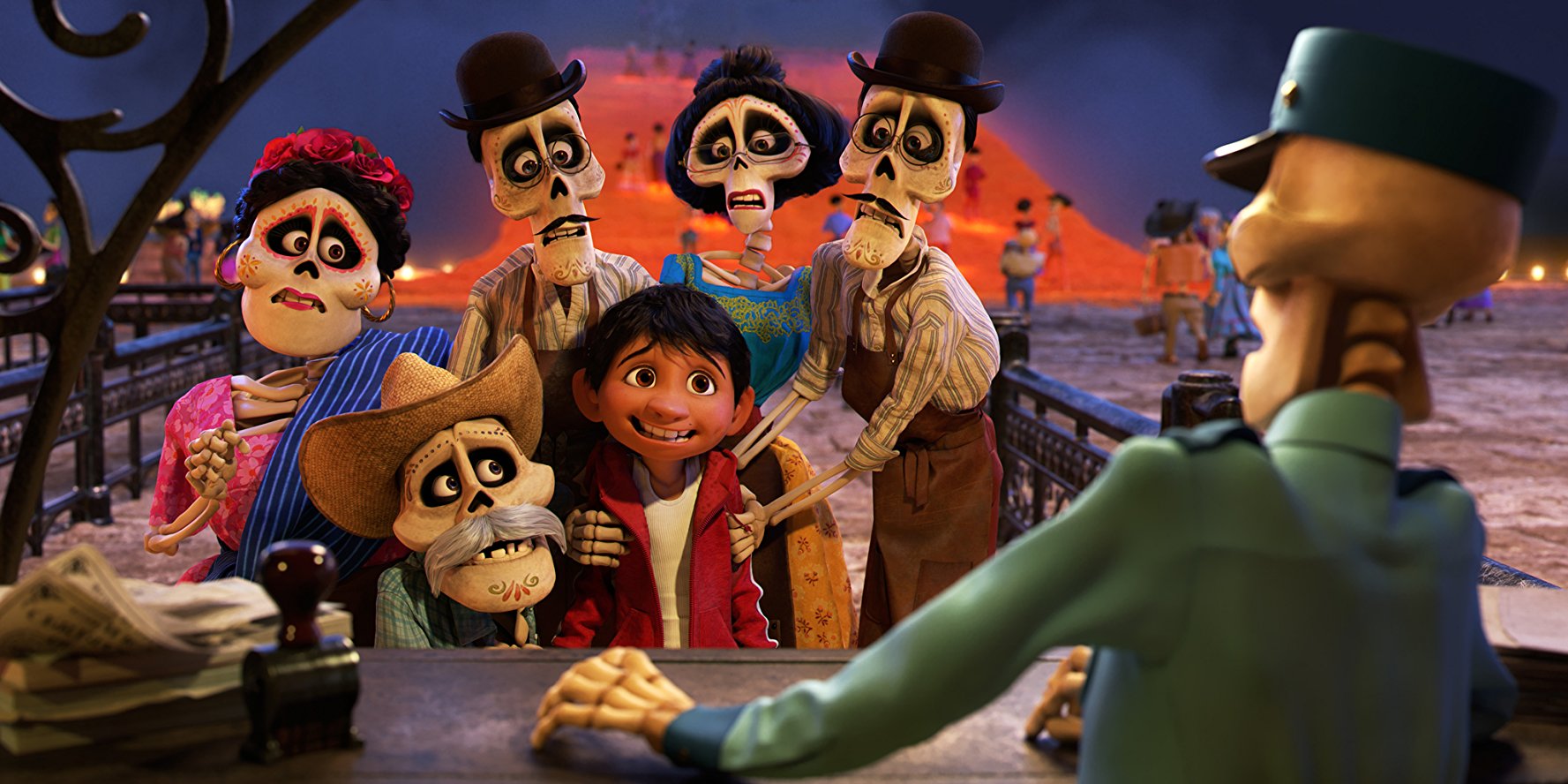 Despite his family's ban on music that's been in effect for generations, a young Miguel dreams of a life performing on stage. Desperate to prove his talent, Miguel finds himself in the stunning and colorful Land of the Dead. After meeting a charming trickster named Héctor, the two new friends embark on a journey to unlock the truth behind Miguel's family history.
Stars: Ben Affleck, Gal Gadot, Jason Momoa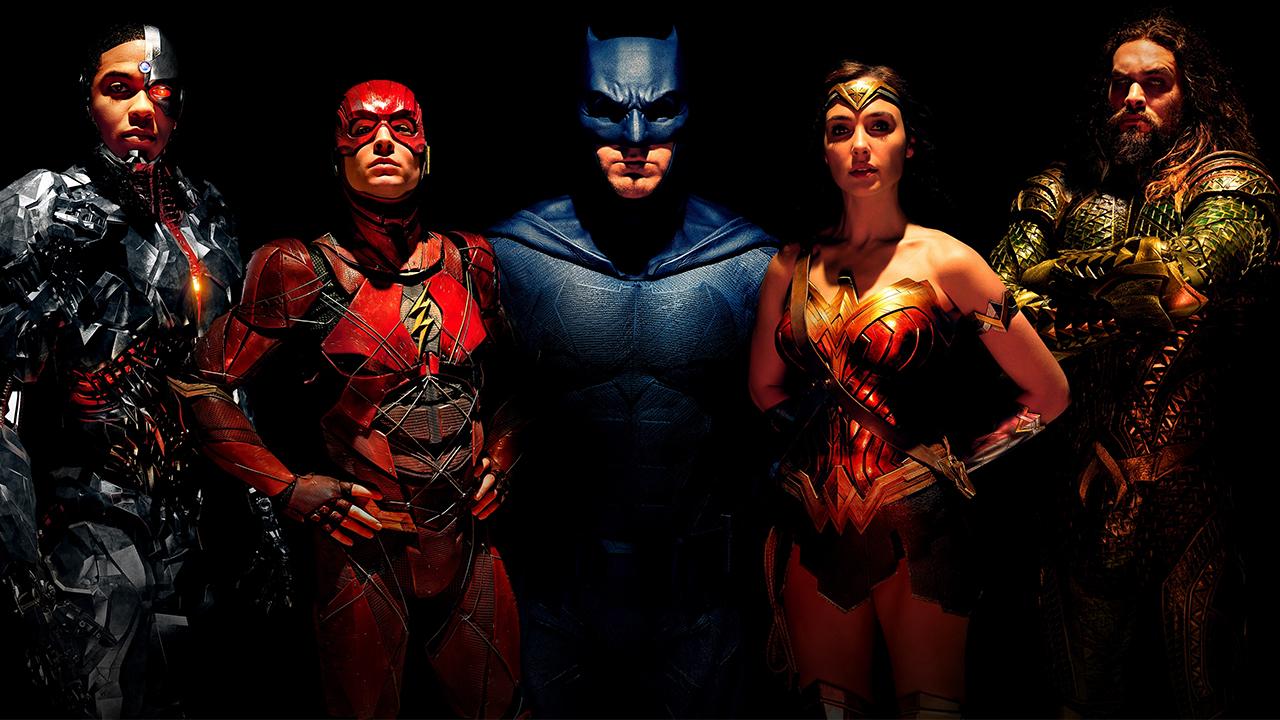 Bruce Wayne (Batman) enlists the help of a new ally Diana Prince (Wonder Woman) to face a great threat. Together, Batman and Wonder Woman work quickly to recruit a team to stand against this newly awakened enemy. Despite the formation of an unprecedented league of heroes—Superman, Aquaman, Cyborg and the Flash—it may be too late to save the planet from an assault of catastrophic proportions.
Stars: Julia Roberts, Owen Wilson and Jacob Tremblay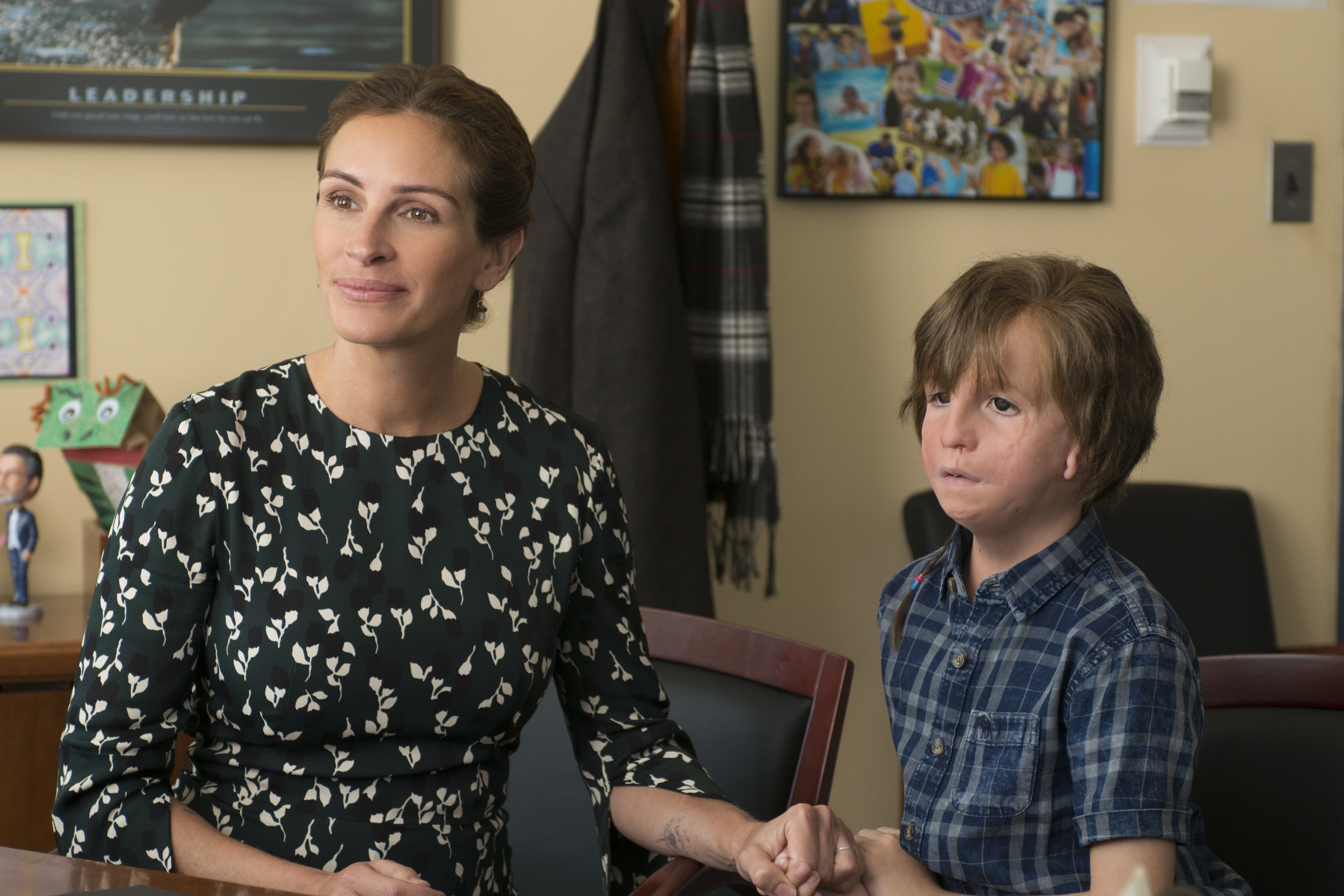 Wonder tells the story of August "Auggie" Pullman, a fictional boy with a deformity that the filmmakers empathetically refer to as a "facial difference." The movie follows Auggie who, at 10 years old, goes to school with other children for the first time in his life as a 5th grader after being home schooled, and deals with the harsh realities of middle-school life.
Stars: Chris Hemsworth, Tom Hiddleston, and Cate Blanchett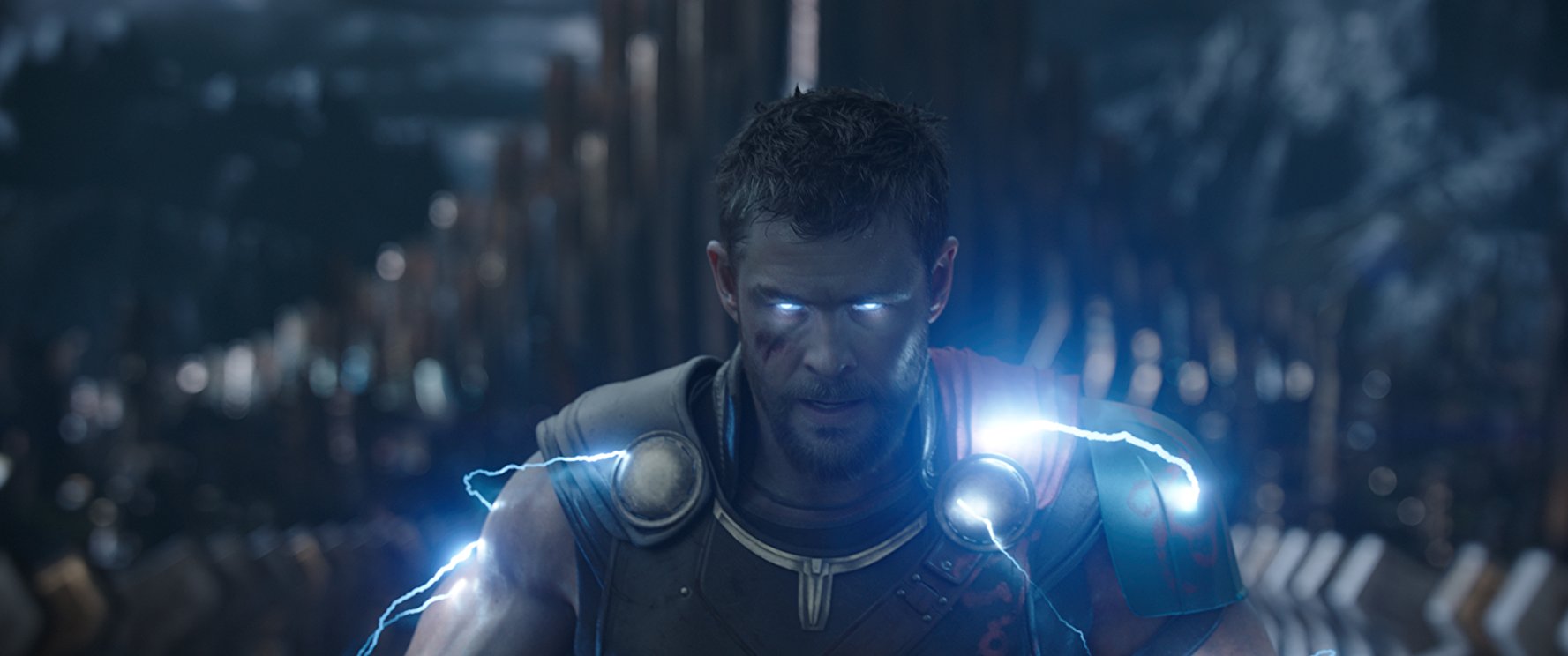 Imprisoned on the other side of the universe, the mighty Thor finds himself in a deadly gladiator contest that pits him against the Hulk, his frenemy and fellow Avenger. Thor's quest for survival leads him in a race against time to prevent the all-powerful Hela from destroying life on his home planet.
Stars: Steven Yeun, Keegan-Michel, Aidy Bryant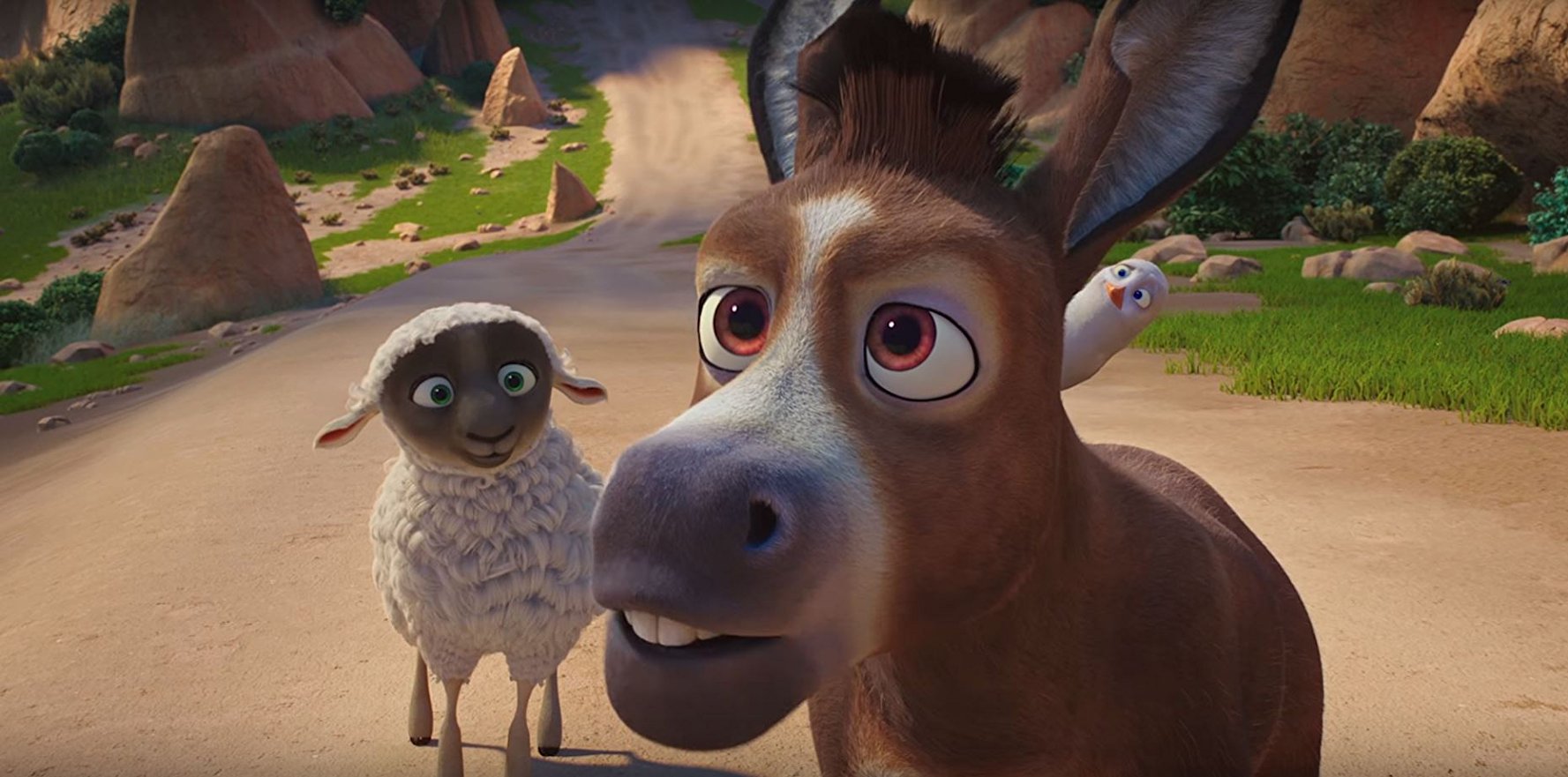 In in this melodic animated comedy, a small but brave donkey named Bo yearns for a life beyond his daily grind at the village mill. One day he finds the courage to break free and goes on the adventure of his dreams. On his journey, he teams up with a loveable sheep who has lost her flock and a dove with lofty aspirations. Along with three wisecracking camels and some eccentric stable animals, Bo and his new friends follow the Star and become accidental heroes.
Markette Sheppard is host of Great Day Washington and your resident "Mom at the Movies." She is also a wife, mother of a rambunctious 4-year-old and avid film lover. You can see more of her movie previews and reviews weekdays at 9 am.