WASHINGTON — Since we have been spending more time at home, we have an opportunity to think about what products we are buying and using on a daily basis. We have the opportunity to shift towards more Eco-friendly products.
Let's face it we may be enjoying a little more "Me" time, or our hands may feel dry and cracked from all the hand washing.
To help you out we have compiled five home and beauty products that are good for you, good for the Earth and some have amazing stories of how they were created. It's all about feeling good about ourselves, our loved ones and our planet.
Soon Skincare - nourish your skin from the comfort of your home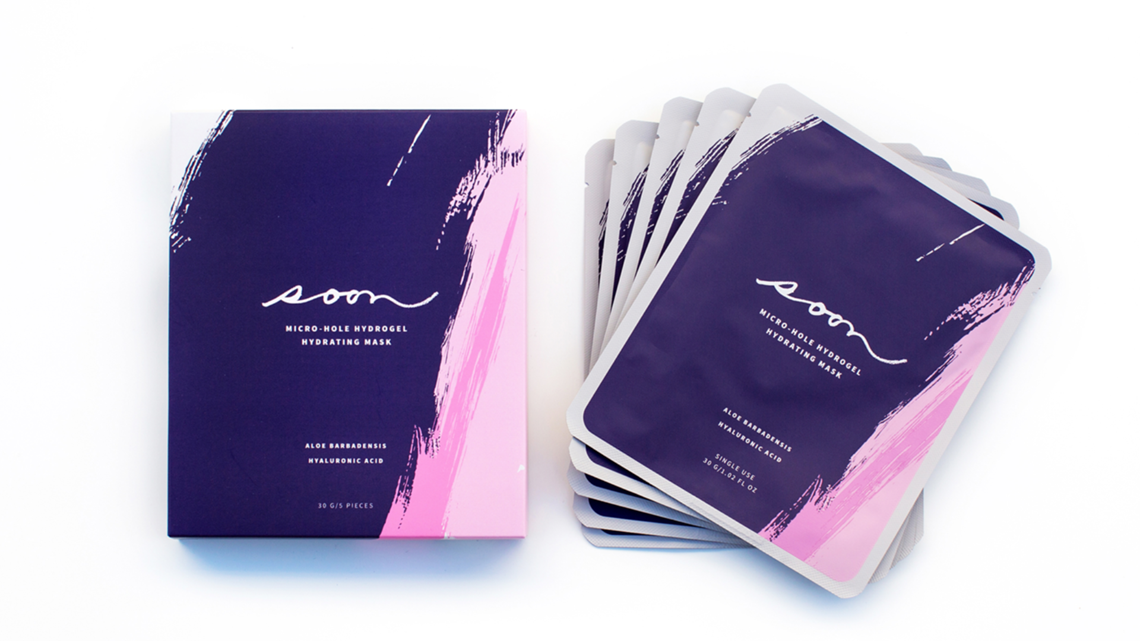 Are your hands dried out from washing them all the time, or using copious amounts of hand sanitizer? With Soon Skincare's revitalizing hand, foot, and face masks you can still make self-care a priority. They've perfected the fit and function of the classic mask, and have clinical trials confirming their nourishing, moisturizing, and luxurious properties.
Soon Skincare was founded by friends, Lisa and Kayla, with the goal of bringing all the excitement and innovation of Korean skincare to the whole world. Soon is named after Lisa's Korean grandmother.
The Cozee - battery-powered heating blanket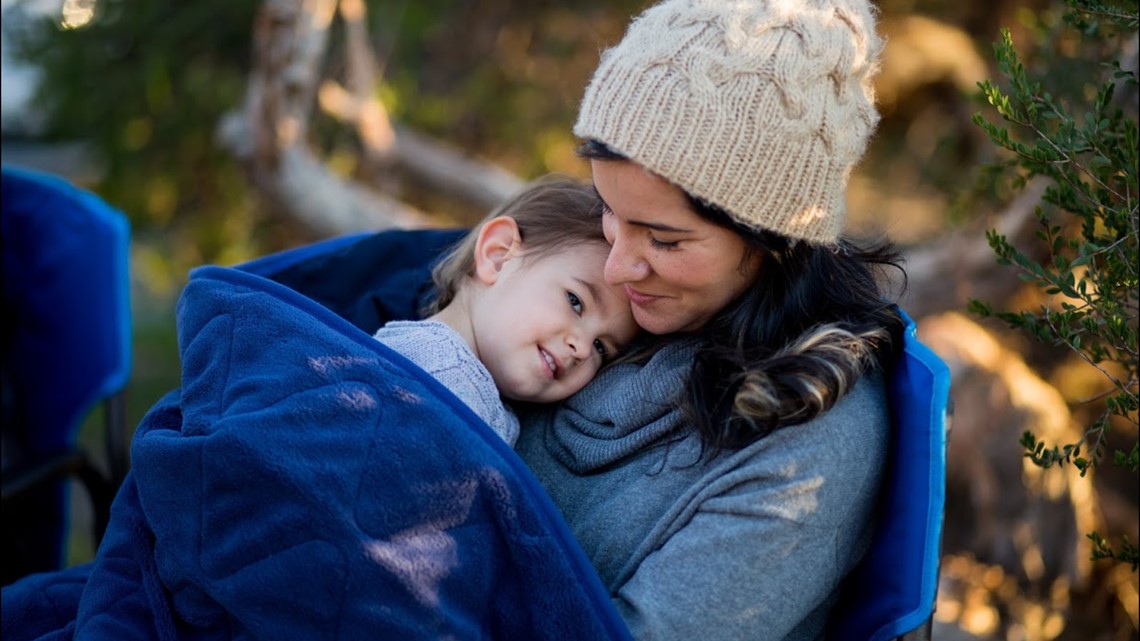 The Cozee was designed and created by Paul & Carolynne LaRue. Their daughter Brianna, who has cerebral palsy, loves going outdoors so they searched for a portable heating blanket, but couldn't find one.
The Cozee is the first 100 percent portable, battery-powered heating blanket! It has a micro-fleece interior for comfort and to hold in heat, with a durable, water resistant exterior to shield against wind, rain and snow. The included battery pack supplies over five hours of continuous warmth and features two USB ports making it easy to charge your mobile devices no matter where you are. The Cozee products are designed and engineered in America.
Ecomended - everyday products for sustainable living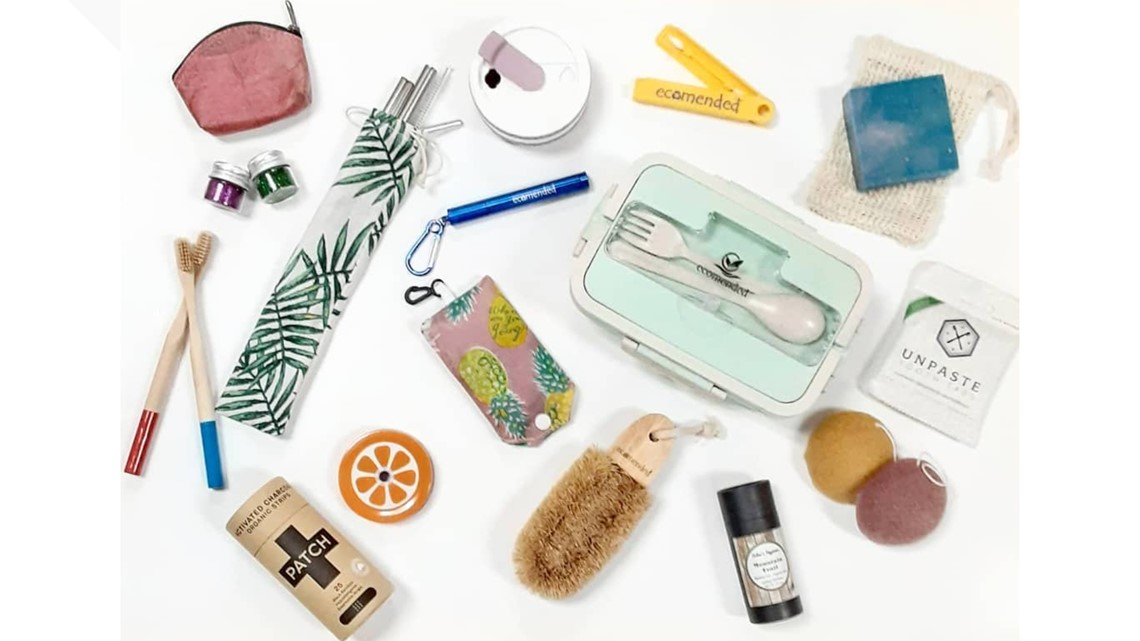 Ecomended is a one-stop-shop where you can find zero-waste, eco-friendly, affordable, and sustainable housewares. They offer anything from reusable food storage and wax wraps to bamboo knives and wheat fiber dinnerware.
Ecomended also has cute Vegan accessories like wallets, purses and backpacks. Seriously, how cute is this Leaf Leather tote handmade from Teak leaves?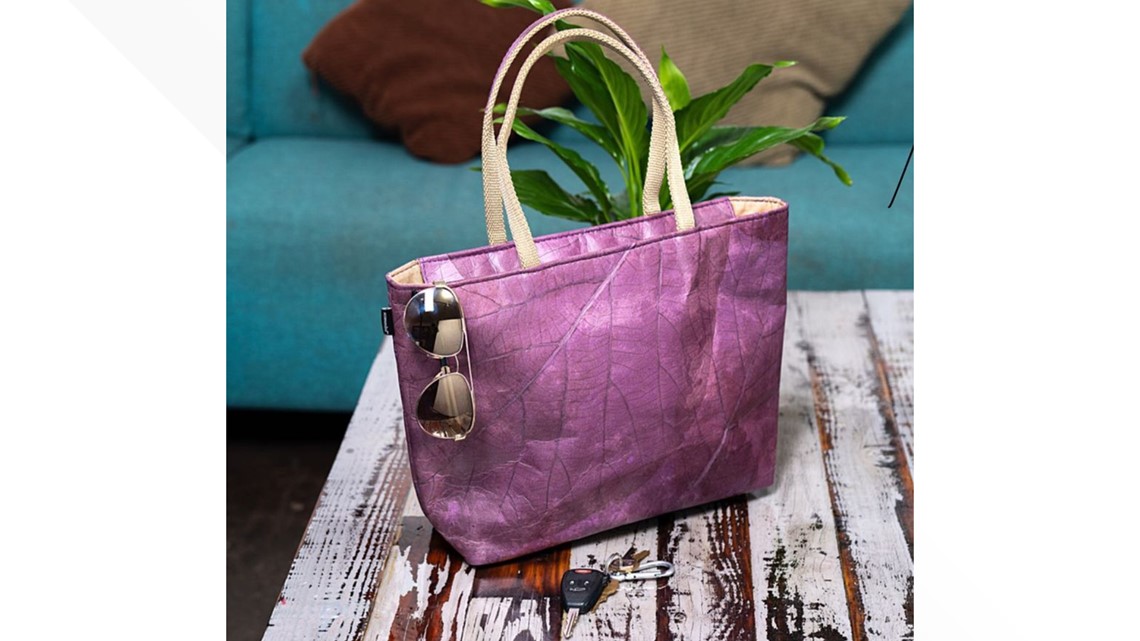 Sonoma Wool Company - bring nature indoors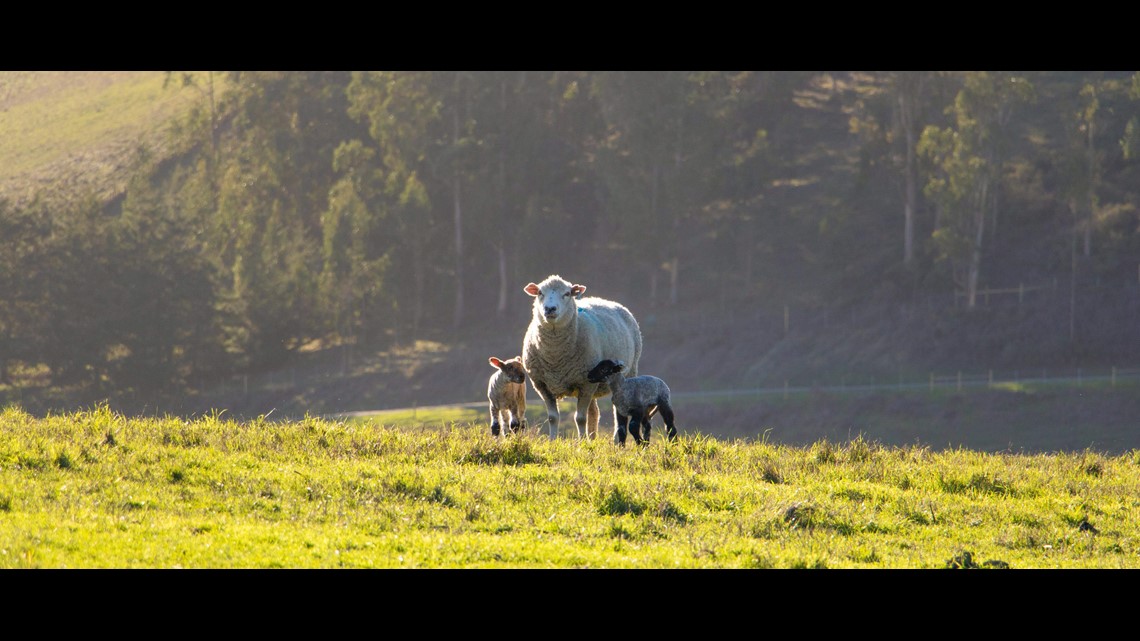 Sonoma Wool Company believes the qualities of wool are ideal to be used for practical products to make your home a more natural and soothing place. From luxurious bedding to simple, long-lasting dish drying mats, you'll fall in love with all things wool. Wool is water-wicking. The same qualities that make wool breathable, also allow it to wick water away, and remain bacteria, mold and mildew-free.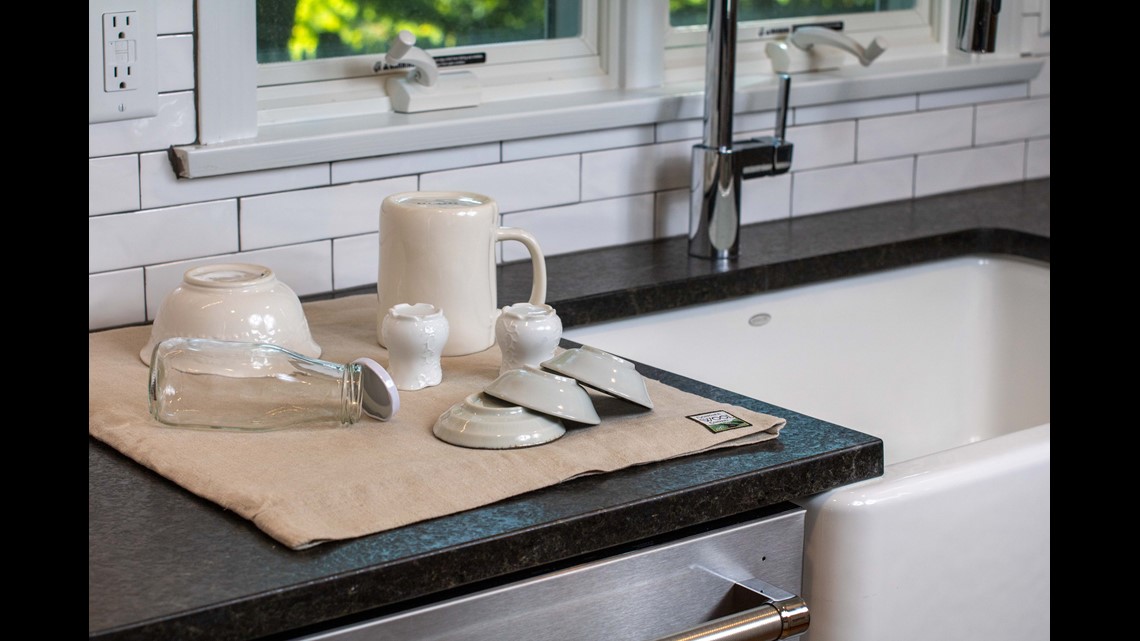 The Spatty - saving money is now within reach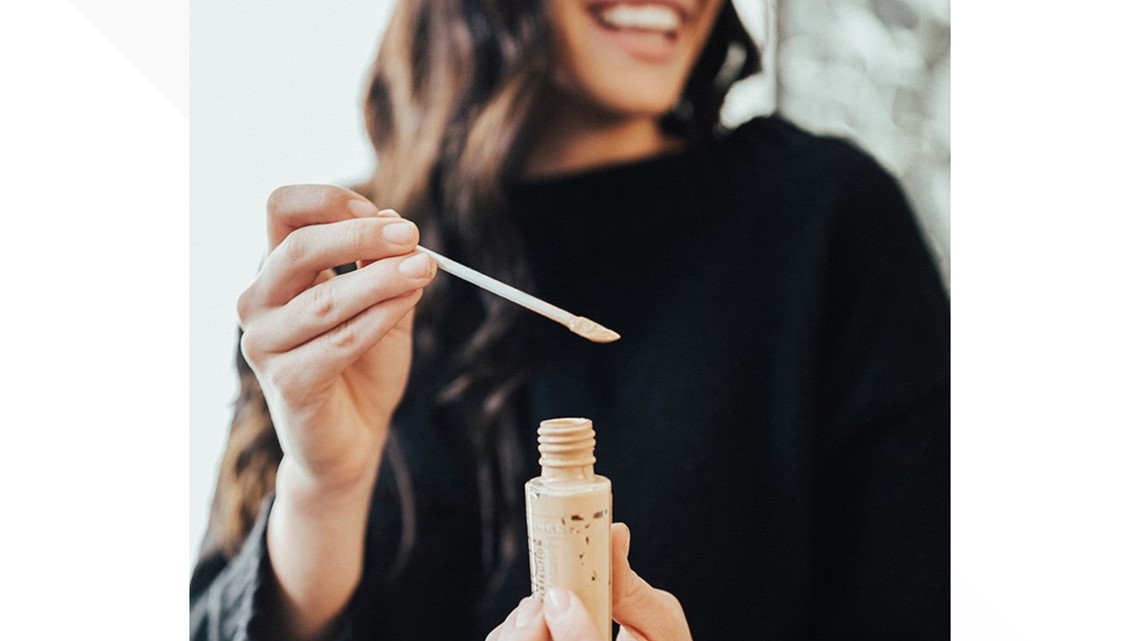 The Spatty is here to make sure you get every last ounce. Think of the rubber scraper you use in the kitchen, but with a smaller, more contoured design to get into those hard to reach areas of an almost-empty container. The Cosmetic Spatty comes in 6-inch and 12-inch sizes and are must-haves for your cosmetic and toiletry bags.
Consumer Reports says you discard up to 25 percent of your products. Spatty allows you to use all of your product, saves you hundreds of dollars, and will pay for itself after only a couple of uses.