WASHINGTON — Tony Perkins has been a longtime news and radio personality in D.C., but did you know one of his dreams is to own a custom-built replica of the Batmobile from the 1960s TV show "Batman?" Pow!
Now as Tony takes over as host of Get Up DC, here are a few more things to help you get to know him.
Tony was a professional stand-up comedian for nine years, performing at clubs and colleges across the country, and opening for such acts as Smokey Robinson, Aretha Franklin, Sheila E., and Bill Cosby.
During his time in TV news, Tony has interviewed such notables as former President Bill Clinton, Newt Gingrich, Marion Barry, Dr. Anthony Fauci, Stevie Wonder, the group Crosby Stills Nash and Young, and Ringo Starr.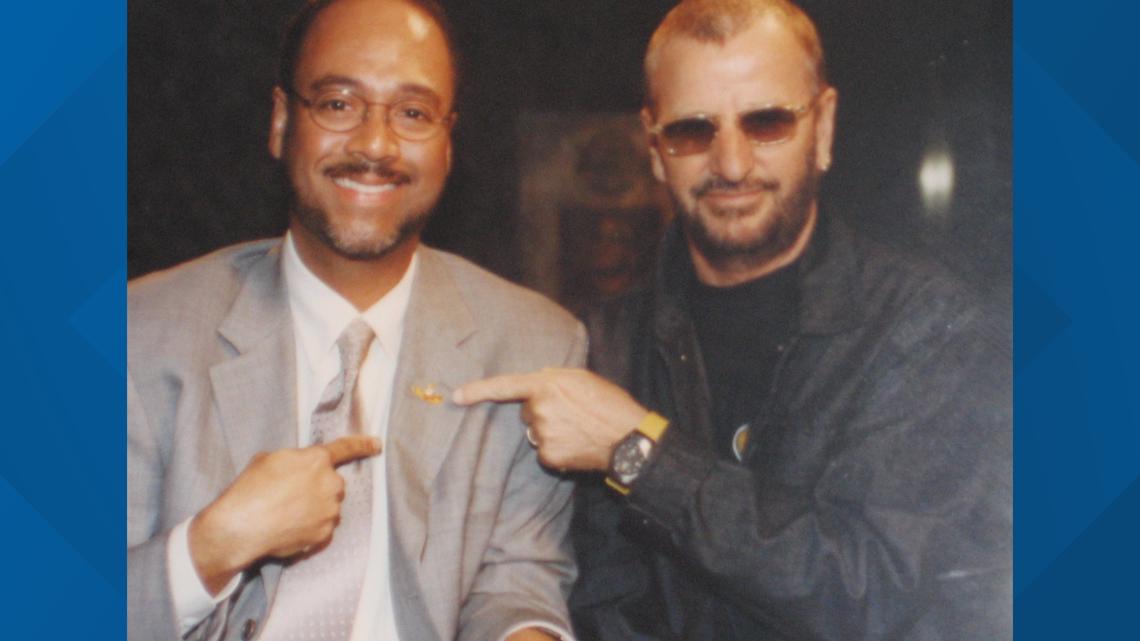 Although he says he's not much of a singer, Tony has sung onstage and on TV with Aretha Franklin, Carole King, Ringo Starr, and Roger Daltrey.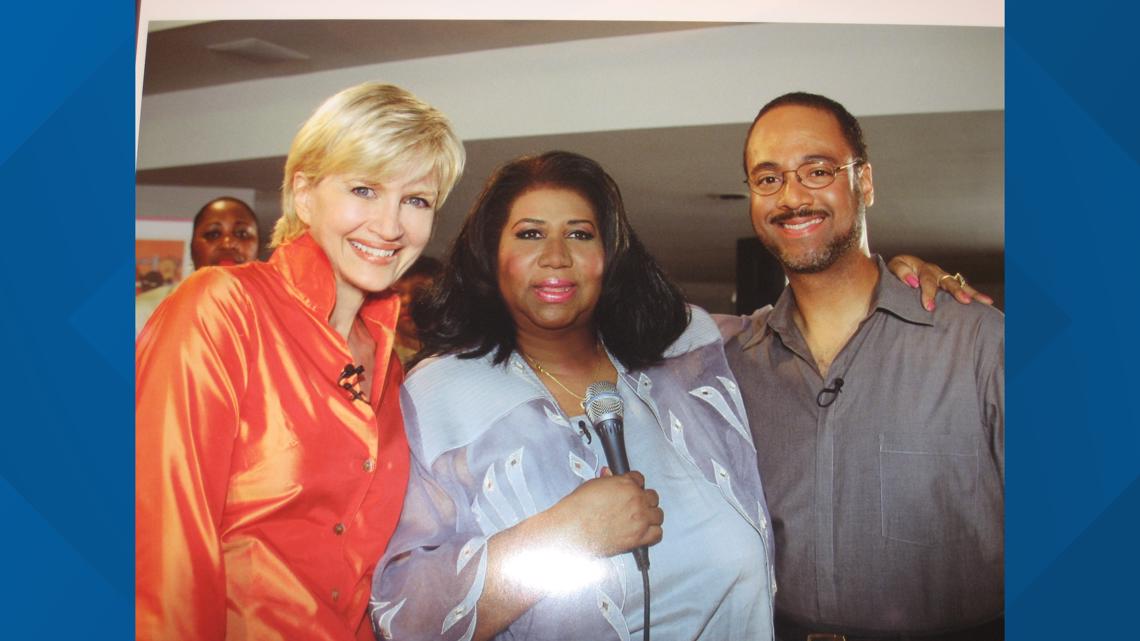 Tony owns an extensive collection of Beatles memorabilia, and also collects records and CDs from the classic Motown era.
From 1986 to 1988, Tony hosted a TV show called "DC20 Breakaway" on WDCA-TV 20. He won his first Emmy for hosting the show.
CNN's Jim Acosta was once a field producer for Tony. So was Get Up DC's Annie Yu!
Tony prefers the movie "Goodfellas" to the movie "The Godfather."
At his alma mater, Mt. Vernon High School in Fairfax County, Tony was voted "Friendliest" and "Funniest" in his senior class.
Tony has NEVER eaten a slice of pecan pie. He thinks it looks disgusting.