WASHINGTON — The "CBS Evening News with Norah O'Donnell" aired its first broadcast from the nation's capital Monday and garnered the highest audience since the show launched in July.
According to Variety, an average of 1.44 million people between the ages of 25 and 54 watched the program's debut from its new studio in the nation's capital, according to Nielsen, a figure that is 41% higher than the program's season-to-date average of 1.02 million.
Monday's broadcast pulled in an average of 6.81 million viewers, a figure that is 25% higher than the 5.43 million the show has attracted season to date.
The "CBS Evening News" move happened at an ideal time, with so much news originating from Washington. When O'Donnell visited WUSA over the summer, she told staffers that she is a "reporter at heart" and believes the best way to cover a story is to get as "close to it as you can."
O'Donnell told the WUSA journalists that it would not become an inside-the-beltway newscast.
Instead, she said, it will give CBS News' journalists a unique position from which to cover the world -- not just politics.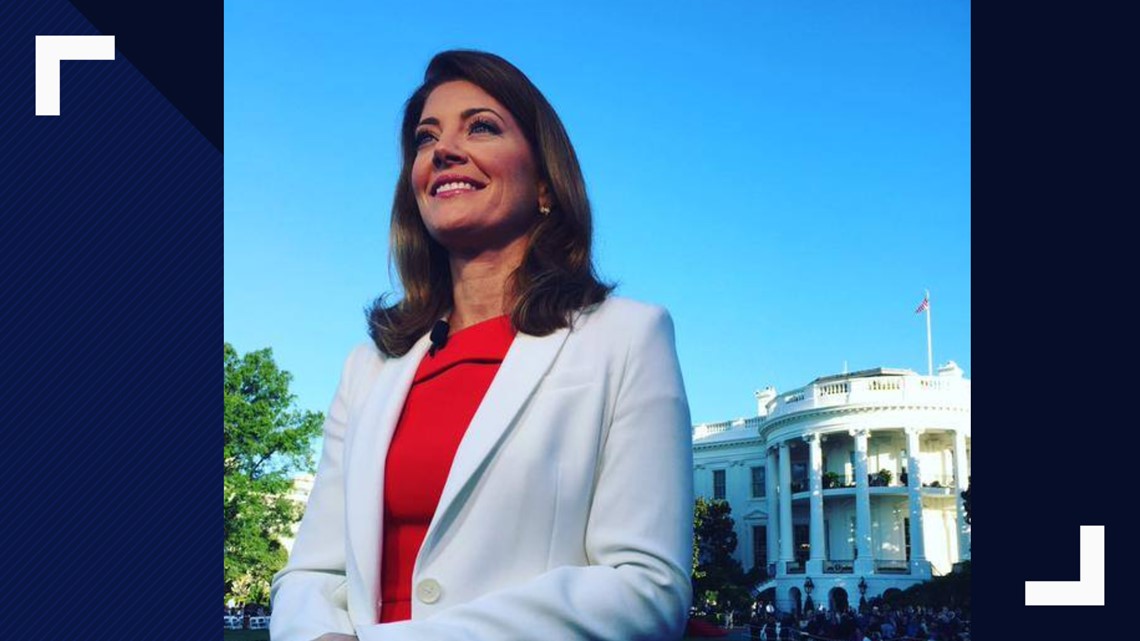 "What happens here impacts the country and the world. We are going to provide context, depth, and analysis," O'Donnell said. "What we want to do at the 'CBS Evening News' is be a source of information, not affirmation."
According to Deadline.com, CBS executives say they are encouraged by week-to-week ratings growth.
Last week, CBS Evening News averaged 6 million viewers and 1.2 million viewers in the 25-54 demographic.