WASHINGTON — The Square, a chef-driven food market is now open inside International Square in Northwest D.C. The food hall is the brainchild of Ruben Garcia, Richie Brandenberg and Tishman Speyer with the goal of bringing the best chefs together under one roof.
The first phase of The Square opens Sept. 5. It features six stalls and the central 42-seat Atrium Bar will welcome guests.
Brandenburg is best known as the creator of Union Market. Garcia is the former longtime creative director of Jose Andres Group. The creative group says The Square represents the next generation of food halls and features a shared revenue model between the hall and its chef partners.
The backbone of The Square is a state-of-the-art, subterranean commissary kitchen featuring a communal bakery, butchery, prep kitchens, central ordering system, and liquor purchasing power.
"Our goal was two-fold: to create a best-in-class hospitality offering with delicious foods for our guests, and behind the scenes, create the strong, complex infrastructure needed to nurture both young chefs and seasoned professionals, startups, and innovation within our industry." Brandenburg said. "We hope to build off of our previous experience but create something unique that can stand on its own."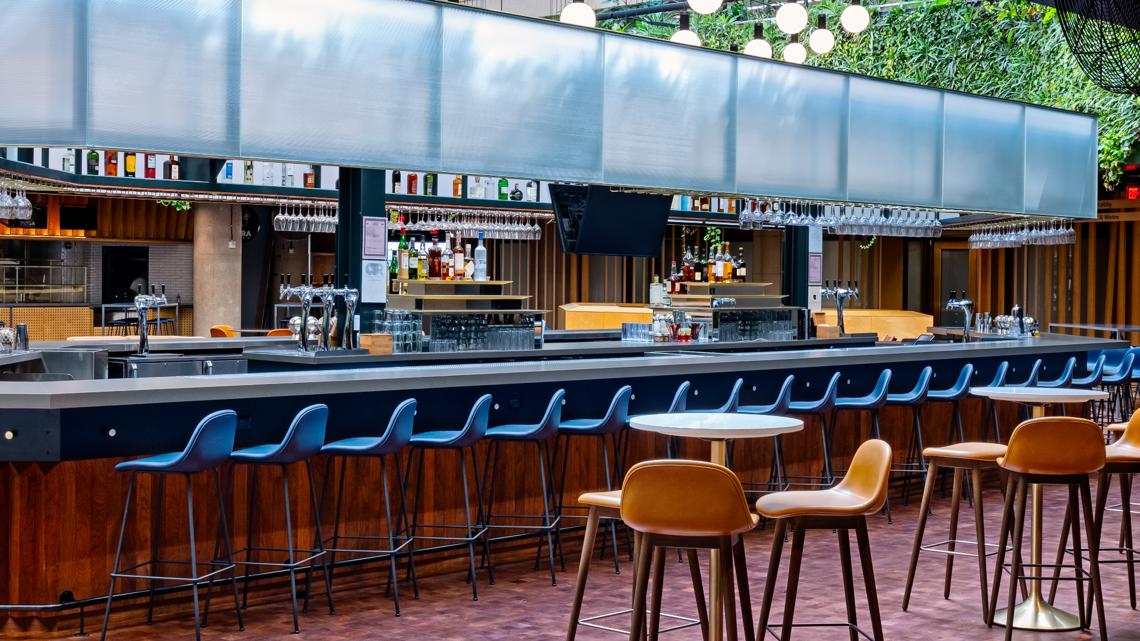 Here's what foodies can expect inside The Square to start, with the next round of openings coming in the fall.
Cashion's Rendezvous – Oysters, crab cakes, and strong drinks. The Cashion's Eat Place and Johnny's Half-Shell legacy lives on in Ann Cashion and John Fulchino's latest venture.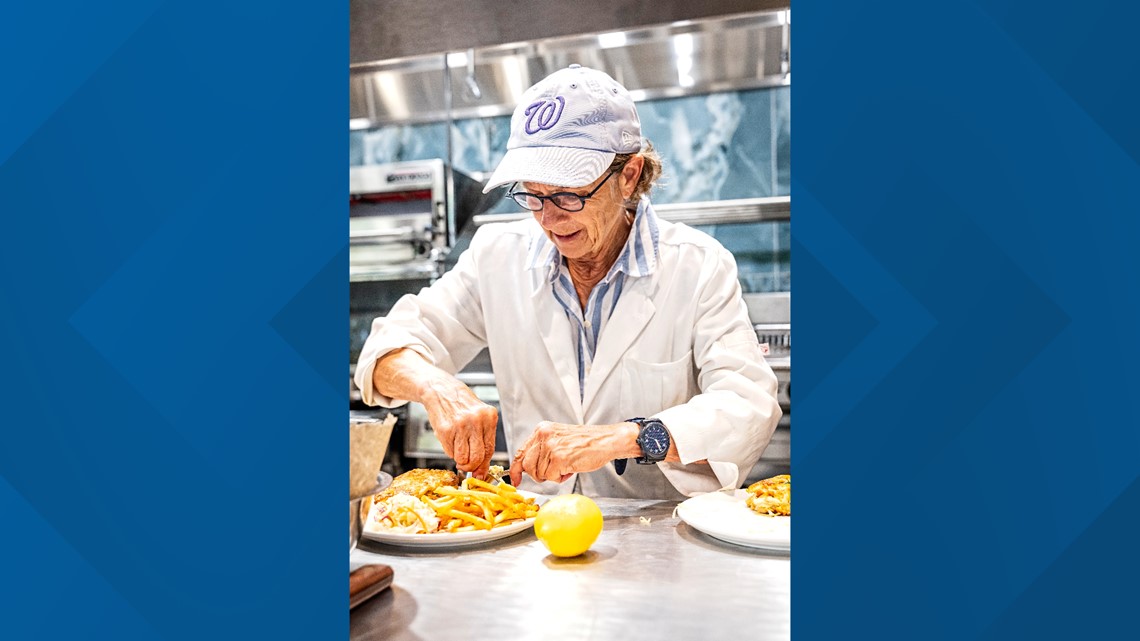 Jamón Jamón – Hand-cut jamón Iberico, cheeses, croquetas, and charcuterie. Experience iconic Spanish ingredients sourced by García.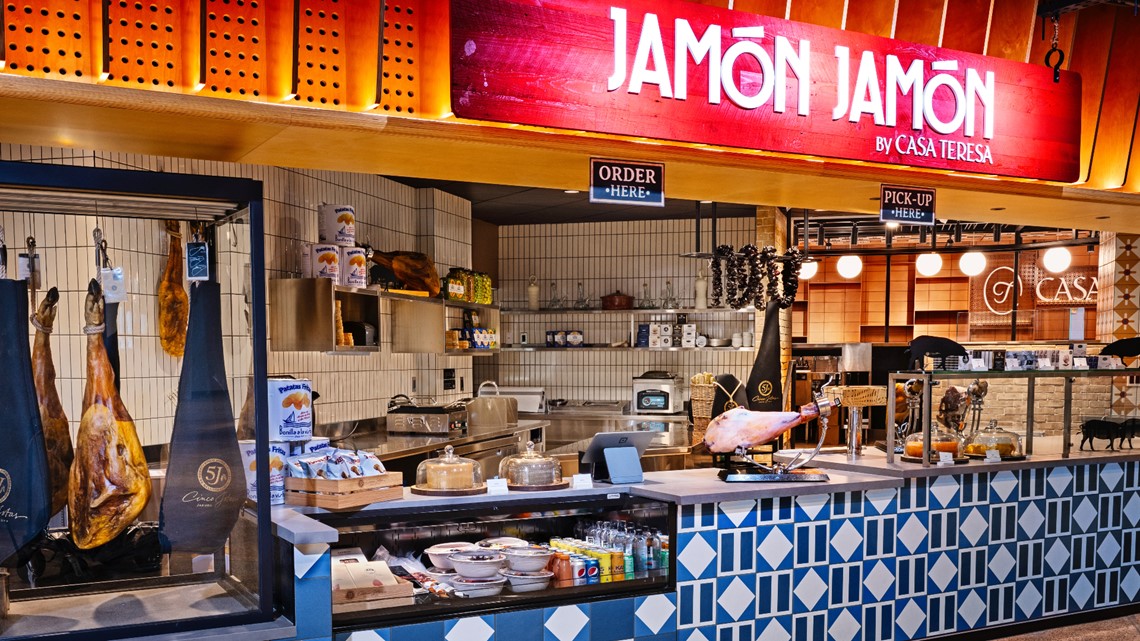 Brasa – Grilled sausages and veggies, pan con tomate — and allioli, of course. Chef Rubén García offers Spanish street-food hot off the open-flame.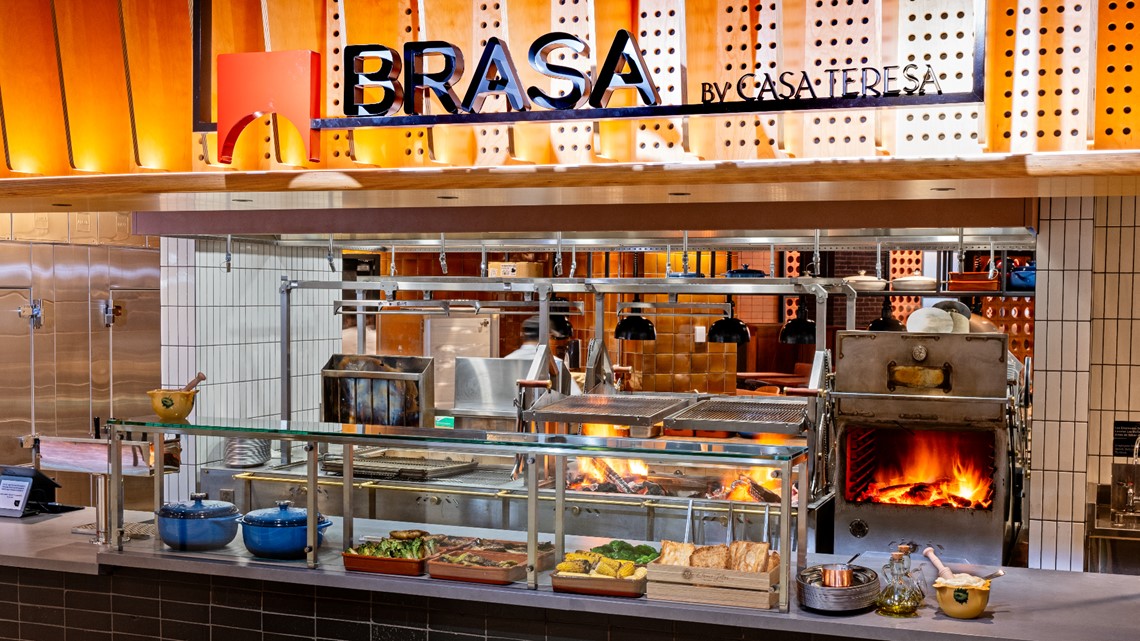 Taqueria Xochi – The brainchild of José Andrés Group vets Teresa Padilla and Geraldine Mendoza, Taqueria Xochi –– named after the ruins of Xochitecatl in Central Mexico –– will serve authentic dishes such as birria, tacos guisados, and street tacos, alongside margaritas and palomas.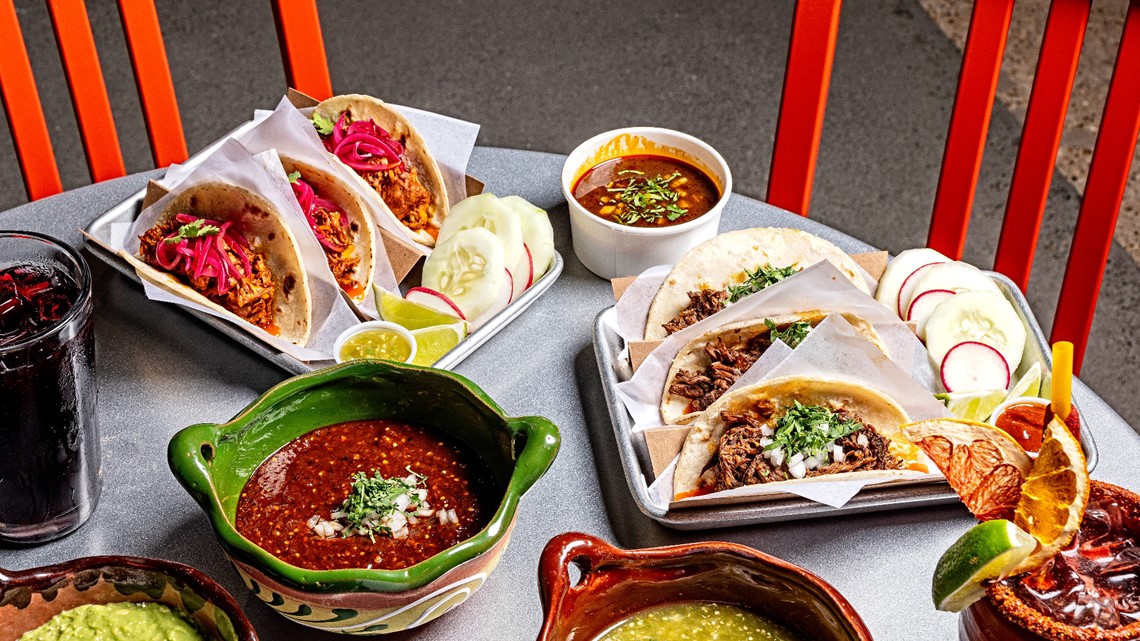 Yaocho – Fried chicken, deep-sea snapper, superfood juices, sweets, and libations. Bidwell chef John Mooney brings Polynesian flavors to the mainland.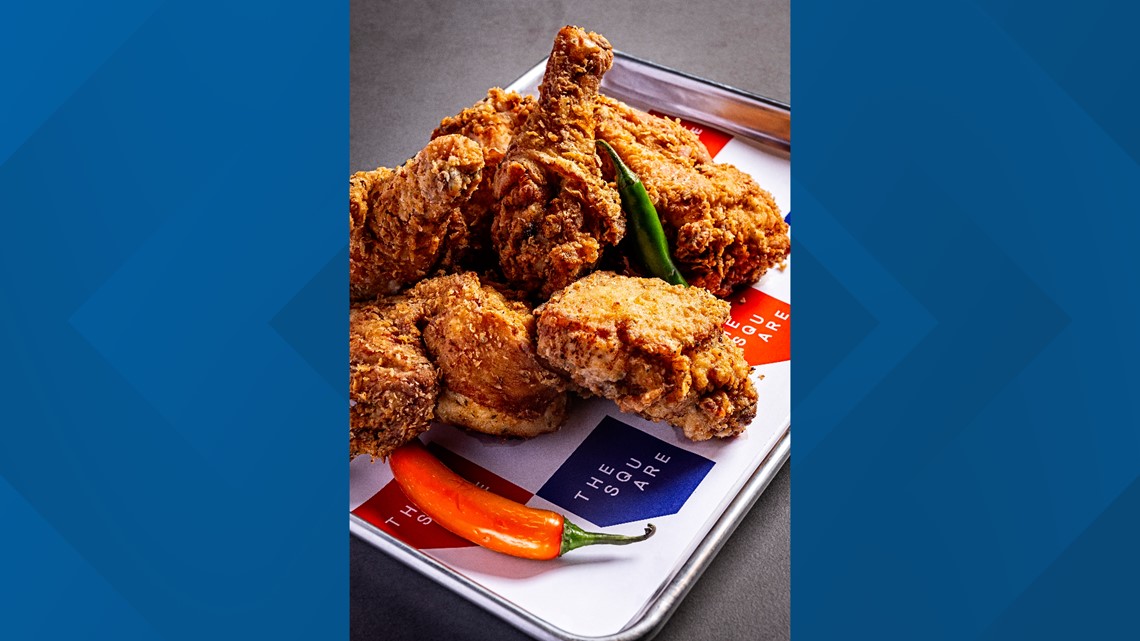 Junge's – Churros and soft serve, sweet and simple. Street food treats inspired by the heritage of The Square visionaries Brandenburg and García.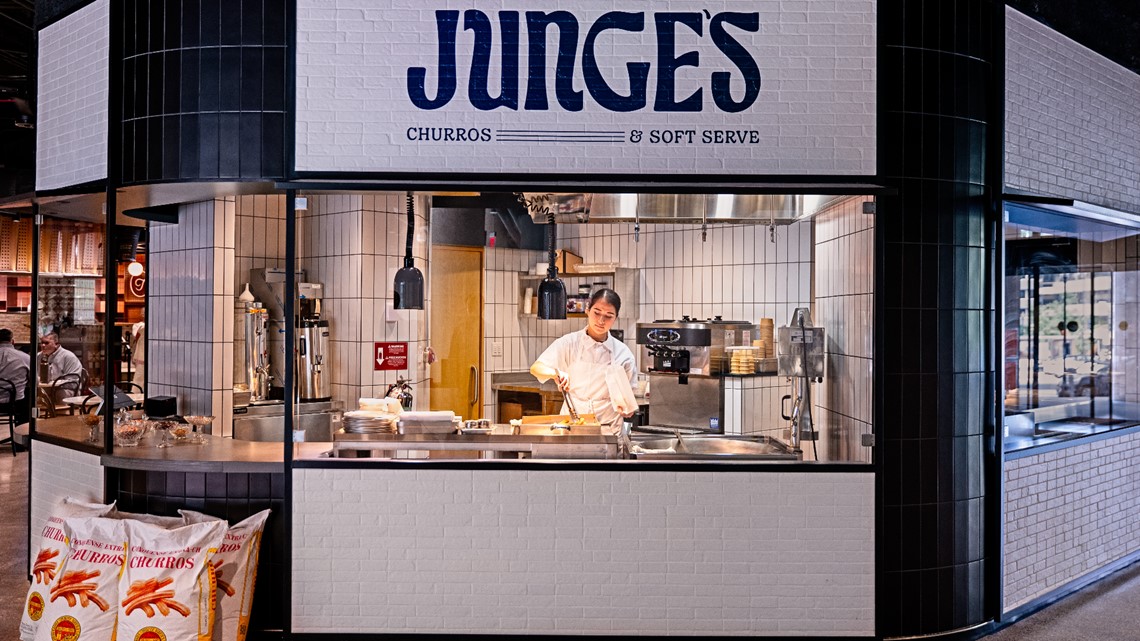 Atrium Bar – The Square's central watering hole for good pours and high spirits, Atrium Bar will be serving up cocktails, wine, and beer curated by Beverage Director Owen Thompson.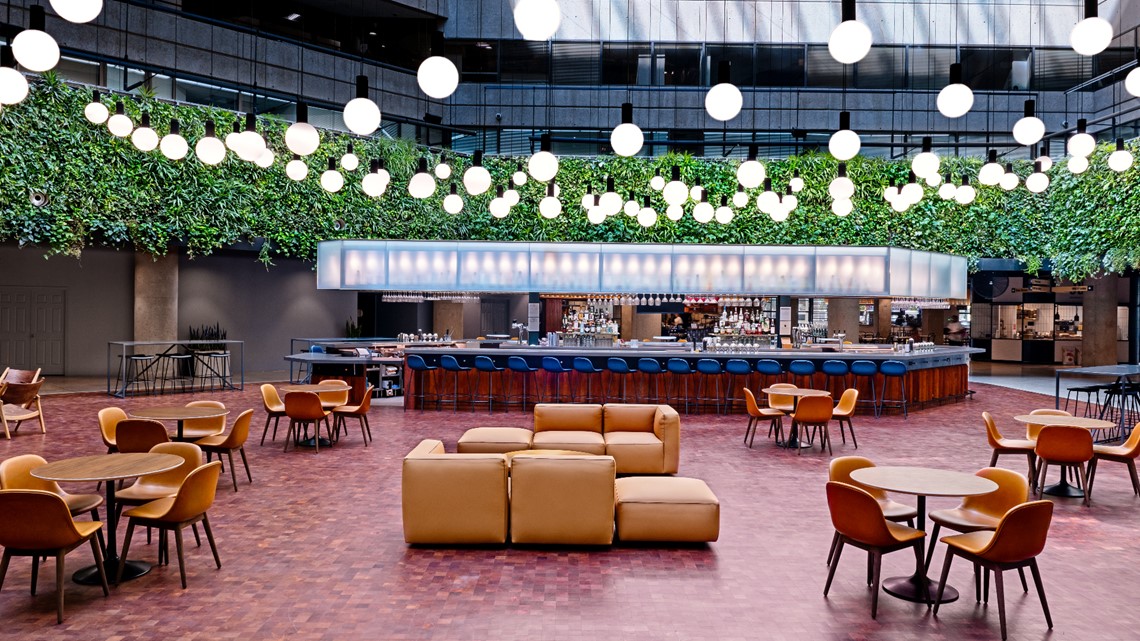 "Ruben and Richie have worked tirelessly to curate a world-class culinary destination animated by an incredible collection of talent. Our partnership brings together both the best of D.C. and global cuisine, and we are thrilled to welcome the community in," said Paul DeMartini, Senior Managing Director, Tishman Speyer.
The next round of openings inside the food hall includes Flora Pizzeria (from Tom Wellings and Camila Arango), Cebicheria Chalaca (from Carlos Delgado), KIYOMI Sushi by Uchi (from Masaaki Uchino), Shoals Market (The Square's retail hub), and more.
The Square is open Monday through Friday from 11 a.m. to 3 p.m. with plans to open on the weekend, and extend hours to offer dinner service in the months to come. Outdoor seating is available.