WASHINGTON (WUSA) - Hermine is no longer a tropical system, but it is still a very powerful storm that will have a significant impact along the Atlantic Coast for several more days. On Sunday, the storm moved a little farther east than expected and that lowered the overall threat to the Mid-Atlantic beaches. Tropical storm warnings were extended north to Cape Cod and the Labor Day holiday weather from the central Jersey Shore to Southern New England will feature very windy conditions and very rough surf.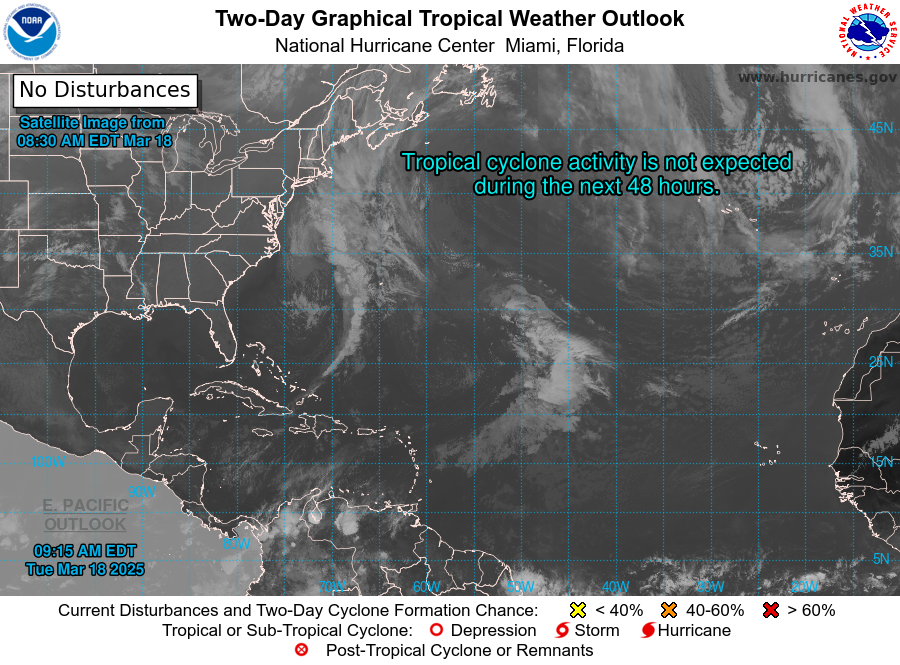 Download our app for the latest weather forecast.
The overall impact from Hermine will be less than originally feraed, but there will still be minor surge along the Delaware beaches along with battering waves though at least Tuesday, possibly into Wednesday. Some beaches allowed swimming on Sunday, but the threat threat of "rip currents" is high and swimming in the Atlantic is strongly discouraged until the storm pulls away later in the week.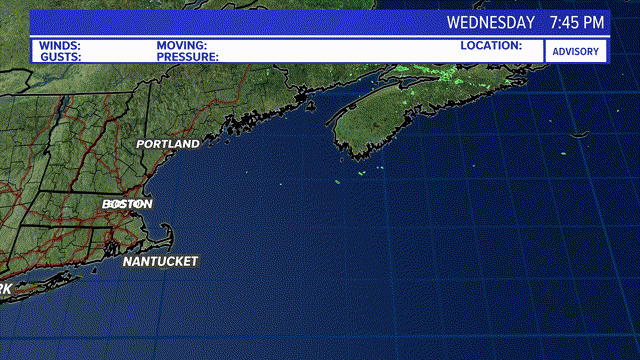 September is statistically the most prolific month for hurricanes and we are approaching the climatological height of the Atlantic Hurricane Season, September the 10th. We are also seeing a more favorable environment for tropical systems.
August 24th marks the the 24th Anniversary of the landfall of Hurricane Andrew in 1992 just south of Miami near Homestead, Florida. Andrew is one of only three hurricanes to make landfall as a Category 5 in the United States. Andrew, at the time, was the costliest natural disaster in US history. It now stands as they 4th costliest, behind Katrina (2005), Ike (2008), and Sandy (2012). Just because we have not seen a major hurricane make a landfall in the US since 2005, 11 years, it doesn't mean it couldn't happen this year.
Stay tuned. We know the tropics are becoming more 'active'. Don't panic- just remain vigilant.

Meteorologist Melissa Nord
Twitter: @MelissaNordWx

Meteorologist Howard Bernstein
Twitter: @HBWX

Meteorologist Topper Shutt
Twitter: @TenaciousTopper
Meteorologist Allyson Rae
Twitter: @AllysonRaeWX