Nate made landfall Saturday night as a Category 1 hurricane near Bay St. Louis/Gulfport. Nate was the first October hurricane to make landfall along the U.S. Gulf Coast since Hurricane Lili in 2002. Areas east of landfall will saw the brunt of this storm - southern Mississippi had impressive storm surge along with hurricane-force winds. This storm was far enough east that the impacts in New Orleans were trivial.
Since landfall, Nate has been weakening as it's moved further inland. As of the 11AM Advisory Sunday morning, Nate is now a Tropical Depression, but is still bringing gusty winds and rain as it moves into the Tennessee Valley.
Here is the latest satellite and radar imagery: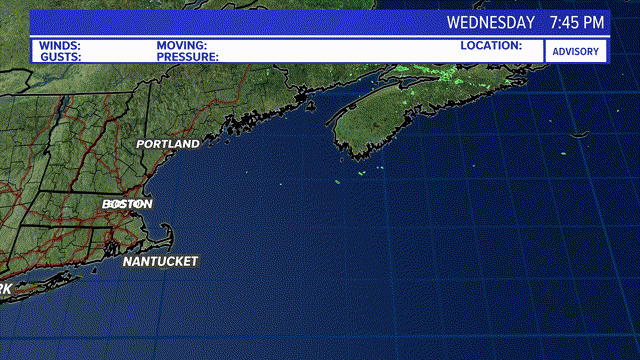 Now Tropical Depression Nate will continue northeast through the Tennessee Valley and into Pennsylvania, bringing rain and showers along with gusty winds. In the Mid-Atlantic, Nate brought the first measurable rain to Reagan National in 24 days, the 10th longest dry streak on record. It will continue to bring showers to our area through Monday.