Cloudy skies, with more showers and fog will be with us into Sunday morning, but it should be warmer Sunday afternoon.
A warm front lifts north of us by mid morning, so Sunday afternoon's highs should climb well into the 60s if not near 70°. There will be fewer showers on Sunday, but with the warmer air, we could see an isolated thunderstorm, especially for the afternoon.
Monday will be cooler with clouds to start, but we should see some sunshine during the afternoon. Then the SUN returns in full force by Tuesday.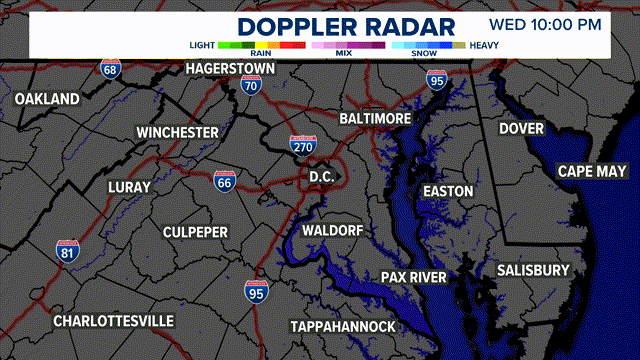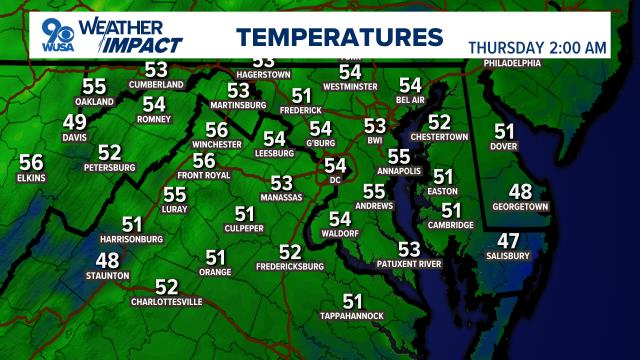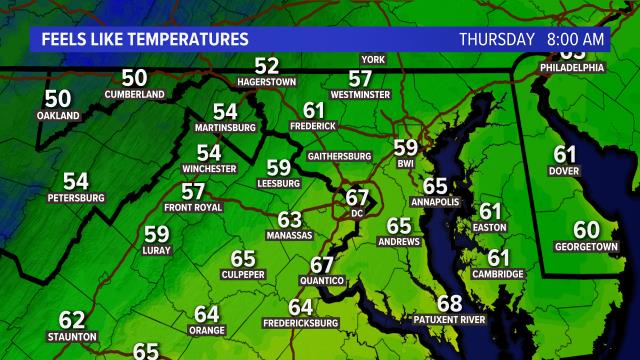 SATURDAY NIGHT: YELLOW WEATHER ALERT
Cloudy & Chilly
with Showers & Areas of Fog
LOWS: 45 - 50
WINDS: E -5 10
SUNDAY: YELLOW WEATHER ALERT
Mostly Cloudy and Warmer
Scattered Showers & maybe a T-storm
Rain Chances Highest in the AM
HIGHS: 65 - 70
WINDS: Becoming SW 10 - 15
SUNDAY NIGHT:
Mostly Cloudy & Chilly
LOWS: 42 - 50
WINDS: N 5 - 10
MONDAY:
Morning Clouds
Becoming Partly Sunny & Mild
HIGHS: Near 60
WINDS: NW 5 - 10