CBS's Big Brother gathers people from all over America to compete on this socially and physically intense game show! The members are sequestered in a house together all summer and compete against each other in challenges to win half a million dollars.
Matthew Clines from Arlington, Virginia is in the cast this season!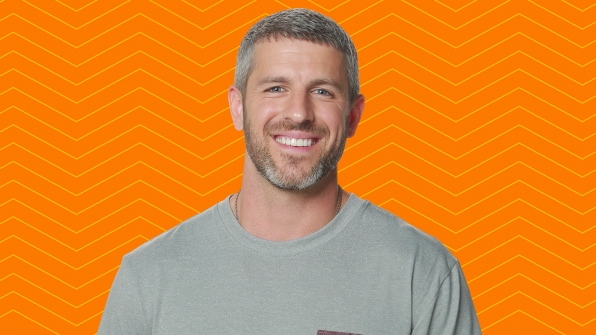 Matthew is 33 years old and was born and raised in Arlington, VA. Matthew has a background in competitive bodybuilding and currently works as a renovation consultant. Since social strategies matter a lot in Big Brother, Matthew intends to befriend everybody in the house, and try to manipulate them as much as he can.
His favorite quote is "Tough times don't last, tough people do."
He says he couldn't enter the Big Brother house without his beard trimmer, dumbbells, and a tweezer.
His favorite hobbies include lifting, watching panda videos, eating and sleeping.
Root on Matthew this season when it premieres on June 28th 8/7c on CBS!
Want more articles like this? Follow Great Day Washington on Facebook, Twitter & Instagram for more! Watch everyday at 9am on WUSA9.