1. Moana outdoor screening
Big fan of Moana or still haven't seen it? The Golden Circle is a free outdoor movie series that happens every week this summer. On Friday June 16, they will be screening Moana! A perfect musical movie for kids, families, and all ages! Bring a blanket and get to Farragut Park by sundown to catch this amazing movie!
2. Taste of Reston Food Festival
(Image: Reston Town Center)
The 27th annual Taste of Reston festival includes food from all around Virginia. Head to the Reston Town Center in Reston, VA on Saturday to enjoy great food, wine, games, and music!
3. Comedian Michael Che
(Image: NBC)
Michael Che of SNL, most known for hosting Weekend Update, is performing a stand up routine on Thursday, June 15! Bring your friends or family to the Howard Theatre at 8pm for some laughs! Get your tickets here!
4. National Geographic Explorer's Festival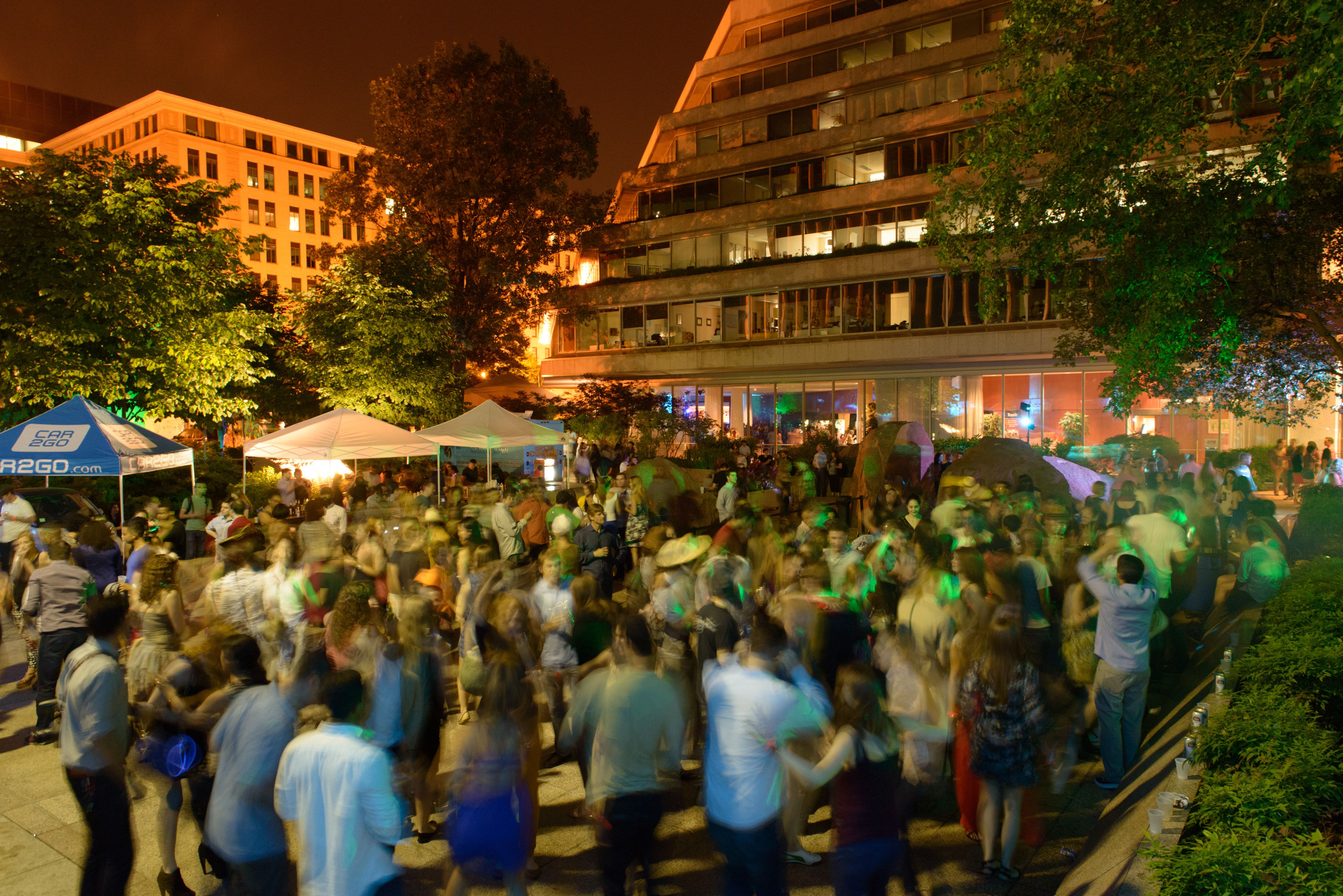 (Image: Nat Geo)
This festival located on the National Geographic campus has food, music, drinks, exclusive Nat Geo museum access, explorer talks, and more! Tickets are on sale now here!
5. AFI Documentary Film Festival
This popular documentary film festival has screenings at the Landmark E Street Cinema, the Newseum, and the AFI Silver Theatre starting June 14 until June 18. Check out the schedule here!
6. Miss District of Columbia Pageant
The 2017 Miss America pageant kicks off this September and the District will crown their new representative! Located at the historic Howard Theatre, 19 incredible young women will compete in the largest scholarship program in the United States for the title of Miss District of Columbia! Tickets are available here. Sunday, June 18th, 4pm.
Want more articles like this? Follow Great Day Washington on Facebook, Twitter & Instagram for more! Watch everyday at 9am on WUSA9.